PORTRAIT – The current 50th in the world is playing his first Major this Thursday with the USPGA. Back to the land where it all began.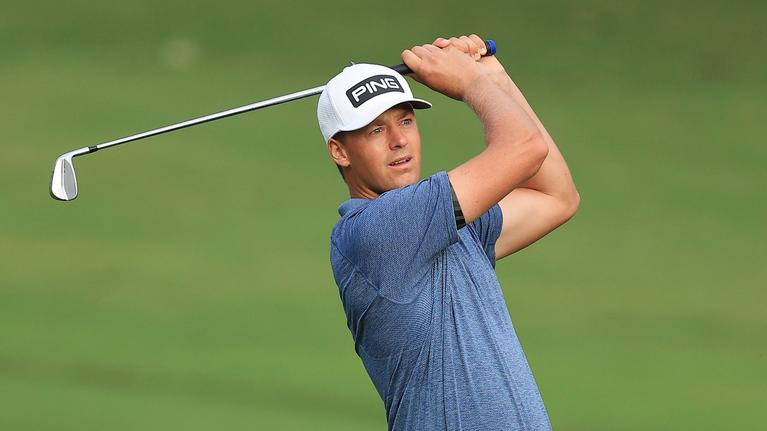 Victor Perez's golfing history was written at the foot of the Pyrenees, in the golf course of the Laloubère racecourse, at the gates of Tarbes. From the age of 7, on this technical 9-hole course, he played his first competitions. His progress, under the watchful eye of his father Michel, former president of the club and good amateur player (index 4), was dazzling. At 7 years old, this ambidextrous by birth goes from 54 to 25 handicap. At 8 and a half, he was 7, and became champion of France chicks at 11. "It was the star at Laloubère, laughs his father, with his singing southwest accent. Very young, he beat the elders who moaned a little. It chatted when there were good lots and as president I gave him the first prizes.»
It was in the garden of the family house located opposite the town hall of Séméac, a town bordering Tarbes, that Victor became familiar with the little white ball. Very young, he refined his swing with a club sawn by his father, breaking a few
.