Husband and wife Allie and Steve were affected by Google's layoffs. Photo credit: Reuters.
The couple moved to California, USA when Allie started working for Google 6 years ago. Steve joined the company 2 years later.
The couple had their first child in the fall. Allie maternity leave shortly before giving birth and plan to take a total of about 8 months off. Steve took maternity leave in the last 2 months of 2022 and is expected to take another 2 months from March, according to Insider.
However, the couple was surprised when they were both on Google's latest list of staff reductions on January 20. The tech giant laid off about 12,000 people, or 6% of its employees.
Allie is a marketing manager at Google while Steve is the manager of the operations research department. The two do not often see each other every day at the company because they work in different buildings.
The female manager shared that she absolutely loved "six wonderful years" at Google, praising her colleagues and the treatment of employees here. Steve said Google has invested a lot of time and money in the staff. Generous maternity leave is also one of the things that attracts the couple to work for the tech giant.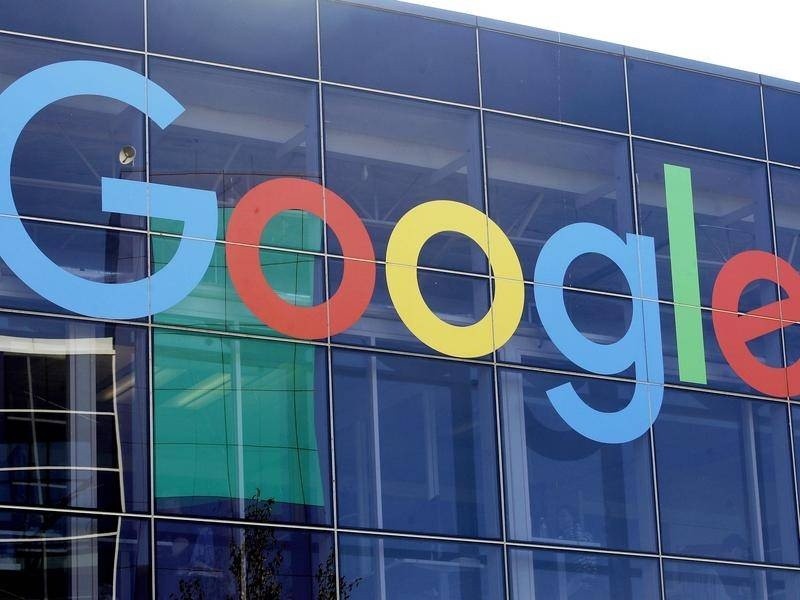 Google cut 12,000 jobs. Photo: AP.
The couple plan to use this joint layoff as an opportunity to grow their own businesses. The two founded White Cube Media, which specializes in video production for companies, in 2014 and do it in their spare time.
Previously, the couple didn't mind managing to balance White Cube Media and a full-time job at Google.
"We're very hard-working people," Allie said.
Now, Allie and Steve can spend all their time in the business. The two commented that being fired at the same time was like a hit for them.
Also on the recent Google cut list, Kimberly Diaz caught attention when sharing a clip on TikTok telling about her case. In the video, which has more than 1 million views, this woman said her labor contract was terminated in the middle of a business trip.
In a follow-up video, the former Googler said she was surprised by the announcement. Just at a team meeting last week, a manager praised Diaz's team for hitting its revenue target.