The dream of traveling to space or being part of a space mission is shared by four students from the Civil Aerospace Engineering career at the University of Concepción, a group that, this afternoon, received the recognition "Regional Young Talent", from the hands of Regional Governor from Biobío, Rodrigo Díaz, and from UDEC Rector, Carlos Saavedra.
The above because they are young people from Biobío who, due to their outstanding performance, will be able to join teams, participate in programs and even train to become "Analog astronauts".
GORE will subsidize part of the costs
The regional authority said that "it is always good to highlight the people who have done something that is above average, who show a path thanks to personal and family effort and also from the institution that shelters them," said Diaz.
"For this reason, we are going to present to the Biobío Regional Council a High Regional Impact Grant to cover part of the costs, both in tickets and in maintenance, so that it is not a concern for them to see how they get the resources and thus they can focus on the work they will do ", he concluded.
The four young promises
Among the honorees stands out Tatiana Lopez, 22 years old and a third-year student of the aforementioned career, who passed a series of evaluations and exams to be selected as an analog astronaut. "The mission seeks simulate all space conditions here on Earth, just as it would be on Mars, the Moon or the International Space Station ", shared Tatiana.
"In the case of Asclepios II, where I am an analog astronaut, seeks to imitate the conditions of the Polo On lunar, what is going to be done in the Swiss Alps", A place where he will have to return in February, to train one week a month, until the middle of next year.
Regarding the diploma received, he commented that "it is a pride to receive this recognition from the Regional Government, for what it means in itself and for this opportunity that, in turn, encourages more young people who want to participate in science, technology and mathematics. To follow their dreams in such impossible things, just like us who are participating in a Space mission", He commented.
Another of the outstanding young people, Nicolas Ortega, a fifth-year student, recounted the process experienced with his close circle. "At first, when I started to apply for Asclepios and after I managed to enter, my family did not understand it so much, but they always supported me, because they know I like it, as well as keeping me always busy in the research area," he explained.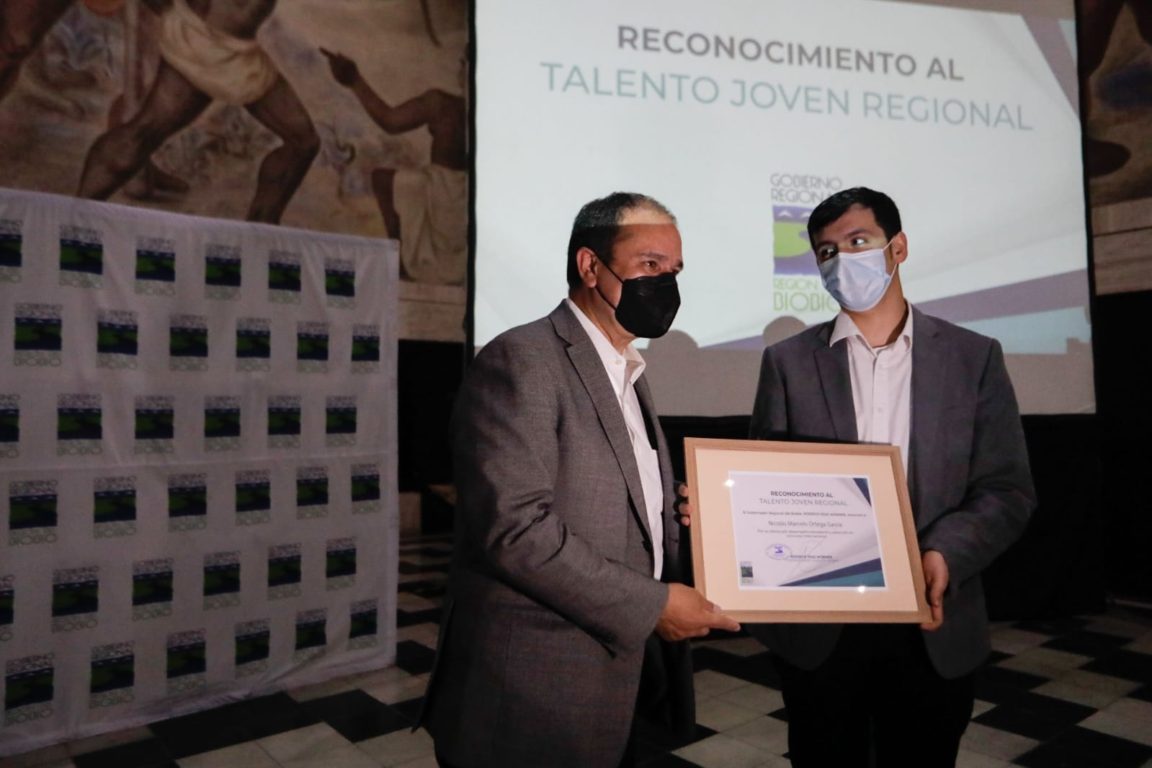 "When I traveled, they could see the effort we made with my colleagues, and now they are very happy. As the leader of the design team, I will be monitoring many things closely, so I intend to do an exchange in Europe, be close to Switzerland and travel when meetings or events are held for the mission that is coming in July 2022 ", he added.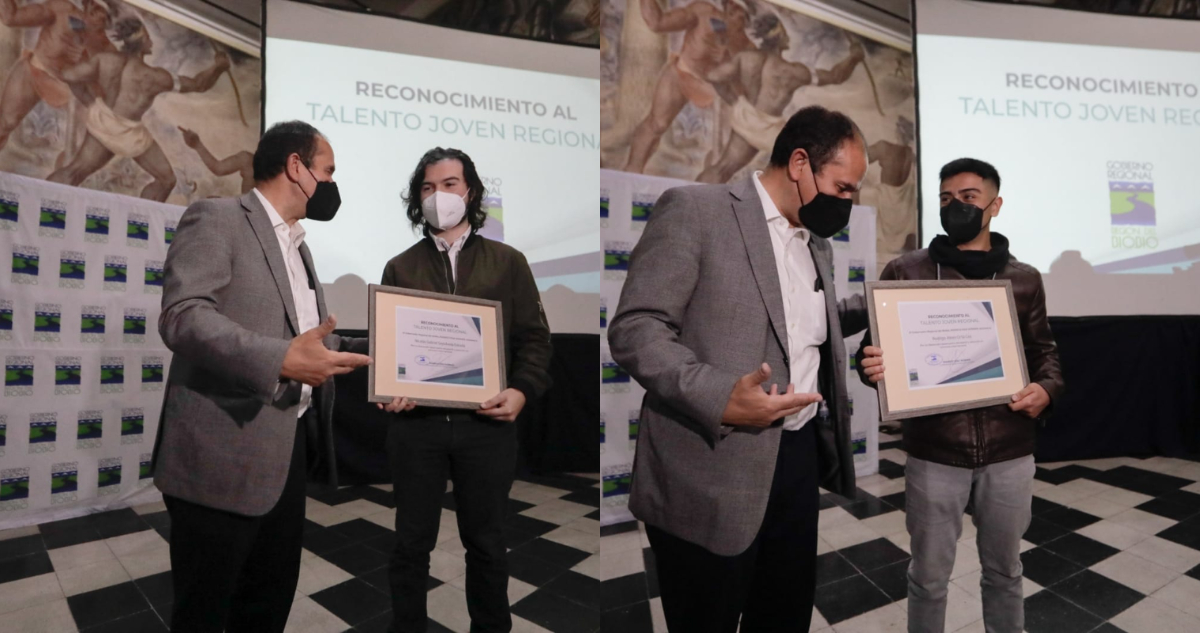 Along with the aforementioned students of Civil Aerospace Engineering of the UDEC, they will also participate Nicolas Sepúlveda (23 years), Asclepios II Science Team Leader; and Rodrigo Ortiz (20 years), selected for the International Air and Space Program, which will take place in Alabama, United States, for the resolution of problems and communication links with NASA experts.