We expected it in the post-generic scene of The Guardians of the Galaxy Holiday Specialshe finally arrives at Comic-Con in São Paulo… Marvel Studios has just unveiled the trailer for the Guardians of the Galaxy Vol. 3, the true end of the journey for the cosmic pariahs of James Gunn. We can already bet that the origin story of Rocket will make people cry in the hutches, between the abuse inflicted by the Master of Evolution and his upset romance with Lylla the Otter. And to top it off, we have our first look at Will Poulter as Adam Warlock (#NarniaForever)! Now that he can fit all his jokes below the belt in Peacemaker, is it a more balanced Gunn that we will find next May? That's all you can wish for!
In Guardians of the Galaxy Vol. 3, our beloved group of misfits looks a little different these days. Peter Quill, still reeling from the loss of Gamora, must rally his team around him to defend the universe while protecting one of their own. A mission that, if not completed, could most likely lead to the end of the Guardians as we know them.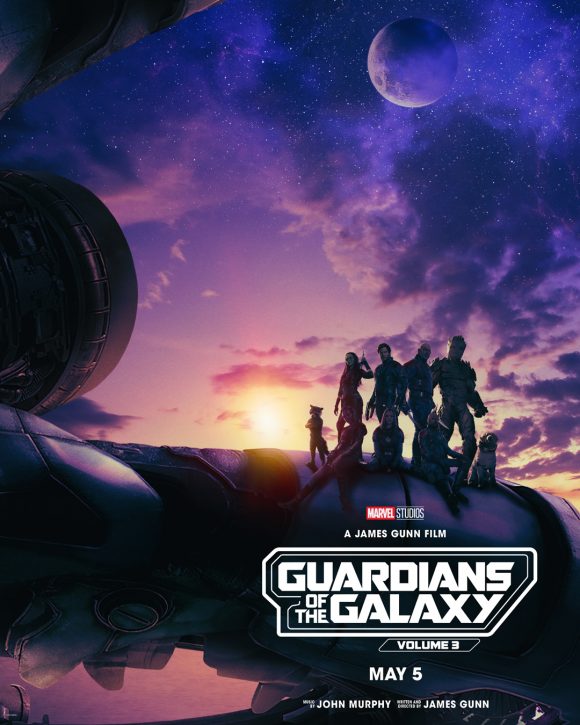 Zoe Saldaña dances her way on stage to introduce Brazil Comic Con to the brand new trailer for Guardians of the Galaxy Volume 3! #GotGV3 #CCXP2022 pic.twitter.com/t9nq7E95Vc

— Marvel Studios (@MarvelStudios) December 1, 2022
﹡﹡﹡﹡﹡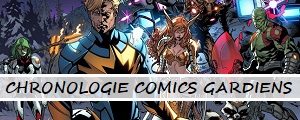 ﹡﹡﹡﹡﹡
Guardians of the Galaxy Vol. 3 is made by James Gunn and will be released in France on May 3, 2023, with Chris Pratt (Peter Quill/Star-Lord), Zoe Saldana (Gamora), dave bautista (Drax), Bradley Cooper (Rocket), Vin Diesel (Big), Pom Klementieff (Mantis), Karen Gillan (Mist) and Will Poulter (Adam Warlock).