OUR PSYCHO ADVICE – Hyper-connected parents are losing opportunities for their children. Brain development requires a maximum of interactions "Real". Explanations.
By Dr Nathalie Szapiro-Manoukian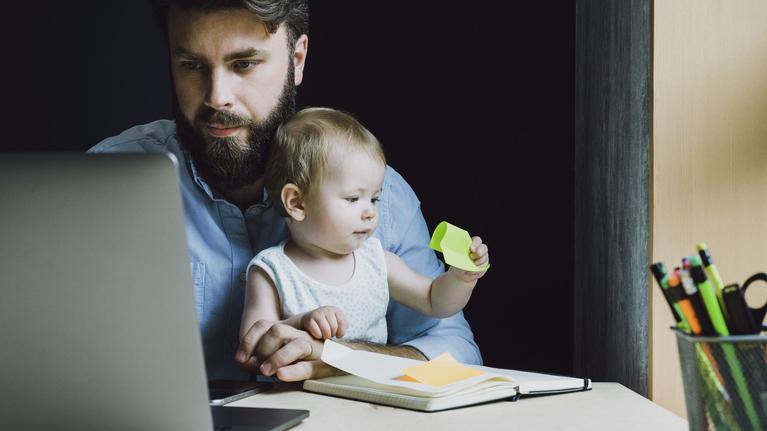 "A parent is hyperconnected as soon as the screens capture all their attention in moments normally dedicated to their children. For children, this illusion of presence leads to emotional and emotional insecurity. These negative emotions hamper the attentional resources of children and their ability to be themselves available for learning. ", explains Jeanne Siaud-Facchin, clinical psychologist, director of Cogito'Z centers for children with learning difficulties.
"When parents are hyperconnected, the drop in intra-family interactions can go up to 80%", insists Michel Desmurget, doctor of neuroscience, director of research at the Institute of Cognitive Sciences in Lyon and author of The digital moron factory (ed. Threshold). The amount of interactions drops. Their quality is also affected: these interactions are more robotic. There are fewer exchanges of looks, words and fewer explanations given to the child. "The impact is
.