Strong swells were registered this Wednesday morning in the coastal edge in the Valparaíso region.
Due to this, the Preventive Early Warning is maintained for the entire region due to the warning of abnormal swells between Arica and Aysén.
The magnitude of the phenomenon could cause damage to the coastal infrastructure, mainly in open bays to the southwest.
Several users recorded the effects of the large swells in Valparaíso, Viña del Mar, Reñaca and San Antonio. In the case of the latter, it reached the fishing terminal.
Records that were replicated in Caleta Montemar, in the Faculty of Marine Sciences UV, and in the south of Reñaca.
Transporte Te Informa in the Valparaíso region, recommended that due to strong swells, "avoid driving on Av. Perú. Slippery pavement and sidewalks are dangerous for pedestrians and drivers ".
⚠️ ATTENTION! #VinadelMar: due to strong swells, avoid circulating on Av. Perú. Slippery pavement and sidewalks are dangerous for pedestrians and drivers. #Caution pic.twitter.com/z72ParFdhE

– TransportationReports Valparaíso Region (@TTIValparaiso) June 9, 2021
Navy personnel are conducting patrols along the coast of the region to prevent people from putting their integrity at risk.
This happened in a patrol carried out by the Puerto de Quintero Captaincy, where a whole family was caught looking at the phenomenon, which were finally removed from the place.
Due to the danger it represents, the following recommendations were delivered:
– Prevent the population from going to the coastline, particularly rocky areas, both for recreational activities and for sport fishing activities.

– The artisanal fishing sector must remain attentive to possible actions to close ports and coves by the maritime authority.

– Motorists traveling along the coastline must drive with caution due to eventual alterations in the state of the road as a result of the swell increased by storm surges in the area.

– Strengthen the surveillance of the coastline to avoid emergencies.
🔴NVEinforma #SANANTONIO

Strong swells are registered on the coast of San Antonio, in the same way the waves are also hitting the coastal sector of Valparaíso and Viña del, Caution avoid going to the coastline or rocky sectors. pic.twitter.com/1038ktDNnG

– Valpo Express News (@NoticiasValpoEx) June 9, 2021
IT'S HAPPENING ⚠️ | Strong swells on the central coast. There are fishing coves with reports of damage to some houses and fishing boats. The seawater entered the lower sectors of the terminal and port of San Antonio, in the region of #Valparaiso. pic.twitter.com/Yr8c4ezSwf

– Geoscientific Network of Chile (@RedGeoChile) June 9, 2021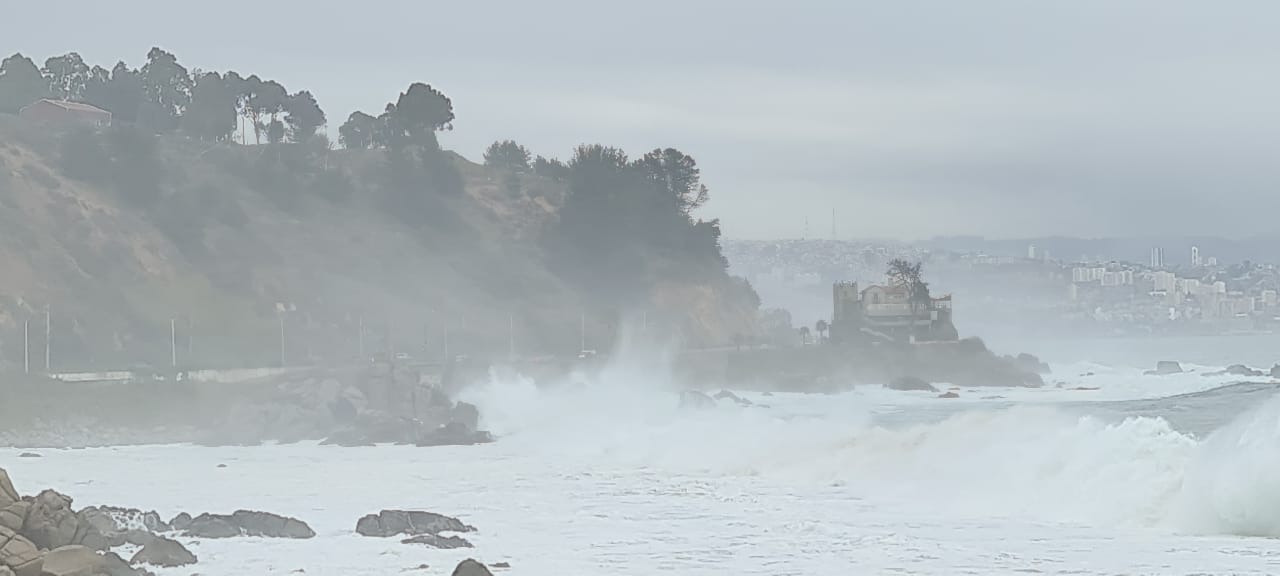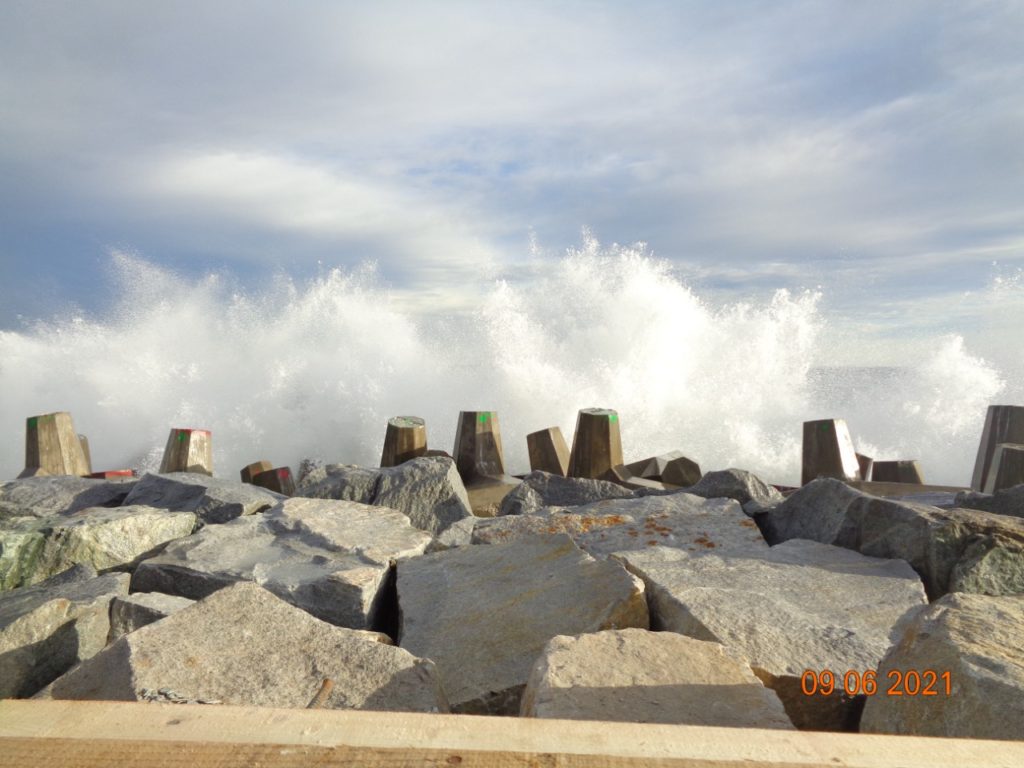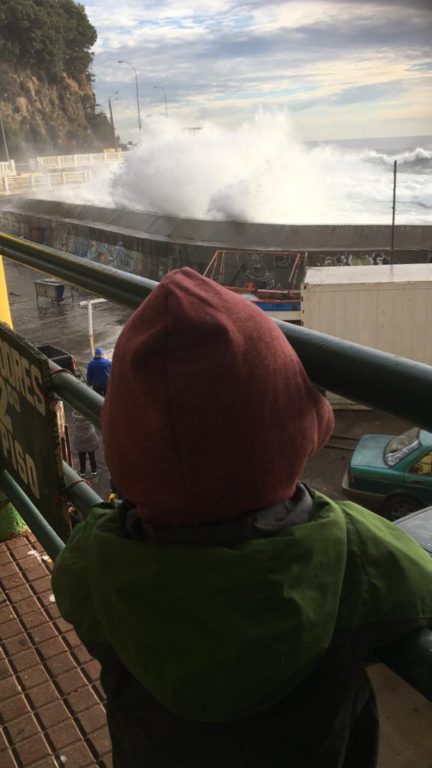 .