Vitaly Bakhtoyarov, vice-rector of the Kharkiv University of Nutrition and Trade, was disgraced by a comment on social networks about decommunization in the city.
As writes in Facebook journalist Dmitry Braslavsky, Bakhtoyarov reacted sharply to the post in the group "Kharkov for a Better Life" that the school named after Marshal Zhukov should be renamed.
"Schaub you are dead, freaking Banderlog! Marshal of Victory spread rot, bastards! What have you achieved yourself? What are you doing in life?" – the vice-rector wrote (the author's grammar is preserved – ed.).
Braslavsky drew attention to the fact that Bakhtoyarov was subscribed to the propaganda pages "Russia 1", "Made in USSR", "Victory Regiment" and RT.
"A person has a real problem – he occupies a leading position at the university, but must go to the janitors," the journalist noted.
Currently, Bakhtoyarov's scandalous comment has already been deleted.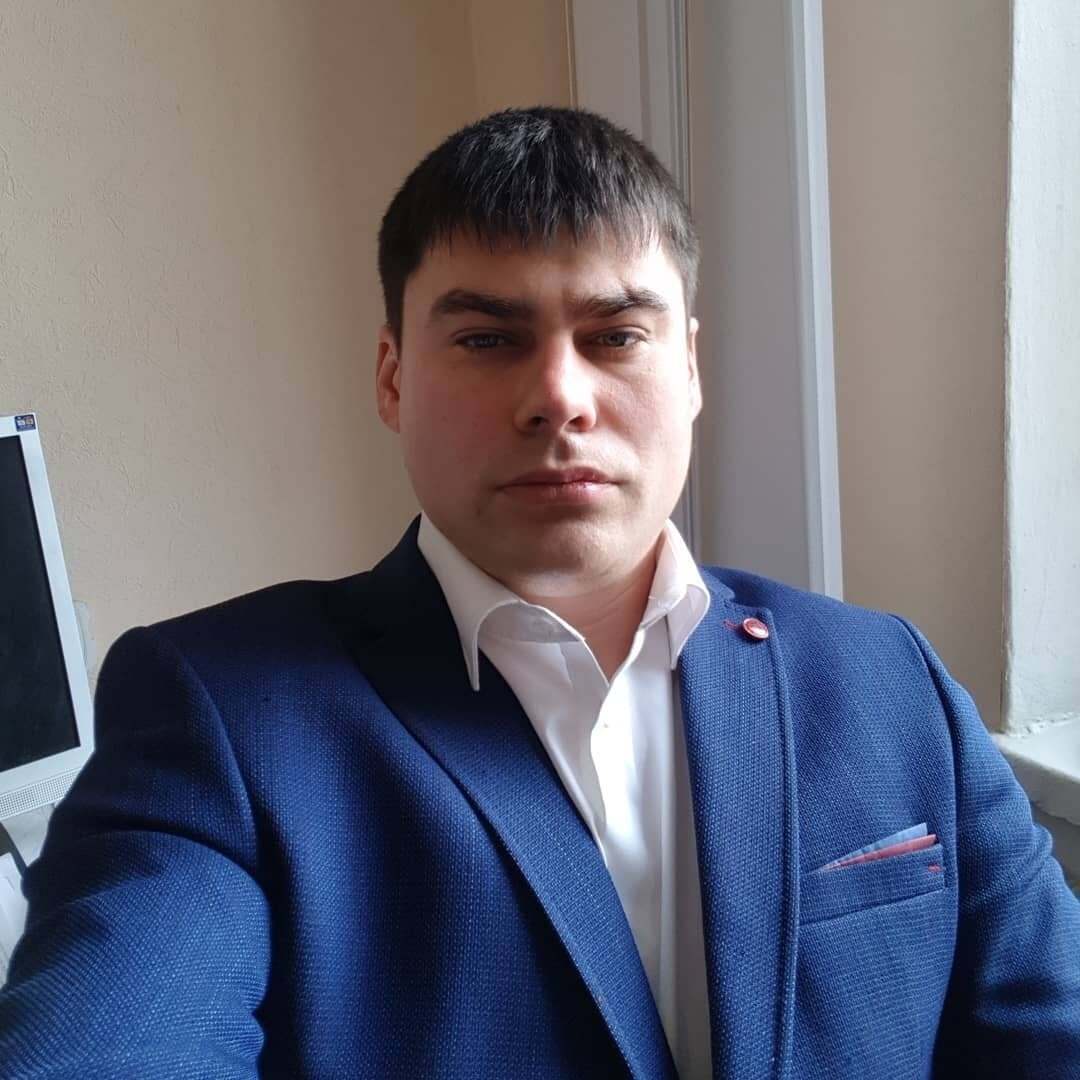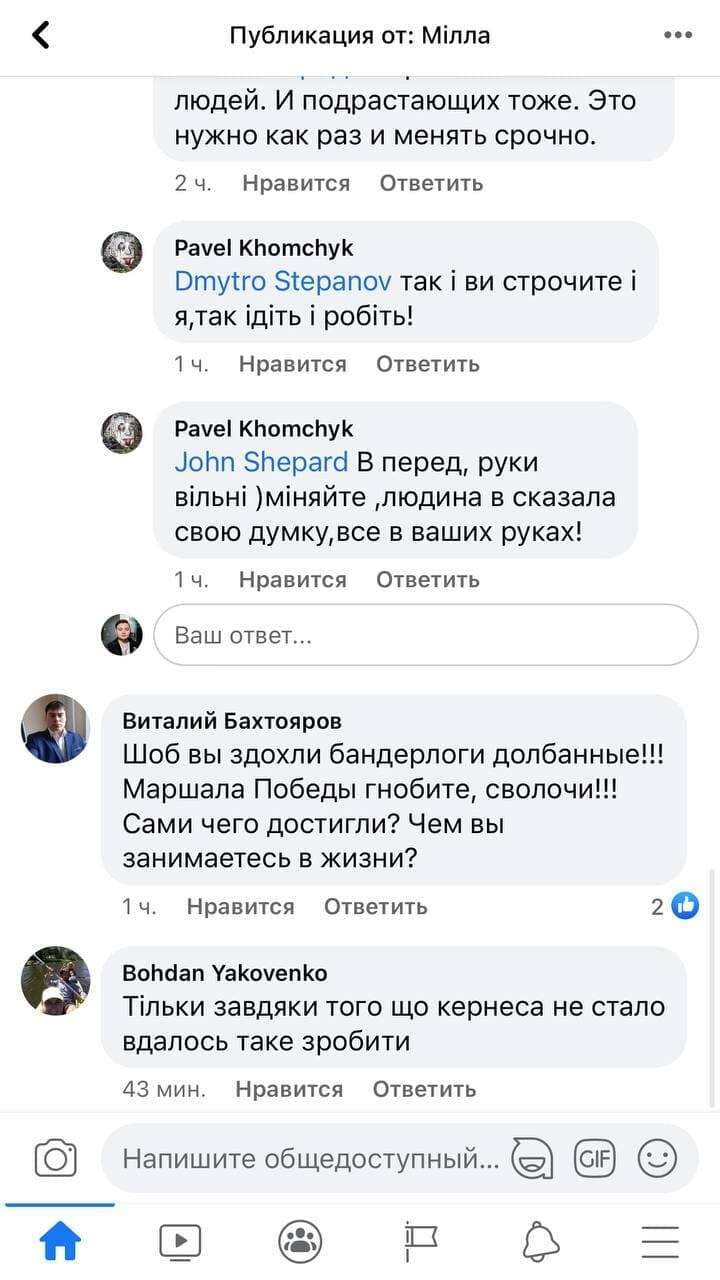 As reported OBOZREVATEL, in 2019, the then mayor of Kharkiv Gennady Kernes disgraced himself, supporting two petitions – the return of the former name of Marshal Zhukov to the city avenue Petro Grigorenko and the demolition of the volunteer tent, which annually raises funds for the military in Donbass.