CYRIL BITTON FOR "THE WORLD"
FactualAfter five weeks of closure, the shops in the 15th arrondissement of the capital were able to reopen their doors, like everywhere else in France.
"It's silly, but I've been waiting for this for days" : for Sandrine, who has come to taste the joys of shopping again with her daughter, it's time to smile. Well filled without being crowded with people, the Beaugrenelle shopping center, in the 15e arrondissement of Paris, is adorned with its Christmas lights to celebrate the return of customers. If some so-called shops "Essential" had been able to remain open in recent weeks, the majority of the shops in the glass structure were able to wake up for the first time in a month, Saturday, November 28.
When opening, around 10 a.m., the sanitary protocol is scrupulously respected: maximum number of customers at the entrance to each stall (between two and several hundred), to respect the global rule of 8 m2 per person, compulsory mask and hydroalcoholic gel at the entrance, direction of movement signposted …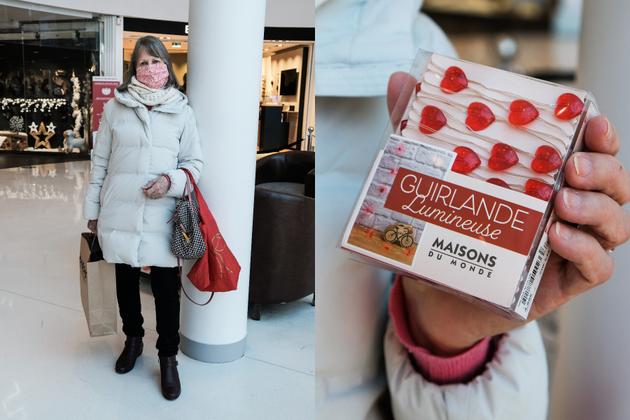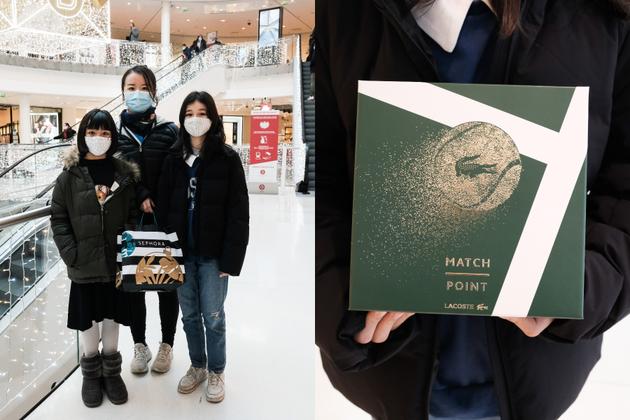 In the gallery, this shopping Saturday is like no other. Several employees are forced to make the law, between monitoring the number of customers and compliance with health rules. At the exit of the ready-to-wear brand H&M, an argument breaks out after a customer refuses to wash her hands. "And it's starting … Do you think it makes us happy to fire people?" "exclaims the vigil. A little further on, a customer points out that if he washes his hands ten times in ten different shops, his "Hands will burn". A number of clothing stores also feature colorful fabric masks, just to surf the (second) wave.
Sanitary conditions necessary, to rediscover the pleasure of strolling in the shops. For many, the joy of seeing new people is palpable, and smiles can be seen in the eyes of masked customers. "I needed to change my mind, and today it's great", explains Marie-France.
"I like to touch the articles"
Even if some say they have ordered products from major e-commerce sites during containment, all admit to preferring human contact, advice from sellers and the freedom to test objects. "I don't really like the Web, I like to touch the articles and feel the quality, and then it's a pleasure to walk around" : Souleymane, who cannot go back to his native country for Christmas due to the context, offered himself two joggers to compensate.
You have 56.67% of this article to read. The rest is for subscribers only.