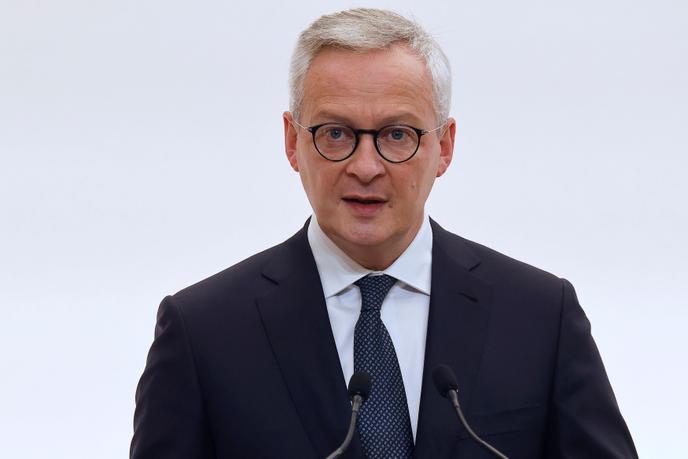 The measure was expected by professionals in the sector. Managers in the hotel, cafes and catering sector who have found other work due to the coronavirus crisis will be able to benefit from access to the solidarity fund for their business, the Ministry of the Economy said on Sunday (November 29th) in a report. press release detailing new aid granted to the sector.
"Bruno Le Maire clarified that companies" of the sector "Whose managers have an employment contract will be able to benefit from access to the solidarity fund", indicates this joint press release from the Ministry of the Economy and major professional organizations in the sector (UMIH, GNI, SNRT, Snarr and GNC).
According to professionals, the measure is particularly important for nightclub managers and restaurant owners, who are often likely to find themselves in this situation.
The government announced on Thursday November 26 and Saturday November 28 the aid that will be paid in December by the solidarity fund for companies still forced to remain closed or to have reduced activity due to the measures taken against the spread of the coronavirus .
Read also
For so-called "non-essential" businesses, the time to reopen tinged with apprehension
"Constructive dialogue"
All administratively closed businesses benefit from a right of option between monthly aid of up to 10,000 euros or compensation of up to 20% of monthly turnover, capped at 200,000 euros.
Companies in the tourism, hotel and restaurant and cafes, events, sport and culture sectors that are not closed but have lost at least 50% of their turnover can benefit from aid up to 10,000 euros, or compensation of 15% of monthly turnover, via the solidarity fund. Compensation can be increased to 20% of turnover for companies in this sector which have lost 70% of their turnover.
Unlike most of the shops which were able to reopen on Saturday, restaurants, cafes and nightclubs, or even sports halls remained closed. Restaurants should be able to welcome the public from January 20, if the health situation allows it, while for bars, no date has yet been mentioned.
The professional organizations UMIH, GNI, GNC, SNRT and Snarr welcomed in this press release the "Constructive dialogue initiated with the public authorities and strong measures announced to support all companies in the sector in difficulty".
Article reserved for our subscribers

Read also
The puzzle of Sunday business openings in emergency situations
Our selection of articles on the coronavirus