[메디칼업저버 박선재 기자] A Korean research team recently published a study that verified the association between gout and cardiovascular disease.
A joint research team led by Professor Ki-cheol Shin and Min-jeong Kim (Department of Rheumatology) at Boramae Hospital and Ki-won Moon (Department of Rheumatology) at Kangwon National University Hospital analyzed the database of the 'National Health Insurance Sample Cohort'.
The research team selected 3306 patients diagnosed with gout and a normal control group of the same size and matched age and sex as subjects for this study.
Afterwards, the researchers followed up the subject's clinical changes for about 6 years from 2010 to 2015 and compared and analyzed the difference in the risk of cardiovascular disease (HR) according to the presence or absence of gout using 'multivariate Cox regression analysis'.
Patients with gout have a three times higher rate of hypertension
As a result of the study, the subjects who were identified as having gout at baseline had a three-fold higher proportion of hypertensive patients compared to the normal control group, and the rates of diabetes, hyperlipidemia, and chronic renal failure were also relatively high.
A significant association between gout and cardiovascular disease was found in the multivariate Cox regression analysis, which adjusted for several factors, such as age, sex, and comorbidities that differed from baseline.
Subjects with gout had a 1.86-fold higher risk of developing ischemic heart disease and a 3.24-fold and 1.55-fold higher risk of acute myocardial infarction and stroke, respectively, than the normal control group. considered to be a risk factor.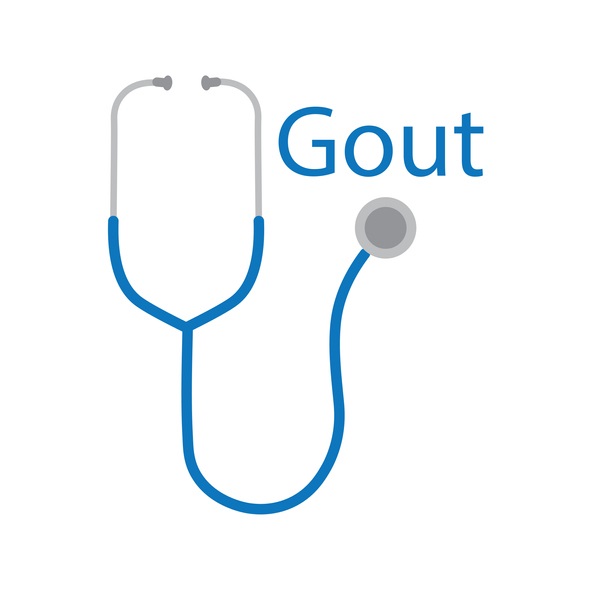 In addition, old age, smokers, frequent drinking, high LDL cholesterol levels and diabetes were found to be major risk factors for cardiovascular disease in gout patients. On the other hand, uric acid-lowering therapy was found to reduce the risk of stroke in gout patients.
Professor Shin Ki-cheol, the corresponding author, said, "This study is very meaningful in that it is the first study to prove the relationship between gout and cardiovascular disease risk in gout patients in Korea." "In general, when the concentration of uric acid in the body increases, Inflammation expression is promoted in various cells, and it is speculated that this may have a partial effect on the pathogenesis of cardiovascular disease."
"Therefore, I think that regular management of uric acid levels in patients with gout along with active treatment for cardiovascular disease risk factors will be of great help in preventing various cardiovascular diseases in the future." did.
The results of this study were published in the latest issue of 'Journal of Clinical Medicine', an SCI-level international academic journal.