The seventh day is unique for publishing the concept developed by the Football Association, specifically Dr. Mahmoud Saad, the technical director of the mountain in coordination with the Federation's Medical Committee, for the return of the general league this season, which was suspended since mid-March, due to the spread of Corona virus, and the Football Association sent this perception to the Minister of Youth Sports, the Council of Ministers and the Ministry of Health to decide on it, and if approved, it will be sent to the clubs for implementation.
The visualization includes the way clubs return to training and official matches in the event of the resumption of sports activity, through precautionary measures that came in the visualization as follows:
– It is preferable for players and technical staff to attend the stadium directly.
– Training shall be specialized in centers "according to the position of each player", which is the best health and technical, and each group is a quarter of a stadium.
– Setting training dates for periods and using the dressing rooms in batches of "guards, defenders, center, attack."
Divisions are small "3 + 3" or "4 + 4".
With regard to precautionary measures:
Submit a statement of comprehensive medical examination to the players.
Submit a statement of comprehensive medical examination on the technical, medical and administrative apparatus
Avoid handshaking, hugging or spitting on the field.
– Not to use children who take the playground with the players.
– Not to take memorial photos
– The teams did not enter the tunnel at one time
– Players wear gags on the bench
– Leave an empty seat among the replacements
– The number of attendees on the stadium does not exceed 300
– The stadium is divided into 3 areas: "The stadium – the stadium – the stadium perimeter".
– The team entered the stadium with more than one bus and a distance of one and a half meters between all.
Canceling press conferences and creating a zone for media statements
Preventing journalists from interacting with players and making glass coatings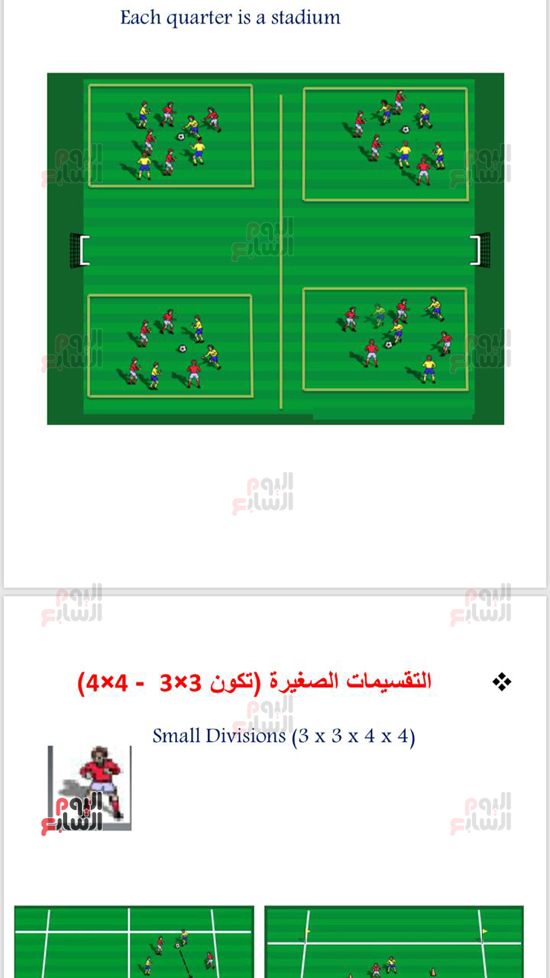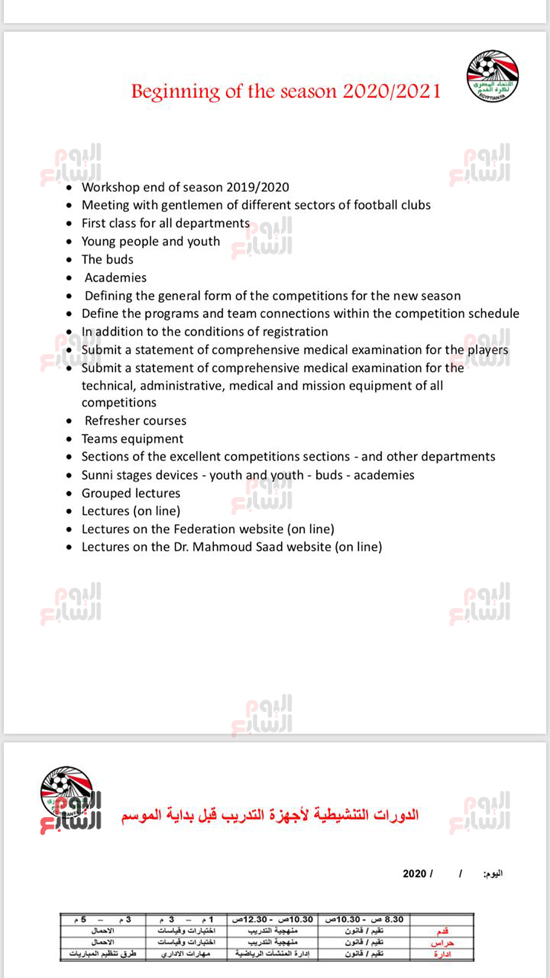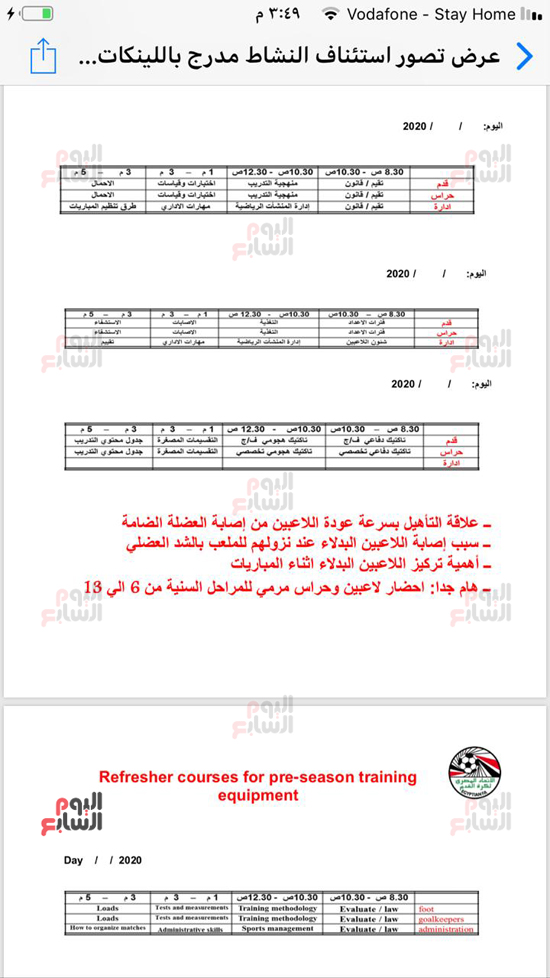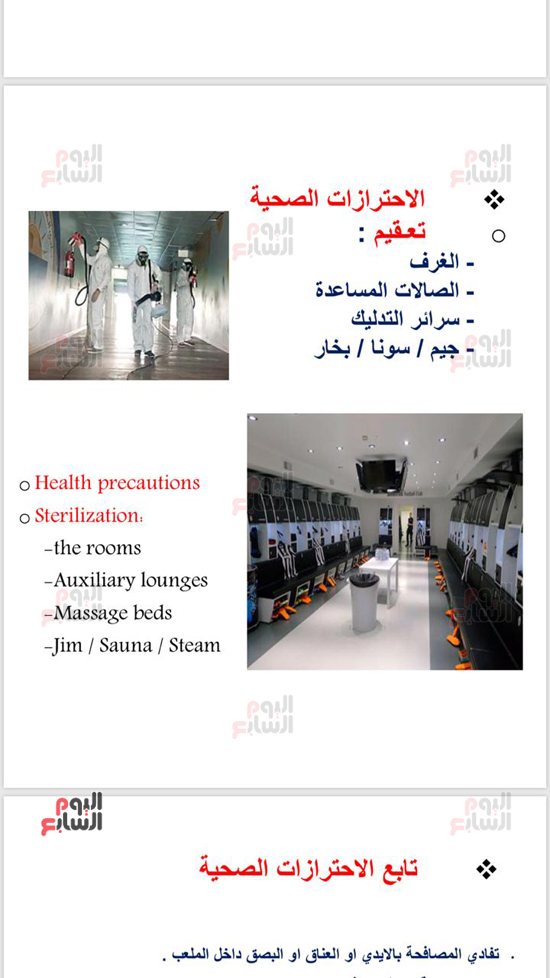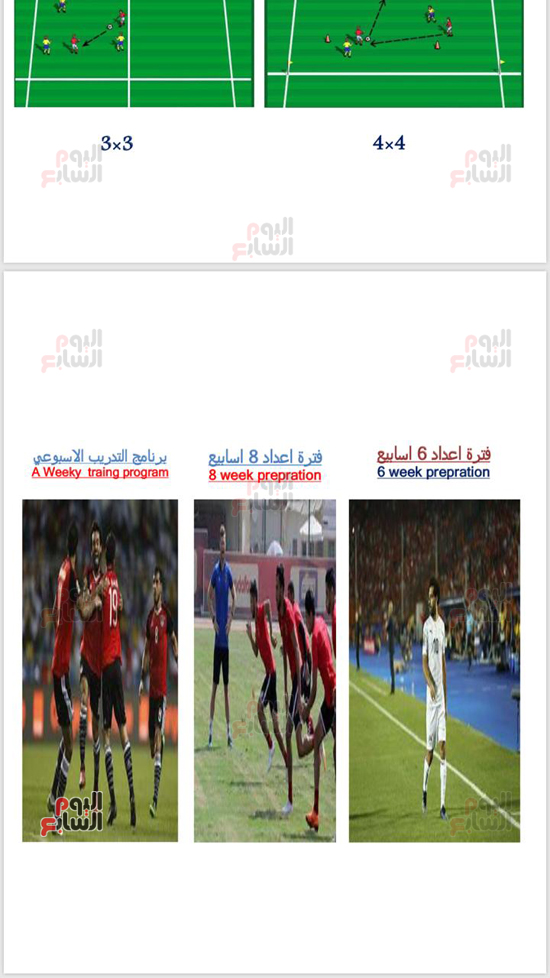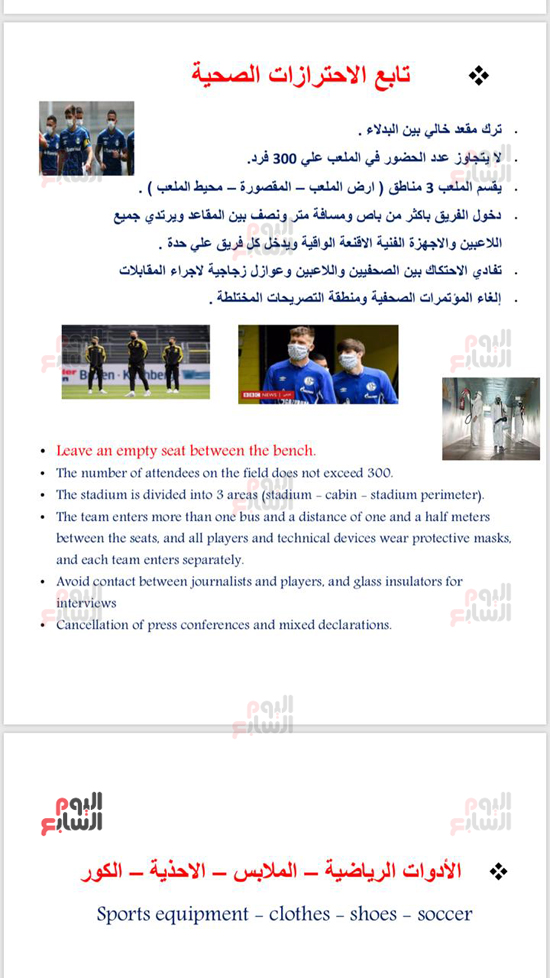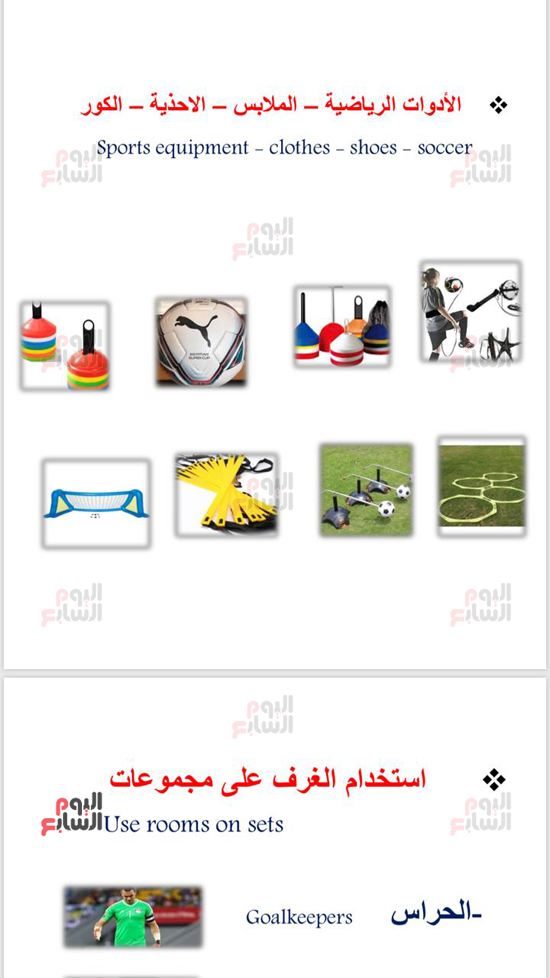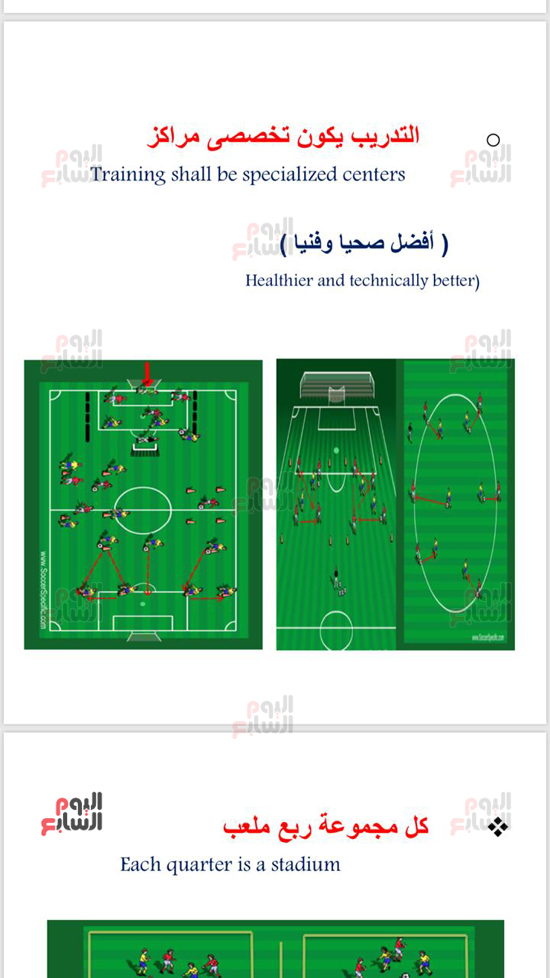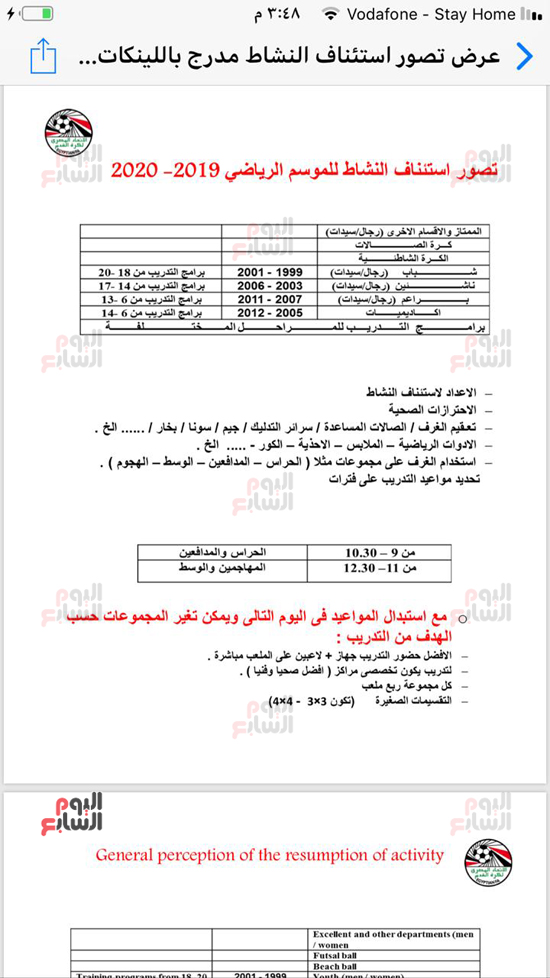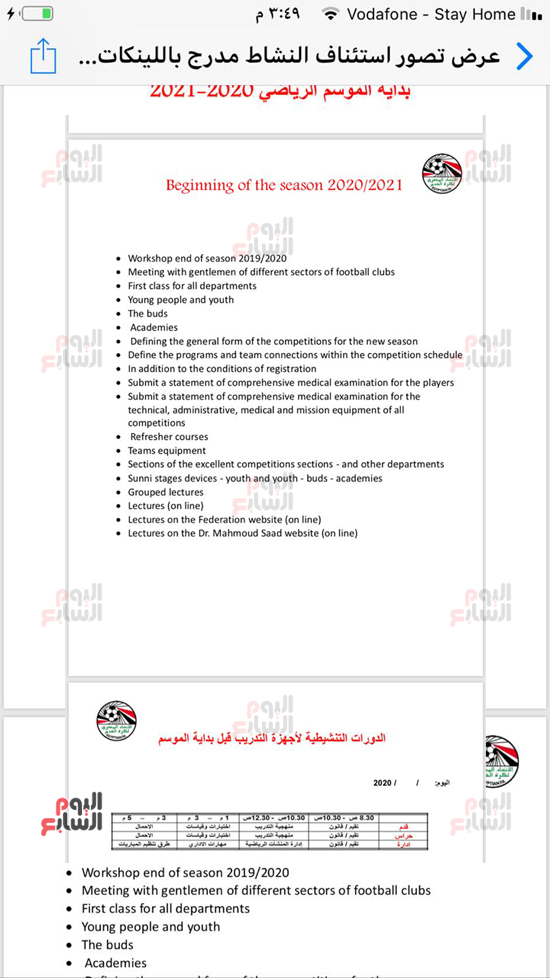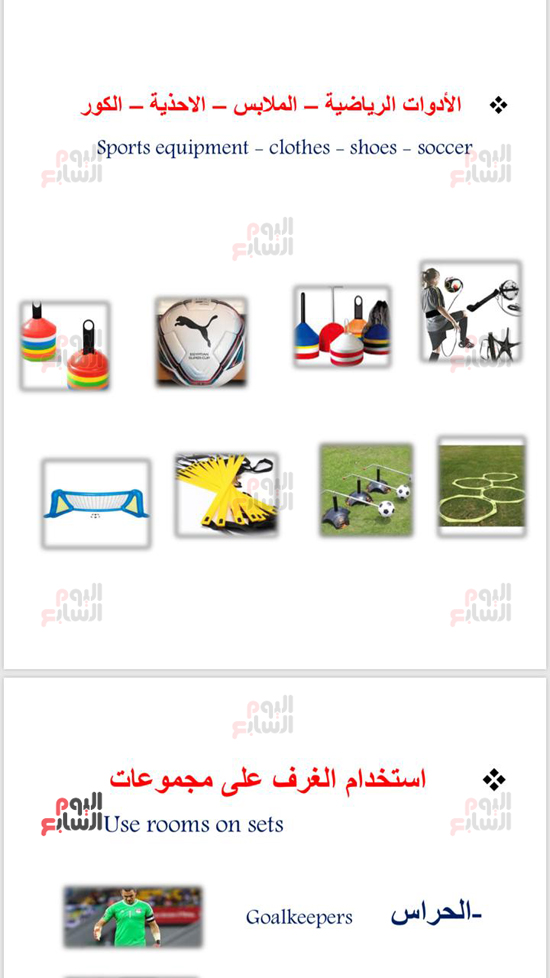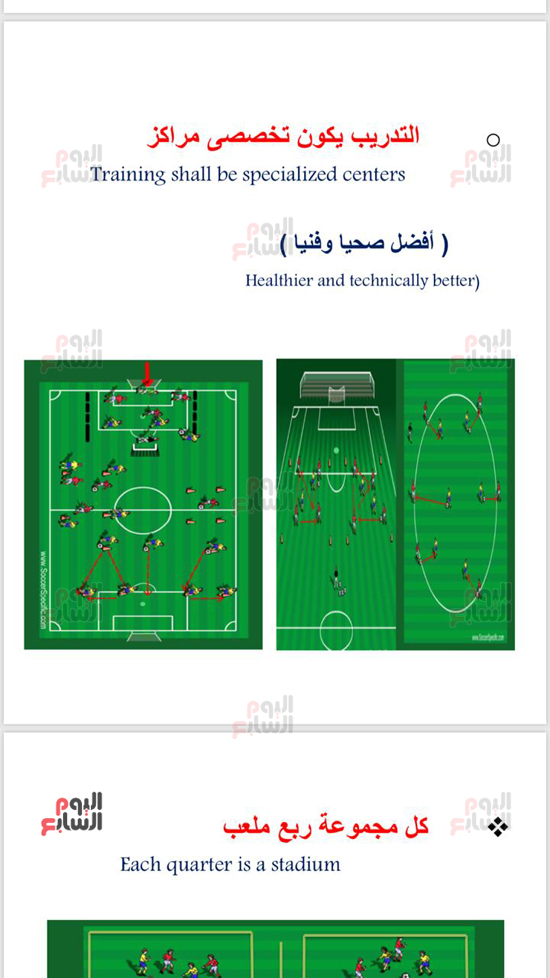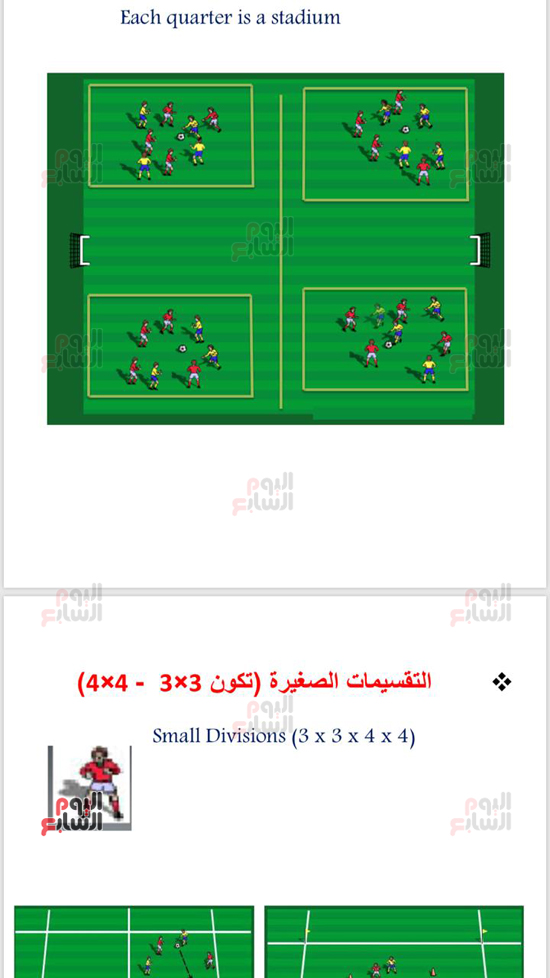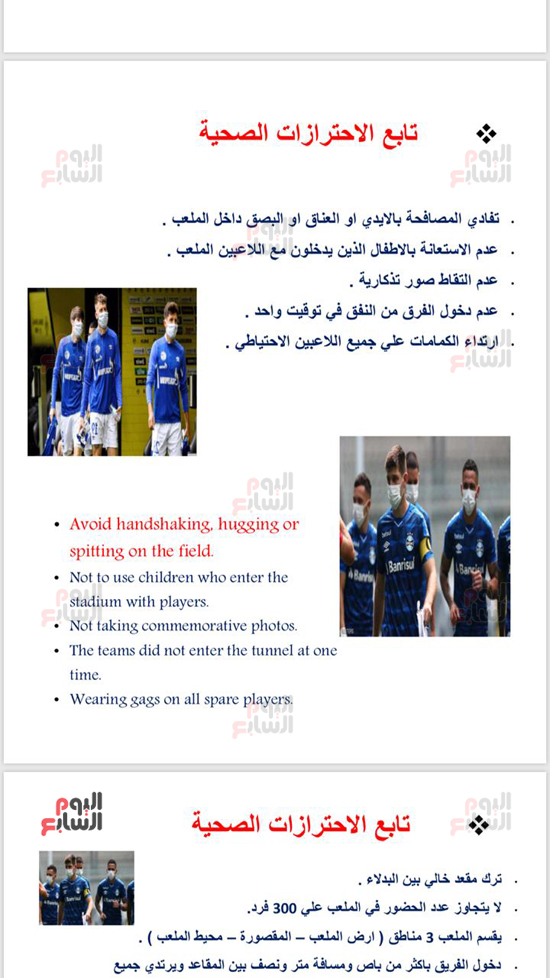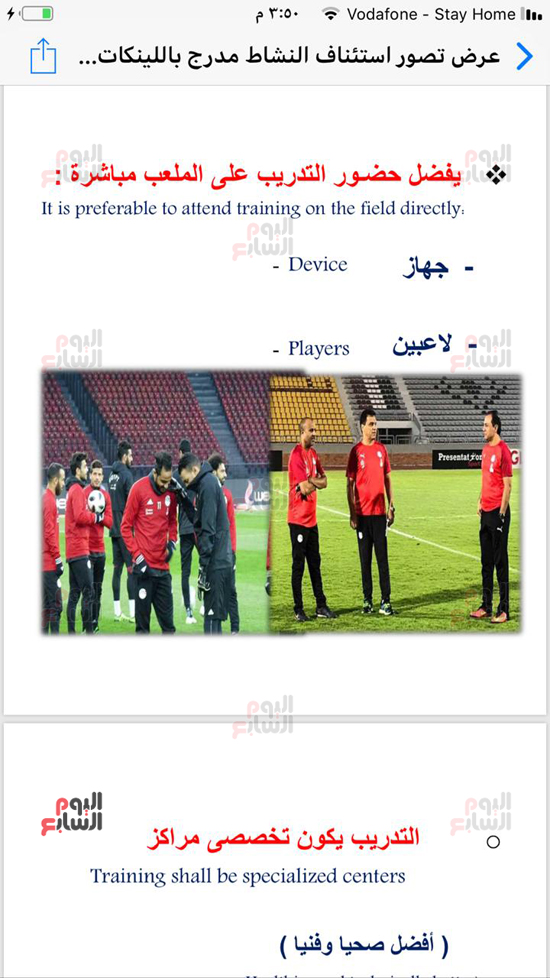 .