THE CHEKING PROCESS – Sébastien Chenu, spokesperson for the National Rally (RN) said that Airbus was taking advantage of the Covid-19 crisis to "take structural measures".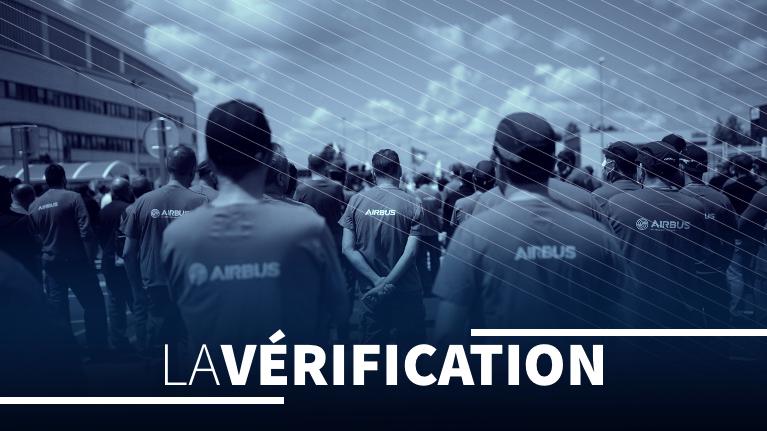 THE QUESTION. Airbus announced last Tuesday evening a restructuring plan, the social component of which will cut 15,000 jobs worldwide, out of 135,000 employees. Or 11% of its workforce. These clear cuts mainly concern its Commercial Aviation branch, which employs nearly 90,000 people. This activity was hit hard by the consequences on air traffic of the Covid-19 epidemic. Guillaume Faury, executive president of the European aeronautics giant, justifies this adaptation measure by the need to reconfigure Airbus Commercial Aviation to the loss of 40% of its activity from March, when the virus was sweeping the world . And a crisis in demand for new aircraft which will last at least until 2022.
This plan of historic magnitude is even harder than the previous one, launched in 2008 which resulted in the loss of 5,000 jobs at Airbus and as many at its subcontractors, as part of the Power 8 plan. Europe
.