THE CHEKING PROCESS – Many countries recommend that their nationals avoid Spain. Is this warning valid?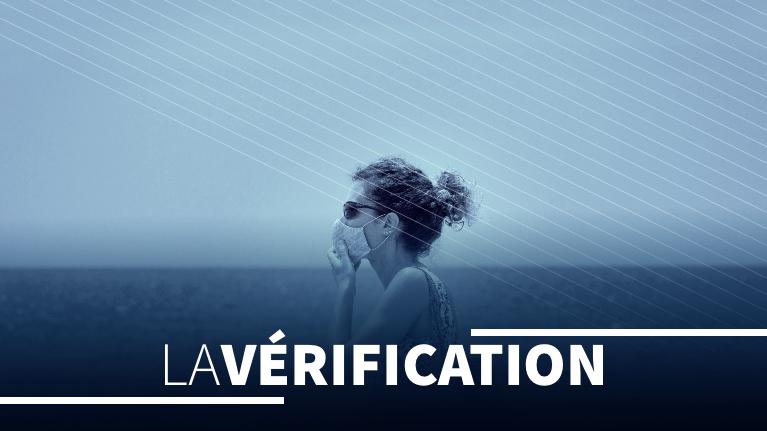 THE QUESTION. After the British decision to impose a quarantine on travelers returning from Spain, it was Germany which classified on Friday July 31 three regions of Spain, particularly affected by the Covid-19, as areas at risk, which involves quarantine for returning travelers, unless they test negative. In France, last Friday, it was the Prime Minister, Jean Castex, who recommended " urge French citizens to avoid going to Catalonia, as long as the health situation does not improve». The Spanish government responded through its spokesperson, Maria Jesús Montero, repeating that Spain is "a safe destination that has prepared and strengthened itself to face the virus and new outbreaks". What is it? Is it really dangerous to go to Spain?
CHECKS. To assess the evolution of the epidemic in France, the health authorities rely on several indicators which
.