THE CHEKING PROCESS – In France, 33.7% of hospital staff do not exercise a medical profession. Does France have fewer carers in relative terms than its neighbors?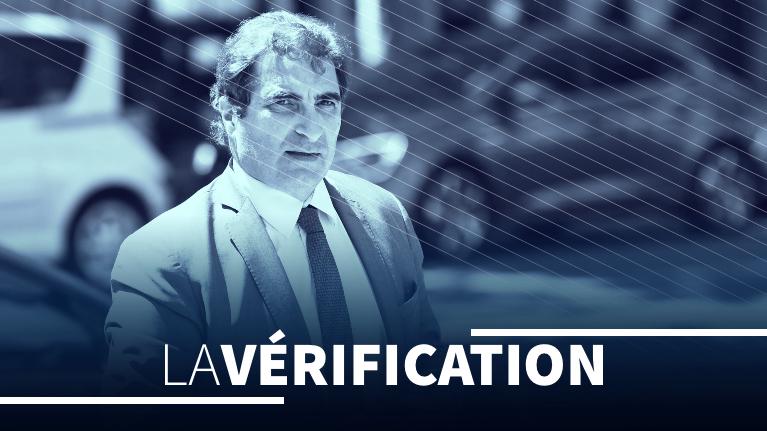 THE QUESTION. For over a year and a fortiori since the coronavirus health crisis, the functioning of our hospital system has been questioning. For certain experts or politicians, as for Christian Jacob, deputy and president of the Republicans, the unease of this system has its source in particular in its composition. "We are in a hospital system where we have a much larger share than in all other hospital systems administrative staff compared to caregivers", He declared this Thursday at the microphone of France Inter. Is it right ? Is the French hospital really sick of too much bureaucracy at its head?
CHECK. In 2017, according to the OECD, 1,312,037 people work for the French hospital system, three-quarters of these jobs being concentrated in public hospitals. This represented 19.62 people per 1000 inhabitants. In Germany, there were 1,362,000, or 16.48 per 1,000 inhabitants. In 2016, in the United States this figure
.