The editorial of Figaro by Philippe Gélie.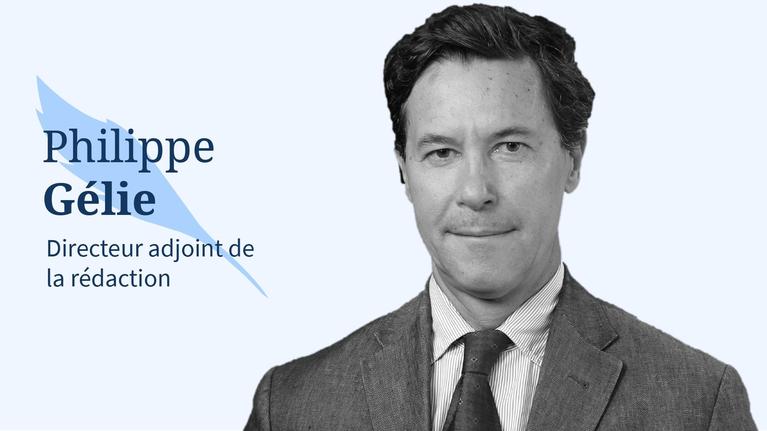 No need for cynicism to see that, since 1967, Israel has annexed East Jerusalem and the Golan Heights without bringing about the end of the world. For the past three years, Donald Trump has broken with the rest of the international community to validate these unilateral decisions and has not sparked an Arab uprising. As Benjamin Netanyahu prepares to take another bold step in "Applying Israeli sovereignty" over whole swathes of the West Bank, the cries of terror again risk echoing in the void. The Palestinians protest, but without emerging from a certain apathy, the Israelis ignore the subject and it seems doubtful that the Europeans will reach the unanimity necessary to impose sanctions on the Hebrew State.
By keeping control of a calendar and cartography kept secret, the Prime Minister hopes to create a fait accompli almost stealthy, with as few waves as possible. But whatever the form, the decision he is preparing
.