[뉴스컬처 박애린 기자] T-ara's Jiyeon revealed photos from her wedding with baseball player Hwang Jaekyun.
On the 12th, Ji-yeon (real name Park Ji-yeon) posted a post on her Instagram that started, "December 10, 2022. Thank you so much for getting married with the blessings of many people."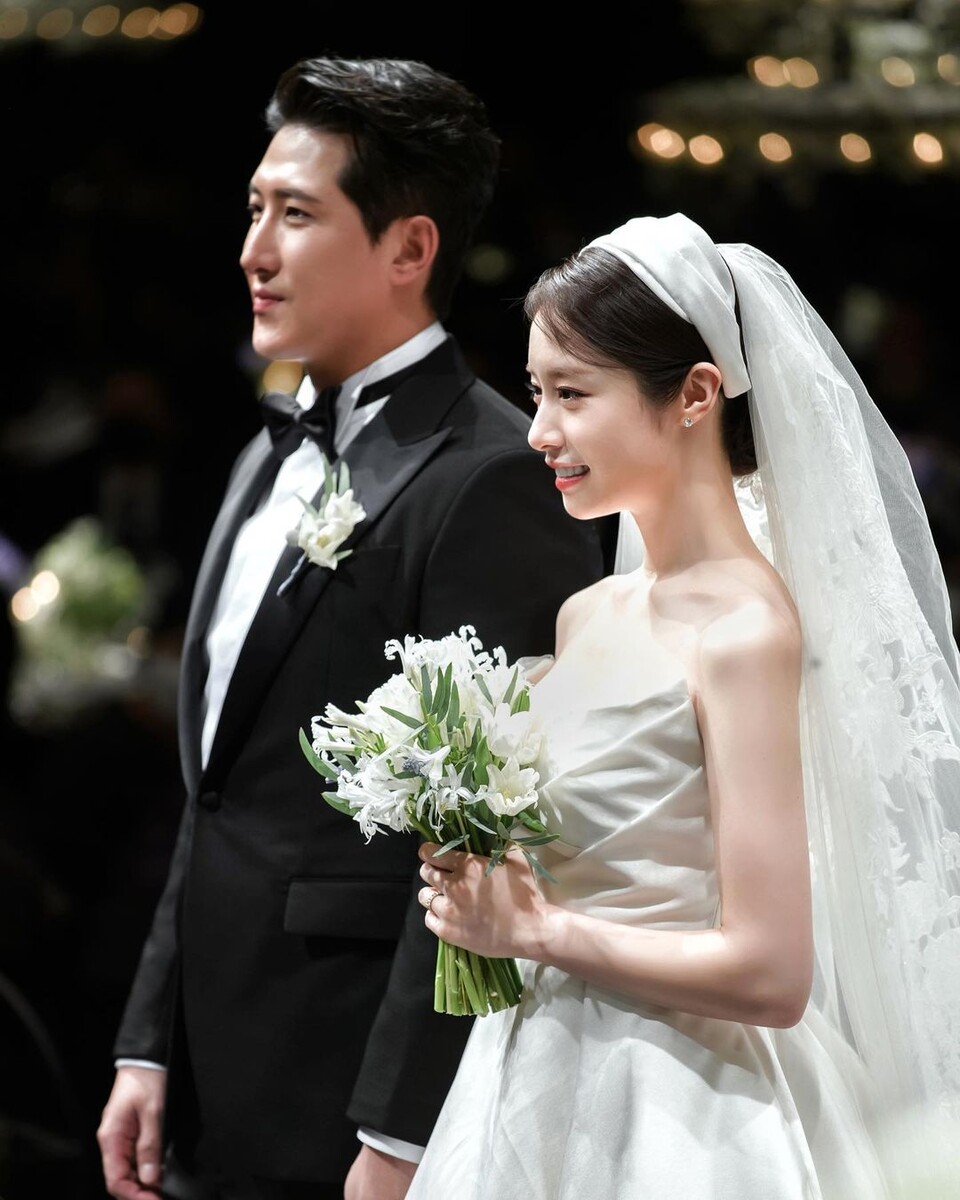 He continued, "Thank you so much for coming to the wedding even though you were busy. I would like to say thank you again to everyone who congratulated us from afar even though they couldn't come to the wedding. Also, I would like to express my sincere thanks to the many people who helped us for our wedding!" said thank you.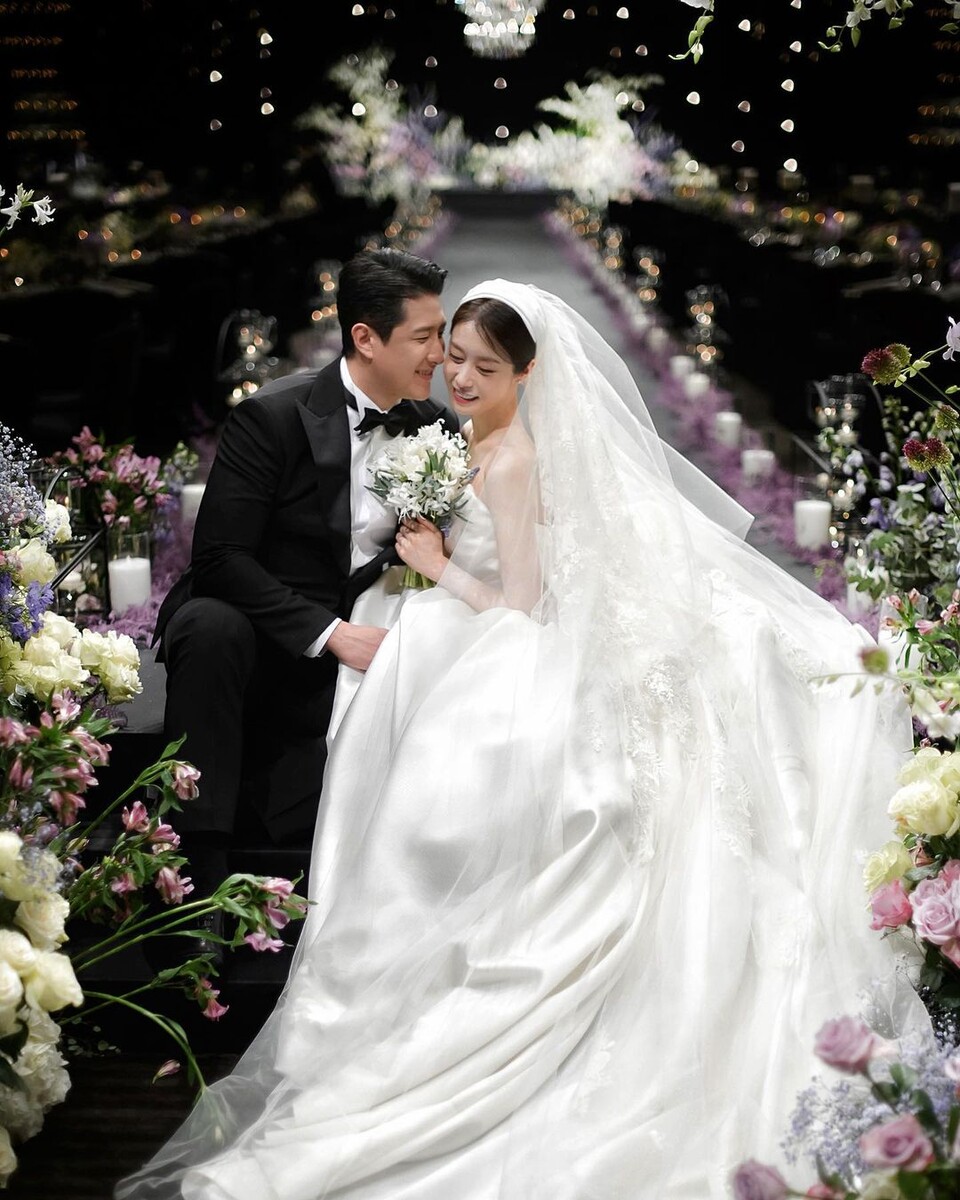 Jiyeon said, "I will cherish this heart, this feeling, and this happiness for the rest of my life and live a beautiful and happy life."
In the published photo, Ji-yeon, wearing a wedding dress, is holding a bouquet and smiling broadly with her groom Hwang Jae-gyun.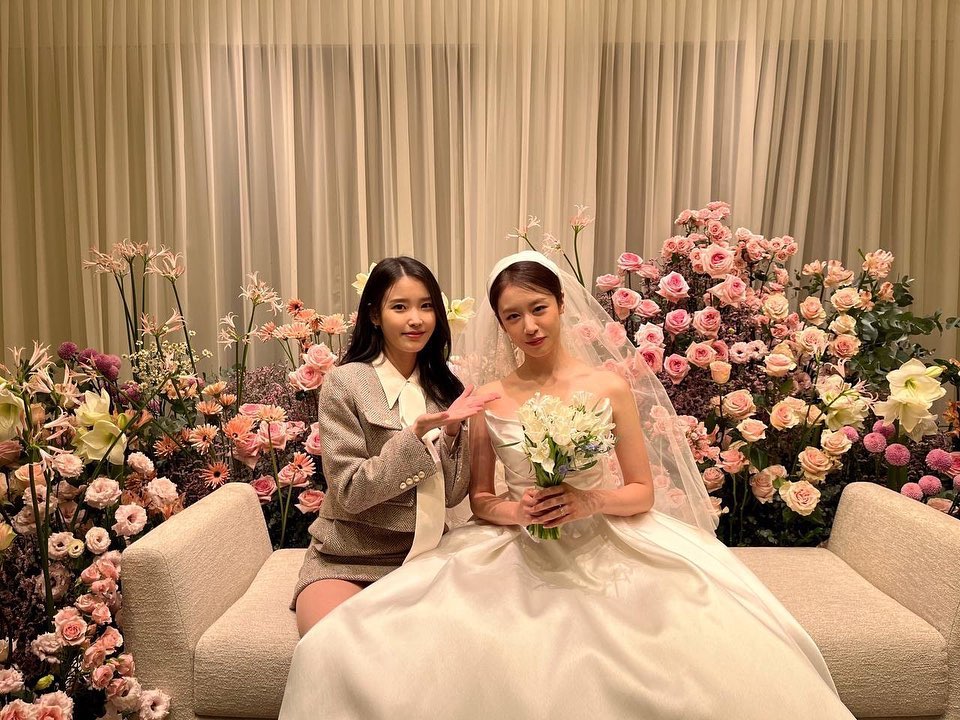 IU, a close friend of Jiyeon, sang a congratulatory song and showed off her strong friendship. Jiyeon posted a text message from IU along with a picture taken with IU, who visited her bridal waiting room, on her social media account.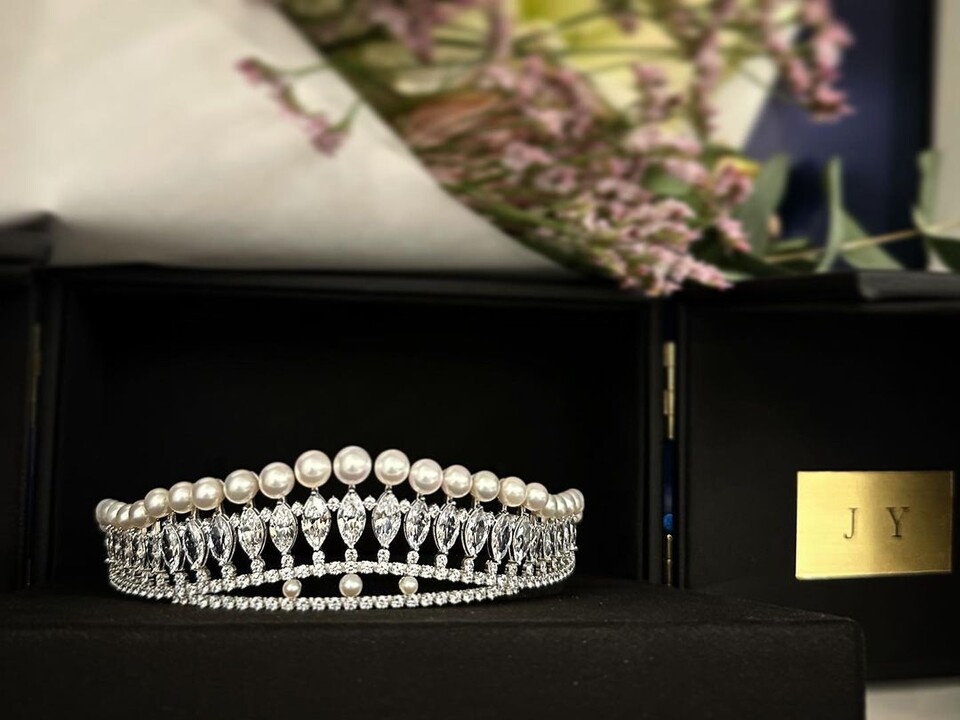 In the text that Jiyeon released, "And the present was that your birthstone was a pearl, so I made a tiara with pearls in it. Keeping it as a souvenir, it will be meaningful to remember how pretty and precious you were when you were young when you look back after a long time has passed." I don't think there's anything like a tiara. Always live like a queen, live well!!"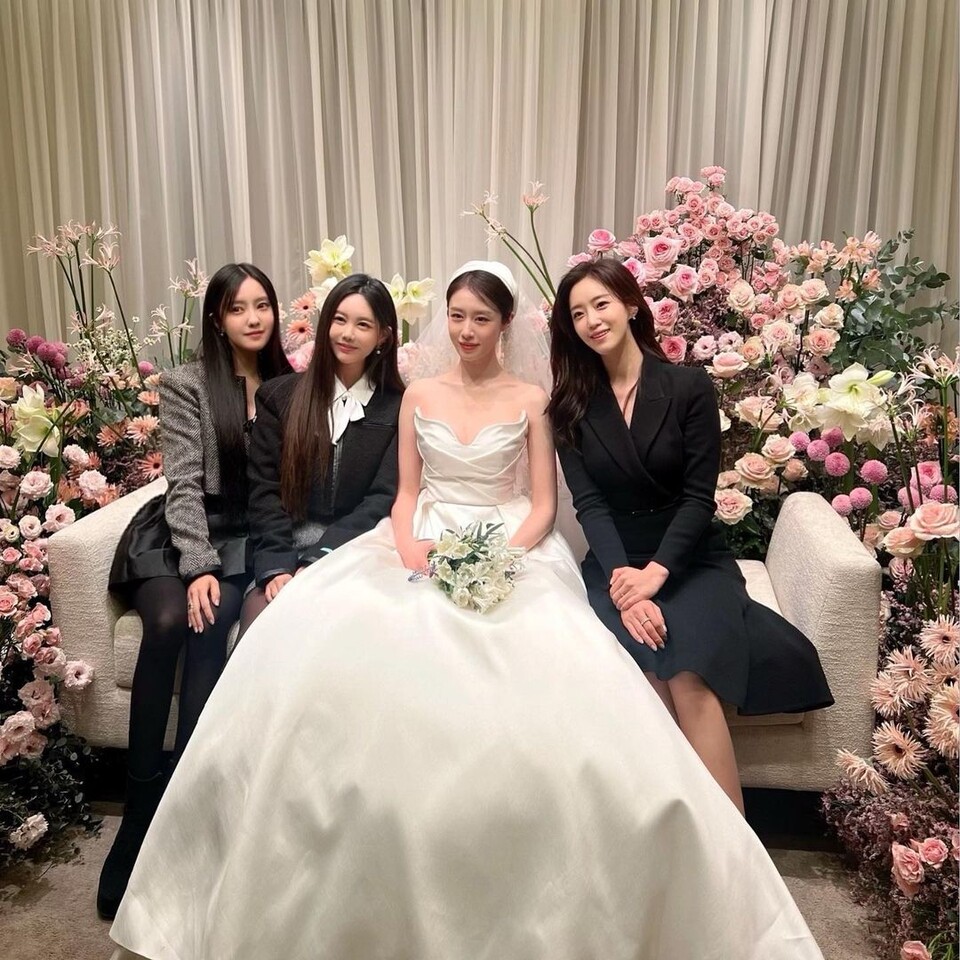 FT Island's Lee Hong-ki also congratulated Ji-yeon and Hwang Jae-gyun's marriage with a congratulatory song. T-ara members Hyomin, Ham Eunjung, and Qri, who visited Jiyeon's wedding, shed tears as they gave congratulatory speeches.
Other guests included baseball players Hyun-jin Ryu, Baek-ho Kang, Seung-hwan Oh, Do-hwan Heo, Woo-jun Sim, Jin of the BTS, Narae Park, Gian 84, and Ga-eun Jeong.
Ji-yeon, who became a new bride, will appear with Ji Il-joo in the comic zombie action movie 'Gangnam Zombie', which will be released on January 5th. Due to her overseas honeymoon schedule, she is absent from promotional schedules such as press previews and interviews for 'Gangnam Zombie'.
News Culture Aerin Park [email protected]