KONAMI announced the launch of the GBA Castlevania series classic compilation "Castlevania Advance Collection", there are 4 games in total, which correspond to Nintendo Switch, PlayStation 4, PlayStation 5, Xbox One, Xbox Series X/S and PC (Steam) platforms.Has been officially launched a few days ago。
This time the classic collection of Castlevania series includes three works from the GBA periodCastlevania Moon Wheel、"Castlevania White Nights Concerto"and"Castlevania Aria"In addition, KONAMI also included an additional transplant of "Devil City X: Reincarnation of Blood" on Super Nintendo (SNES/SFC) in 1995.Castlevania XX。
The KONAMI development team stated that the Castlevania series has entered its 35th anniversary since its launch. Thanks to many fans for their support during this period. Therefore, the official wants more people to experience the Castlevania series. After all, even today, these classic actions /Adventure games are still very fun.
The development team pointed out that in the past Castlevania classic games, only a small part of the works can still be played on the current game consoles, so they chose to make the Castlevania Advance Collection compilation and launch it on multiple platforms, so that more people can love them. Play these classic games on your host.
In addition to being able to play these 4 timeless classic games, Castlevania Advance Collection also provides many new features to enhance the gaming experience, and music-loving players can enjoy them immediately.A total of 71 representative Castlevania soundtracks in each game, including hidden songs, You can also customize the playlist to listen to your favorite music repeatedly.
Players can also go through the in-game gallery,Watch the behind-the-scenes development materials including sketches and illustrations in production, undisclosed configuration diagrams, and scan diagrams of game boxesAnd so on, are all exciting content that the series players can't miss.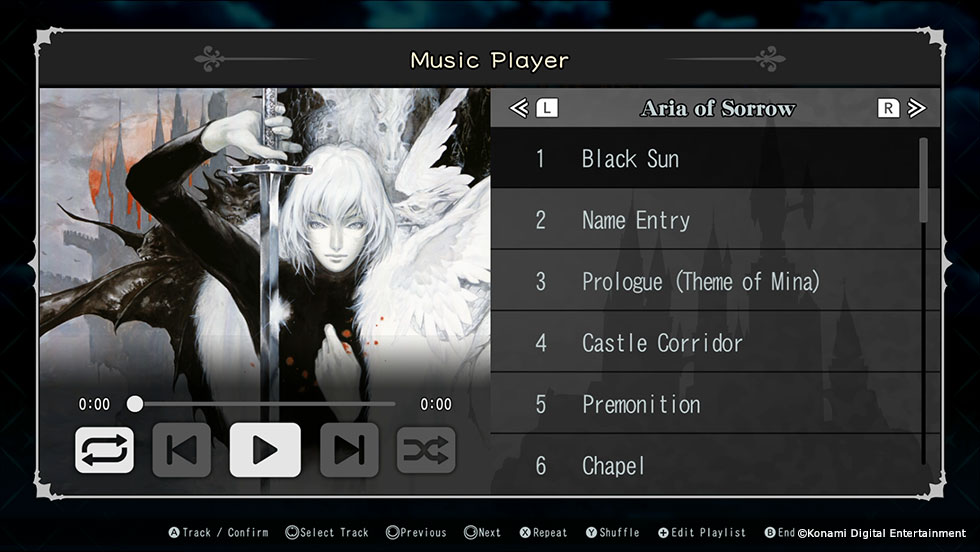 For players who require perfection, Castlevania Advance Collection is also equipped to include these four games, includingEncyclopedia of monsters, equipment, props, etc.; Players can also when they wantSave, replay or reverse the game at any time without missing any scenes or monsters.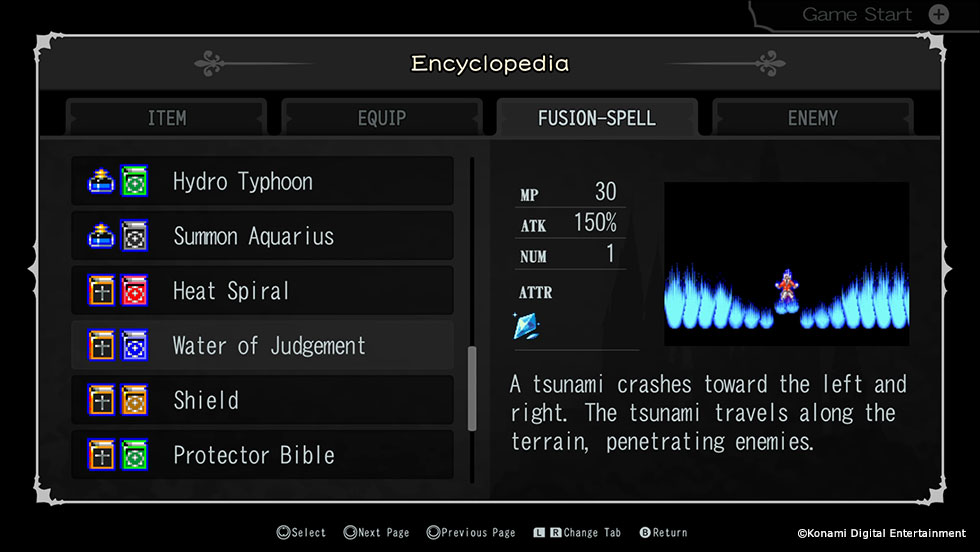 The Castlevania Advance Collection is currently available as a digital download version on Nintendo Switch, PlayStation 4, Xbox One, and PC (Steam) platforms. It is available worldwide and supports English and Japanese. The price is US$19.99. The game is also compatible with PlayStation 5 and Xbox Series X /S.
.