Square Enix's well-known action RPG series "Legend of the Sword" series was broadcast live on its 30th anniversary yesterday (28), and many news about this IP were announced.
The first is the new animated work "Legend of Mana -The Teardrop Crystal-", which is based on the adaptation of "Legend of Mana" on the PS console in 1999 (the HD Remaster version was launched last week). Produced by Warner Bros. Japan.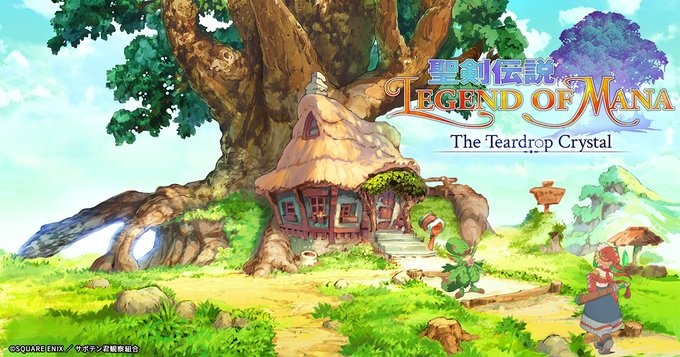 The old players are quite excited about the news that a new game console is under development, but the producer Koyamada said that although he hopes to publish a trailer at this time, the 30th anniversary has just begun, and it will take some time for this game to be released. In addition, the original case of this work has also been seen by Ishii, the producer of the old series of "Legend of the Holy Sword".
Then comes the part of the mobile game. The mobile game has a new work "Echoes of Mana". This work will bring together characters from previous generations. Players can choose their favorite characters to form a three-person team. It is expected to be launched in 2022.
In addition, the mobile version of "Holy Sword Legend 3" remake "Holy Sword Legend 3 Trials of Mana" will be launched on July 15th. This is a buyout system, priced at 2,940 yen, corresponding to cloud storage and touch operation.
In other news, the "Legend of Mana HD Remaster", which was launched last week, responded to the opinions of players and announced that it will launch an update of the nostalgic text fonts this fall. In addition, the "Legend of the Holy Sword" series also launched Line stickers and various peripheral products.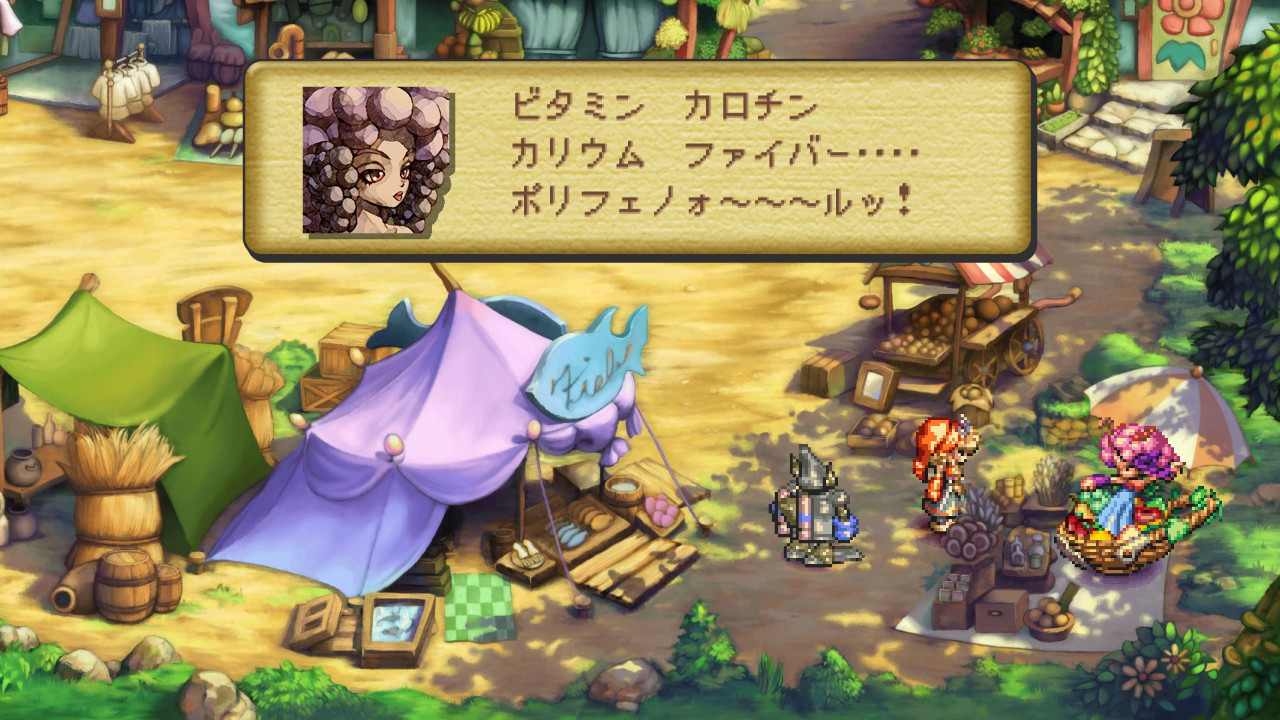 .