The Live Text feature in macOS Monterey will also be offered to Intel Macs and not only to M1 processor Macs as originally planned.. The news page of the future system still cites only Mac M1 as compatible, but once beta 4 is installed on an Intel Mac, the function also works, as its release notes also indicate.
You can then select a text in a photo and macOS will offer to copy it in the form of editable text. If it recognizes an address, chances are it will offer to display it in Maps, while a URL seen in an image can be opened in the browser.
Apple specifies in the developer documentation that this Live Text feature is now compatible with all Macs that will accept Monterey, without exception (see also IOS 15 Live Text preview).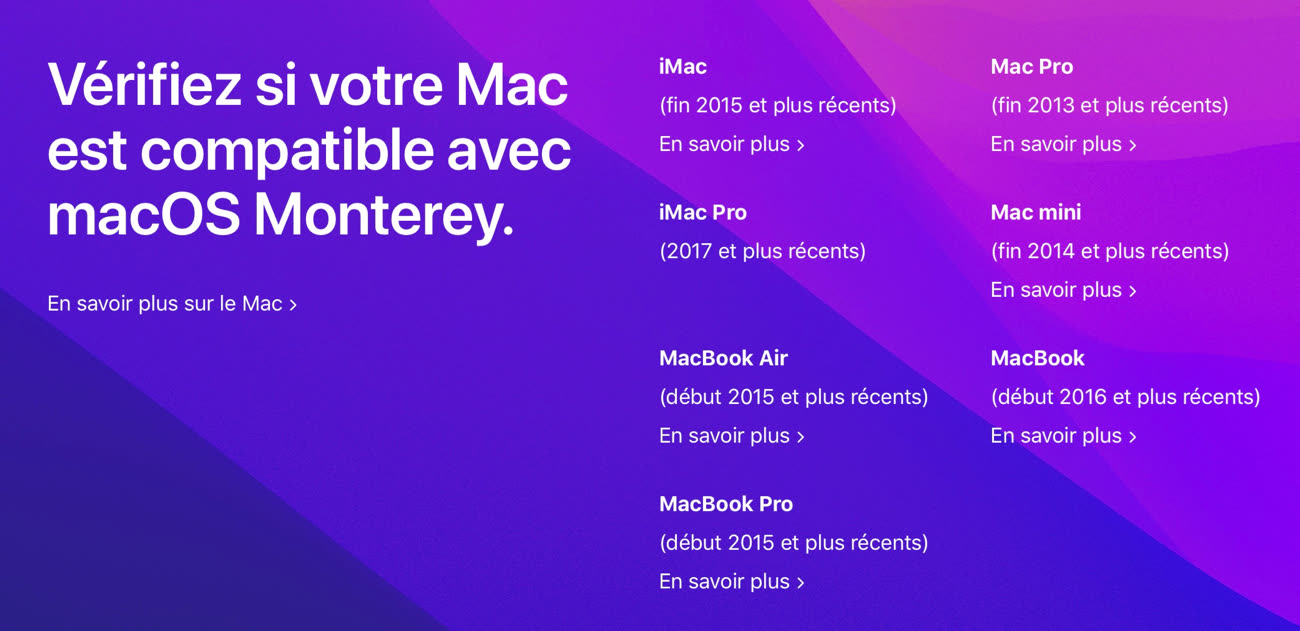 .