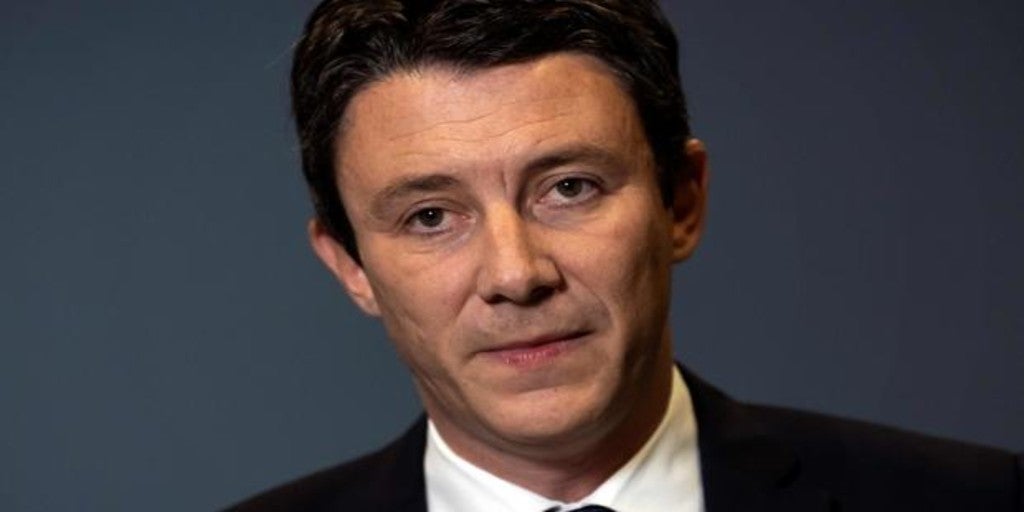 Aldabonazo in the "battle of Paris": Benjamin Griveaux, former official spokesman for Emmanuel Macron, "Macronian" candidate for mayor of Paris, announces his "irrevocable withdrawal", after the dissemination of "private images" of a sexual nature.
Griveaux was the official candidate of the party of Macron, "The Republic In March" (LREM) to the mayor of Paris, before the municipal elections next March. He never took off as a candidate with a chance to succeed.
The dissemination of private images of a "very crude sexual" nature has precipitated the vertiginous fall and withdrawal of Griveaux, who considers himself a victim of "infamous, despicable attacks."
Griveaux justice his withdrawal for these reasons: "I do not wish to expose my family and my intimate life to a public life where everything is allowed. It's too much. My decision is very expensive. But my priorities are very clear: the first thing is the family. I am the victim of despicable, infamous attacks. "
Beyond the not only sexual tribulations of Benjamin Griveaux, it is a low and hard blow for Emmanuel Macron, whose party is left without a candidate for mayor of the capital of France, the last jewel of the "crown" definitely unattainable for the president of the Republic.
According to the latest polls, Griveaux was only listed as a third down candidate, in a marathon race dominated by Anne Hidalgo (socialist, daughter of Andalusian emigrants), candidate for her own succession, and Rachida Dati (former Minister of Justice of Nicolas Sarkozy ), daughter of Moroccan emigrants, conservative candidate.
Rumors have circulated days ago about compromising images and videos for Griveaux. But only a few "happy few" knew the "highly intimate and sexual" character of the images that have caused the withdrawal of Emmanuel Macron's candidate.
That withdrawal, unexpected and brutal, is a new blow very hard for LREM, in the party of the president, victim of an overlap of "existential" crises.
Griveaux, 42, denounced in his message a "despicable attack" against his private life and said he does not want to expose his family to such situations.
His withdrawal from the elections on March 15 and 22 takes place only one day after the presentation of his electoral project. .