Domestic publisher Zoo announced on October 11 that it will release a packaged version of "Microsoft Flight Simulator" for PC for domestic use on October 19. The regular version "Standard Edition" and the special version "Premium Deluxe Edition" will be available as domestic specifications included in the Japanese manual. All prices are open prices that do not set a suggested retail price.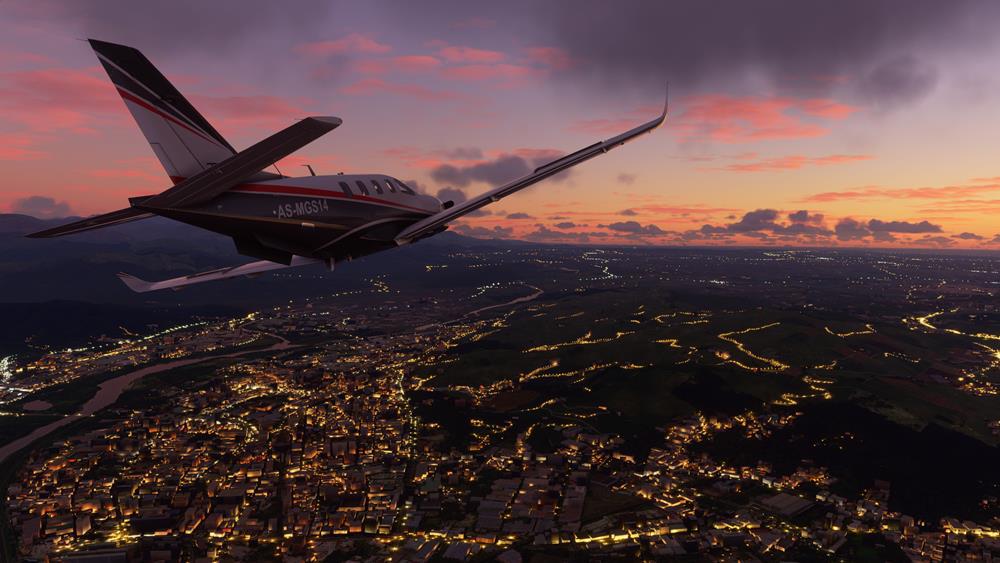 "Microsoft Flight Simulator" is the latest in the flight sim series that Microsoft has been developing for a long time. The development is handled by French developer Asobo Studio, and it has been continuously updated since its release. This work contains a wide range of aircraft from real manufacturers. In addition, the cockpit that has been precisely reproduced and the real world and location created by combining the use of huge amounts of map data and manual work are also attractive. The main difference between the contents of the regular version and the special edition is the amount of recorded content. The regular version contains 20 aircraft and 30 airports as a base, and the special edition contains 30 aircraft and 40 airports.
The domestic package version of "Microsoft Flight Simulator" to be released this time includes the main game, a Japanese translation manual, and a poster with keyboard operations printed on the back. In addition, the premium deluxe version comes with a separate "Premium Deluxe Guide" hardcover book and a Japanese translation booklet of the book. In addition, this work is already compatible with Japanese in the major update "World Update 4 – France and Benelux" delivered in April. However, it is a work that requires mastery because of its depth, and there may be some users who will be able to enter even more easily with the attachment of a Japanese manual and an operation explanation poster.
Zoo Corporation, which develops this work in Japan, is a company that has been involved in PC games since around 1990. Since ancient times, it has been engaged in domestic sales of overseas PC games, and the company is also in charge of domestic expansion of the full-scale flight sim "X-Plane 11", which has the same genre as this work. It is a rather rare company that is also engaged in medical dispensing related software business as well as game related business.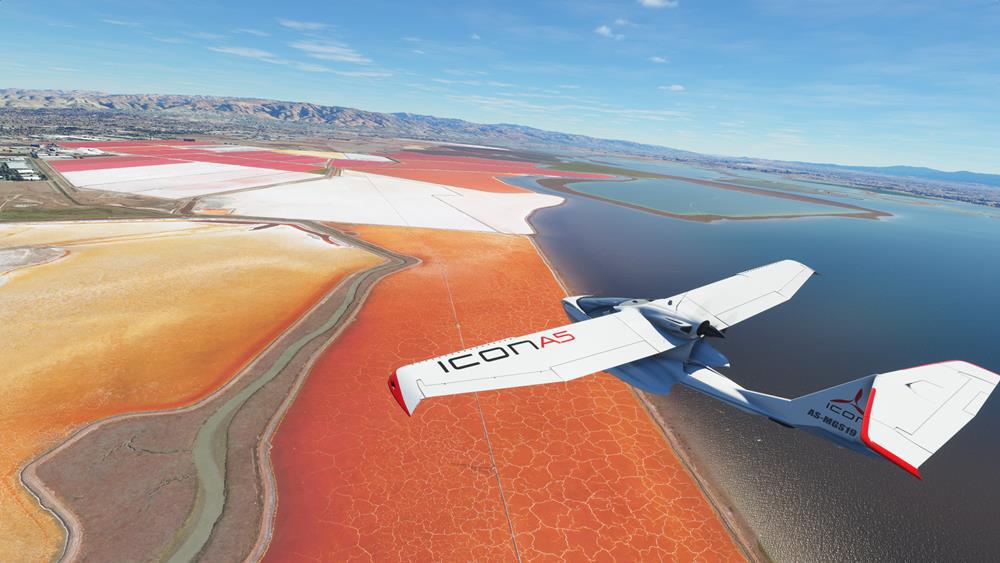 What I would like to pay attention to is that this package version is a large volume of 10 DVDs. With the widespread use of online distribution of PC games these days, it is a little rare to release such a large number of physical versions. "Microsoft Flight Simulator" was released as a set of 10 DVDs even for the overseas package version (Related article). In addition, the required storage capacity of this work is relatively large due to the scale of the work, and the game capacity, which was about 170GB, has been reduced to 83GB by "Sim Update IV" ("Sim Update IV".Related article)。
At the time of writing the article, the approximate size of the regular version of this work in the Microsoft Store is stated as 123.01 GB. On the other hand, the capacity of a DVD is defined as about 8.54GB for a 120mm disc with two layers on one side, and even if it is simply multiplied by 10, it is 85.4GB. This package version is said to download a large amount of data via the Internet after first installing with 10 disks, so it seems that the difference will be downloaded in the process. Therefore, the package version also requires an internet environment, as well as a Microsoft account and online authentication. Also, please note that it is necessary to insert the DVD into the drive and perform disc authentication every time to start this product.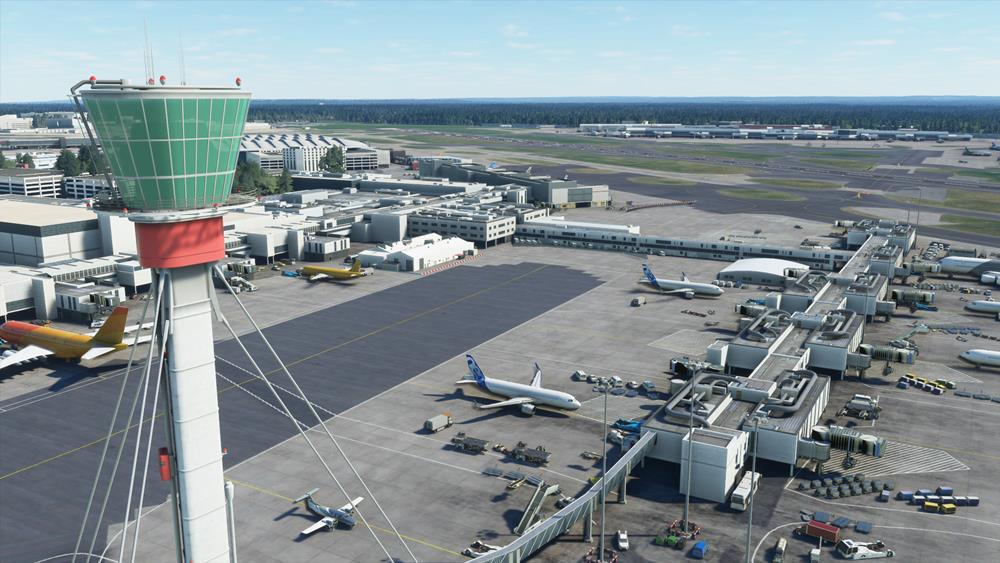 Domestic package version "Microsoft Flight Simulator" standard edition and premium deluxe edition for PC will be released on October 19th. The price is an open price.