Hours before the reception of the first day of Eid al-Fitr, he announced Egyptian artist Mohamed Ramadan About releasing a new song, after he presented his series "Musa" during Ramadan.
From the Versace Baby video clip
And through his official accounts on social networking sites, he confirmed Ramadan Within hours, he will release a new clip called "Versace Baby", on his official YouTube channel.
He indicated that all the song's profits will go to the Palestine Red Crescent Society, extending his congratulations to all his fans in the Arab world on the occasion of Eid al-Fitr.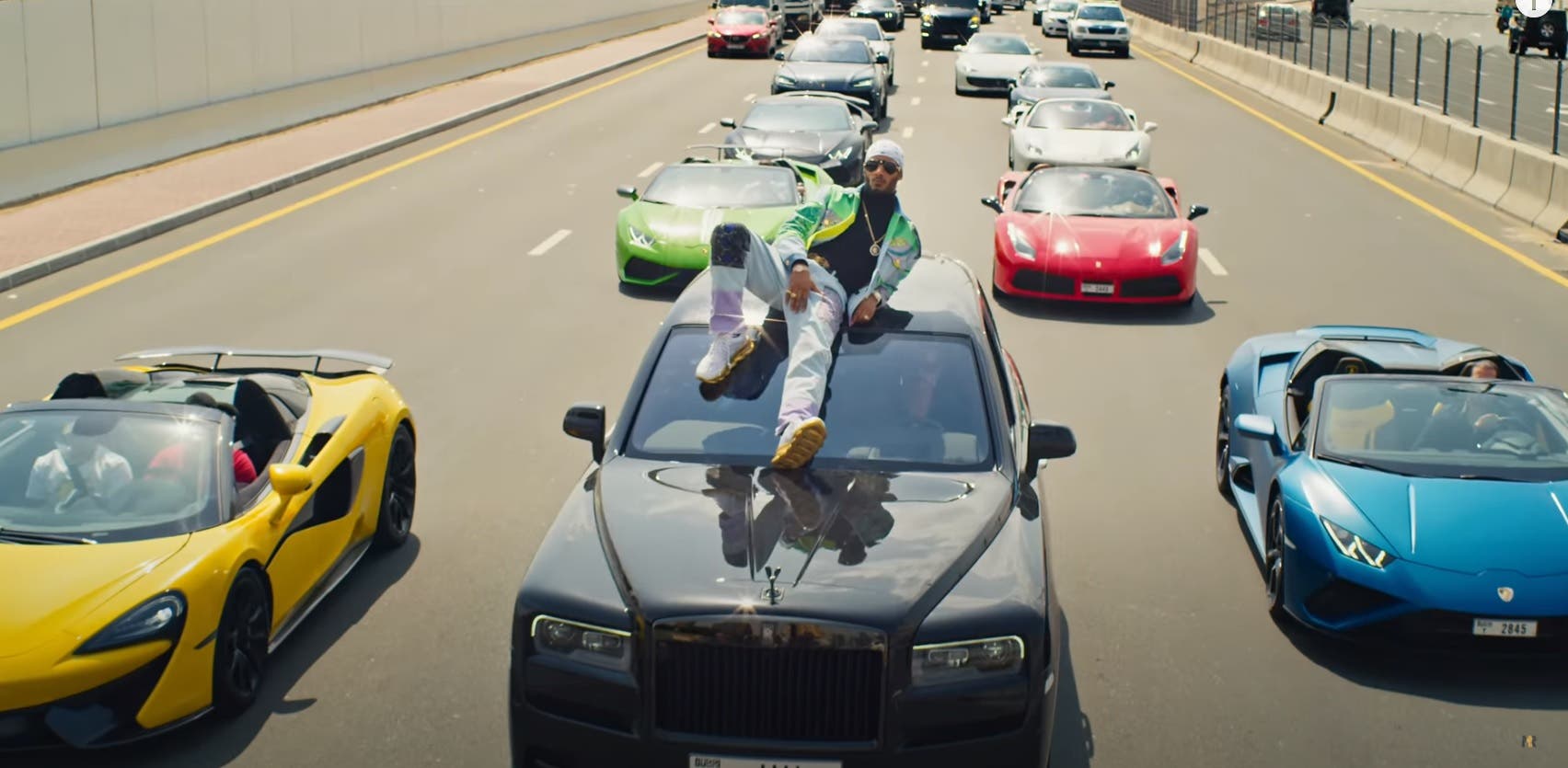 From the Versace Baby video clip
Like this Ramadan The song through his official YouTube platform, and in the first times, it achieved nearly half a million views.
Ramadan had released a video clip in which he affirmed his full solidarity with his "Palestinian brothers," wishing them "to enjoy stability and victory." He also wished healing for all the injured and mercy for the deceased.
This step comes in light of broad technical solidarity with the Palestinians. Singer Amr Mostafa confirmed his preparation for a new song in several languages ​​"to support the Palestinians."
.