DECRYPTION – A permanent process of social reform was started in the early 2000s.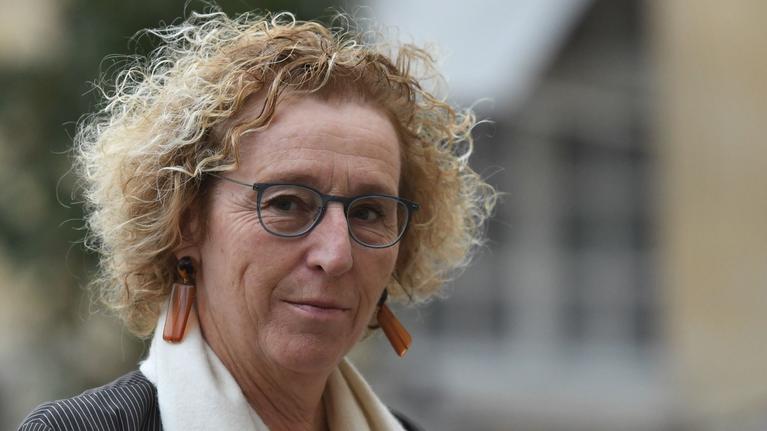 No offense to the majority, there was no social "big night" or emergence of a new world after the election of Emmanuel Macron, in 2017. The Pénicaud ordinances indeed finalized a permanent process of social reforms started in the early 2000s. We can even date the beginning of this aggiornamento at the end of the last century with… the Aubry laws on 35 hours which already provided for a company agreement to reduce time work would be required on individual contracts and that an employee by refusing the terms could be dismissed sui generis, that is to say for another reason than economic.
All the developments in labor law over the past twenty years have made the Pénicaud ordinances of 2017 possible. The Fillon law of 2004 thus launched the inversion of the hierarchy of standards hated by the unions by authorizing companies to free themselves by agreement, and under certain conditions all waived thereafter, of the rights and guarantees negotiated
.