It is noteworthy that Microsoft (MS) is increasing Korean games through the game subscription service 'Xbox Game Pass'.
According to related industries on the 4th, MS recently introduced 'Raffin' and 'Gun Grave Gore' through Game Pass through Game Pass.
'Game Pass' is a service that allows you to freely enjoy hundreds of games on Xbox consoles and PCs by paying a monthly subscription fee. Cloud-based streaming games on Android and iOS mobile devices are also supported.
'Raffin', which recently joined Game Pass, is a 2D platformer game introduced by Studio Dudal.
This work is a 2D platformer game about the adventure story of the rabbit expedition. Focusing on the characteristics of herbivores, there is no combat, but rather fun through action such as jumping and wall kicking.
The story of five abandoned rabbits, whose oyster is in danger of collapsing due to human construction, unfolds. You can enjoy the process of exploring the world through sophisticated controls.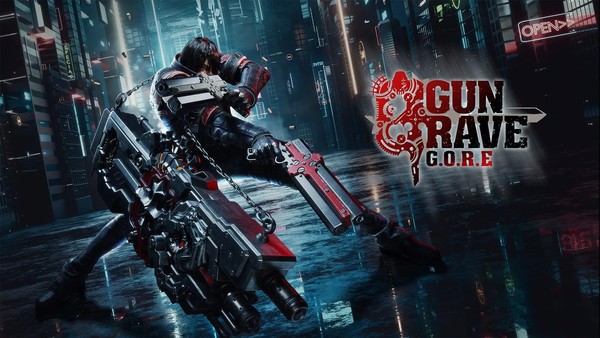 'Gun Grave Gore' is a third-person action shooter developed by Lee Gi-mob, a Korean company, and presented by Playon's Prime Matter.
In this work, which utilizes the copyright (IP) of the animation 'Gun Grave', you can enjoy the action of the anti-hero gunslinger Grave in the background of Southeast Asia. Stylish shooting and melee martial arts meet to present smooth action.
Unleash devastating combos with the Cerberus pistol with infinite ammo and the switchable EVO tube. Through this, you should maximize both damage and style.
Previously, games from Korean companies such as Tino Games' 'Neoverse' and Action Square's 'Anvil' joined Game Pass. Also, 'CrossfireX' by Smilegate, 'Unsouled' by Megusta Games, 'Skull' by South Four Games, 'DJ Max Respect V' by Neowiz, 'Little Witch in the Forest' by Sunny Side Up, 'Library of Project Inquiry' Ruina' and other works were released.
In addition to packaged games, Game Pass benefits were provided through partnership with MS, including the online game 'Eternal Return'.
Recently, Korean game companies are increasing the number of new games developed for both PC and console. Therefore, interest in entering the global market through joining the Game Pass lineup is expected to gradually increase.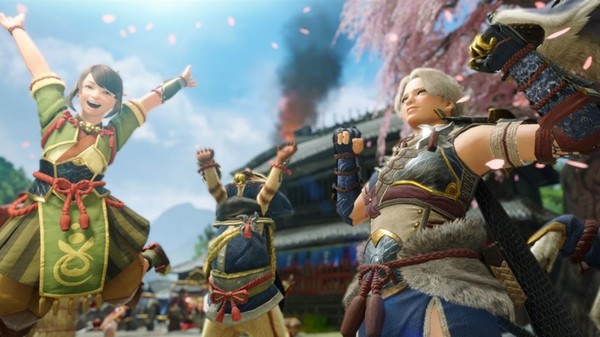 Meanwhile, the boundaries of the existing console game platform are also greatly changing, adding to the presence of Game Pass. There are an increasing number of cases where works that were first released on a specific platform are appearing as improved new versions.
Kojima Production's 'Death Stranding' and Sega and Atlas's 'Persona 5 The Royal' remastered version were released through Game Pass. Among them, Capcom's 'Mons Hunter Rise' is also attracting attention again as it is announced that it will join Game Pass in January next year.
As the base of Game Pass gradually expands, it is expected that its influence in the global market will also grow. According to Microsoft's announcement, more than 100 million gamers, including Game Pass subscribers, are enjoying Xbox games through devices such as consoles, PCs, and mobile devices. Therefore, it is expected that Korean companies will actively seek out the possibility of global pioneering through this.
[더게임스데일리 이주환 기자 [email protected]]