Finland, Sweden and Norway have measured unusual low levels of human radioactive compounds in recent days.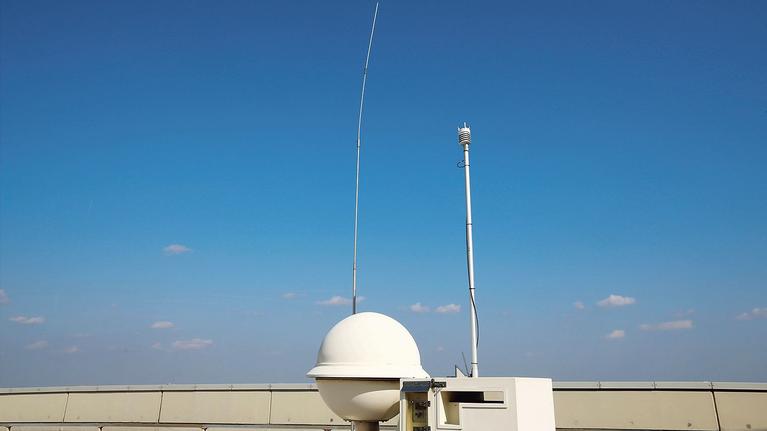 Where does this increase in radioactivity levels recorded by the Swedish, Norwegian and Finnish surveillance networks come from? Among the artificial radionuclides detected in the first week of June, traces of iodine-131, then cobalt-60, cesium-134, cesium-137, and ruthenium-103. However, a low dose cocktail which "Does not pose a risk to people or the environment", provides the Institute for Radiation Protection and Nuclear Safety (IRSN). France also seems to be preserved: none "Abnormal increase in radioactivity in the air over the period from the beginning of June has not yet been detected».
»See also – How to measure radioactivity in air
The analyzes for the second half of June are in progress. "You have to expect not to see much, which does not mean that nothing is happening but only that the rates are not high enough to be detected", says François Besnus, director of the environment
.