The American space agency has just launched a recruitment campaign and invites anyone who wishes to apply to become one of the astronauts who will participate in the various missions of the agency in the years to come.
On its official website, NASA therefore offers to fill out a form to join its ranks and in particular those of the Artemis project which plans to return men to the Moon by 2024.
Applicants can submit their form from March 2 to March 31. You must be of American nationality, be a graduate of at least a master's degree in engineering, biology, physical sciences, computer science or mathematics. Doctors of medicine and osteopathy are also accepted as pilots who have been trained in a recognized school.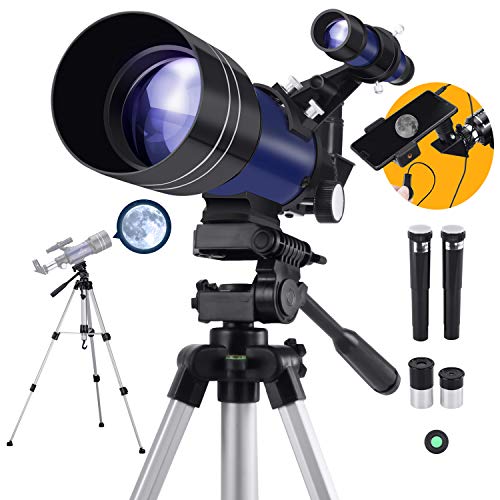 Each candidate must also have at least two years of experience in their field of activity and at least 1000 hours of flight time as a pilot on a jet plane. They will be subjected to various tests, part of which is based on an online assessment.
NASA does not specify how many people will be recruited, but in 2017 during a similar campaign only 12 applicants were selected from 18,000 candidates.
The agency will share the list of winners in mid 2021 and their training will begin. After initial training, they will be able to claim to participate in missions on the ISS before considering participating in the lunar missions in 2024, then in the Martian missions in 2030.
.