Over the past two days, the repercussions of the storm he unleashed have not subsided Hezbollah leader Hassan NasrallahAfter defying the Lebanese state, he called for importing gasoline from Iran.
Many tweeters and activists on the communication sites launched a campaign under the title "Lebanon's Guide" after the guide of Iran, directing heavy criticism to Nasrallah, who once again risked the fate of a country on the edge of the abyss, hinting at his willingness to forcibly enter Iran's (internationally punished) ships to the port of Beirut.
At a time when Hezbollah, the main ally of Iran, was accused of smuggling fuel subsidized by the Lebanese state to Syria, which is causing a severe shortage of this vital substance in the Lebanese market, Nasrallah pulled out an oil offer in which he portrayed Iranian gasoline as a lifeline for the Lebanese to get out of the crisis. Difficult economic and living conditions.
However, this offer has many flaws, starting with legal obstacles, as Lebanon cannot conduct trade exchange and establish economic cooperation of this kind, in light of the US and international economic sanctions imposed on Iran.
Lebanon implicate!
According to an informed legal source who spoke to Al-Arabiya.net, Nasrallah's announcement implicates the Lebanese state with the US sanctions imposed on Iran, and I do not think that Lebanon can tolerate such a scenario.
He pointed out that "only the Lebanese state is the holder of the license for any purchase of fuel ships," asking "who will pay for this fuel? The bankrupt state or Hezbollah, the initiator?"
The source also considered, "Nasrallah's presentation confirms that the Lebanese state has lost all its sovereign components and that there is a stronger and more organized group than it, and this reflects badly on the work of all sectors."
A gas station in Lebanon (Reuters)
Hezbollah's proposal is dangerous
For her part, the oil expert, Laurie Hatayan, told Al Arabiya.net, "There are large quantities of Iranian gasoline stored inside oil tankers at sea that were not sold due to sanctions, and this reduced their quality and affected their chemical composition due to exposure to the sun. Nasrallah's offer is to bring this type of poor quality gasoline to be marketed in Lebanon."
It also considered that "there are political risks to Lebanon if Nasrallah's proposal is taken, which she described as "very dangerous". The private sector in Lebanon holds 90% of the market for importing oil derivatives, and the state holds 10% through ZR ENERGY, which it introduced as an import partner." .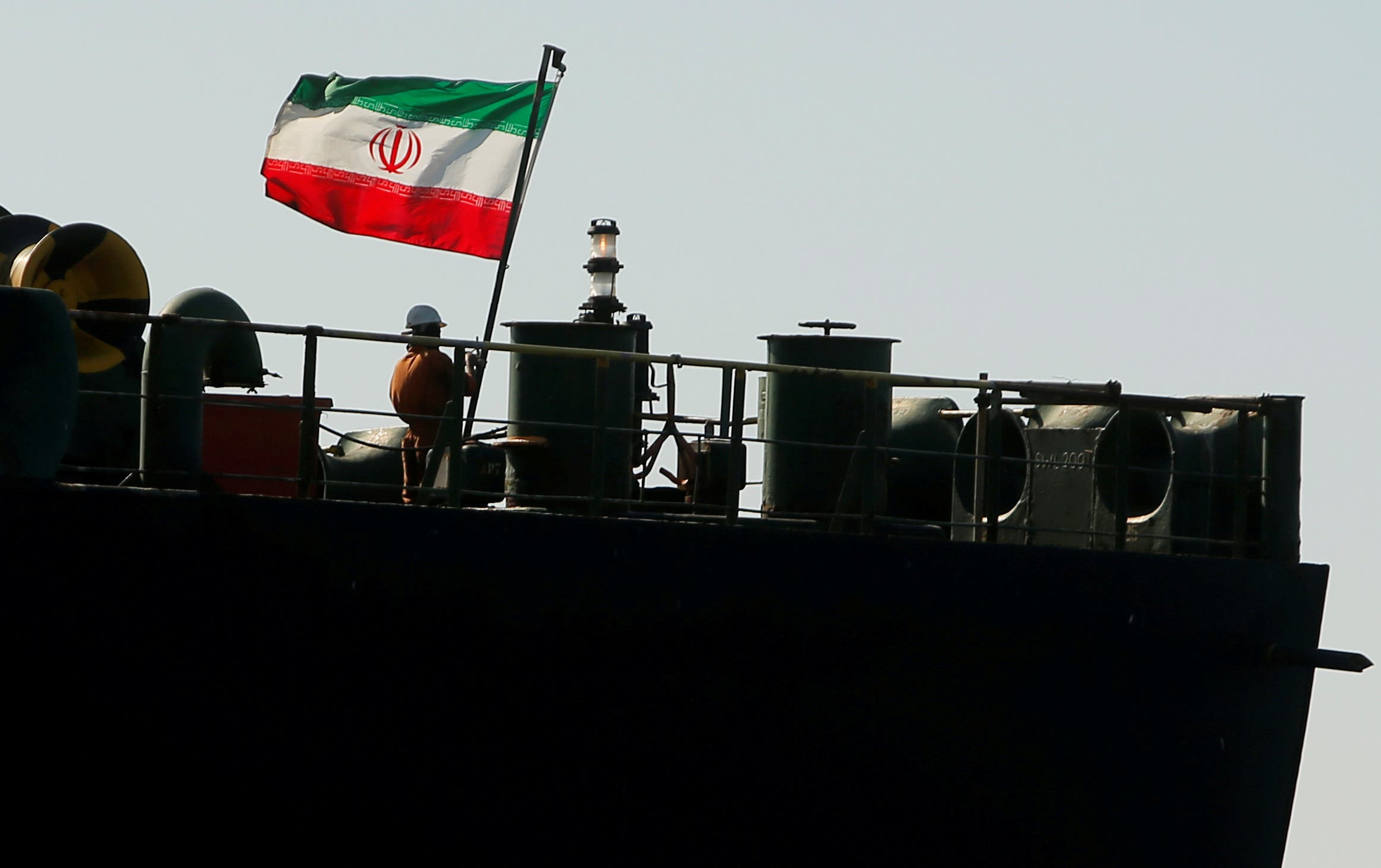 Iranian oil tanker
She asked, "How will Nasrallah bring Iranian gasoline to Lebanon? Through the private sector through its subsidiaries, or the state through ZR ENERGY? In both cases, US sanctions will be on the lookout."
Venezuelan model
In addition, Hatayan pointed out that "Nasrallah wants to copy the Venezuelan model with Iran, where Iranian oil tankers were heading directly to Venezuela without hindrance and selling their cargo there."
Politically, Lebanese Forces MP Ziad Hawat asked, "When did he take the state's opinion on everything he does? Did he ask the Lebanese before he goes to Syria, Iraq, and Yemen and fights alongside Iran's allies?"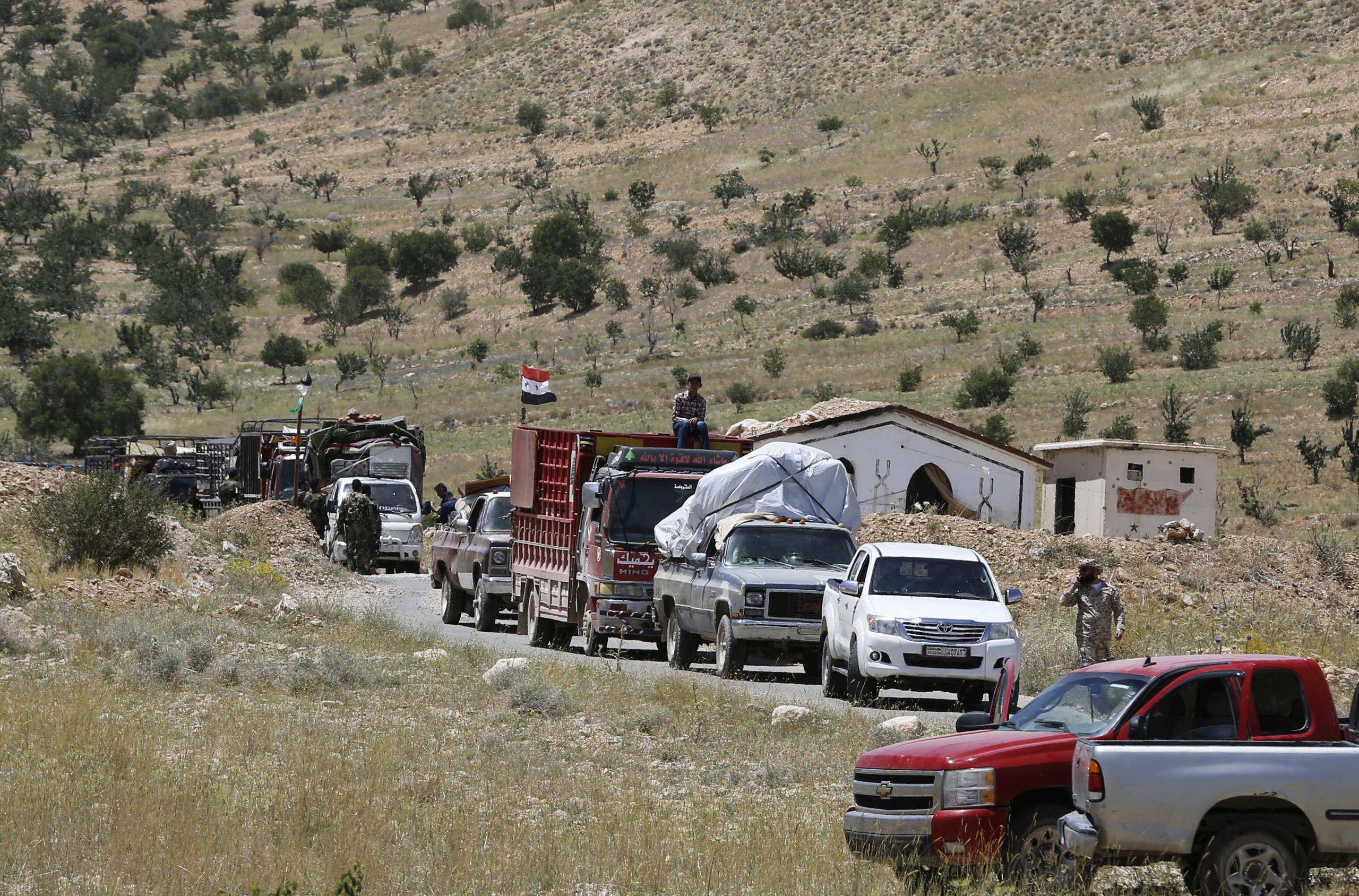 From the Syrian-Lebanese border (archive)
Organized smuggling under the auspices of Hezbollah
He also indicated in an interview with Al Arabiya.net that "Iran is suffering from the repercussions of the economic embargo imposed on it, so how will it provide us with oil?" He accused Hezbollah, its ally, President Michel Aoun, and the "Free Patriotic Movement" headed by his son-in-law, Representative Gibran Bassil, of taking Lebanon to hell and antagonizing its Arab friends for the benefit of Iran.
However, what is funny about Nasrallah's speech, as the representative says, is his reference to "there are monopolists in Lebanon who are free, have fun and are well-known, but they enjoy political cover," wondering, "Are these not the ones who enjoy Hezbollah's coverage?"
In addition, he added, "Smuggling in Lebanon is organized and systematic, and many forces, led by Hezbollah, are involved in it, and Sheikh Sadiq al-Nabulsi, who is close to Hezbollah, has previously emphasized that smuggling is an integral part of the process of resistance and defending the interests of the Lebanese, and that whoever fights it fights Hezbollah." God".
.