The death of former President Jiang Zemin amid growing public opposition to a "zero-corona" policy represents a new test for the current supreme leader, Xi Jinping.
State media reported on November 30 that Mr. Jiang, who was also the general secretary of the Communist Party, died at the age of 96. A few days before that, there were protests all over the country against the zero-corona policy, which Mr. Xi has been promoting as a flag bearer to completely contain the new coronavirus. Although the street demonstrations have calmed down, the movement to mourn the death of Mr. Jiang, who promoted the opening up of the Chinese economy, may give new impetus to criticism of Mr. Xi.
China's former president Jiang Zemin dies
Chen Gang, assistant director and senior research fellow at the Institute of East Asian Studies at the National University of Singapore (NUS), said: "When such a big figure in Chinese politics dies, there will be commentaries and rallies. It's perfectly legal and permissible," he said, adding, "If this situation continues, people will be comparing former leaders to current leaders. It will be a kind of headwind for the current administration. maybe," he said.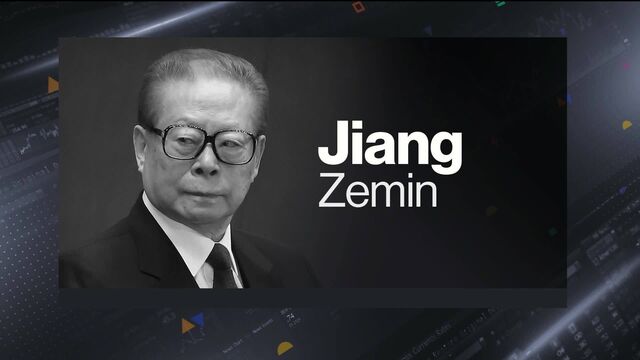 In April 1989, people gathered in Beijing's Tiananmen Square to mourn the death of former party general secretary Hu Yaobang. This turned into a democratization demonstration by students. Mr. Jiang was appointed by Mr. Deng Xiaoping, who was virtually the most influential person at the time, to replace General Secretary Zhao Ziyang, who was dismissed and deposed for showing understanding to the students. In June of the same year, the Tiananmen Square Incident occurred, in which the People's Liberation Army suppressed demonstrators by force.
Alfred Wu, an associate professor at NUS Lee Kuan Yew School of Public Policy, said, "The Communist Party is now facing a crisis. There is a lot of negative news and morale is low." , seems to be admired by many people compared to the current leadership."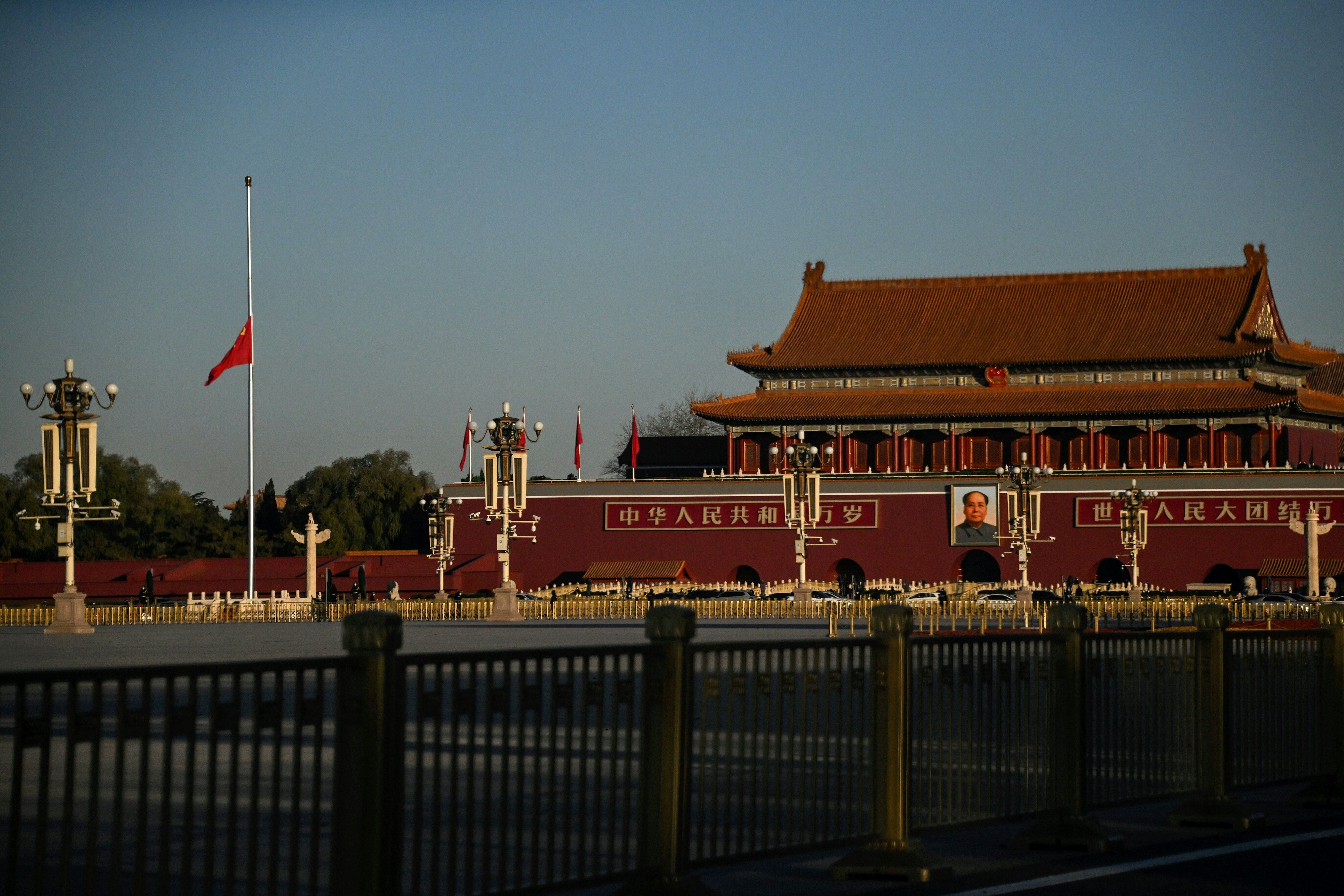 However, Wang Dan, who was one of the student leaders of the Tiananmen Square protests, said at a press conference held on the 1st at the Foreign Correspondents' Club of Japan in Tokyo, "The younger generation today don't know anything about Mr. I don't think I really admire him," he said, adding that "it's not enough to push young people to take action in the streets."
Jiang's memorial service will begin at 10 a.m. local time (11 a.m. Japan time) on Thursday, state-run CCTV said, and will ask the public to observe a three-minute silence. The state-run Central People's Radio (CNR) reported that Mr Jiang's body was moved from Shanghai to Beijing on the 1st.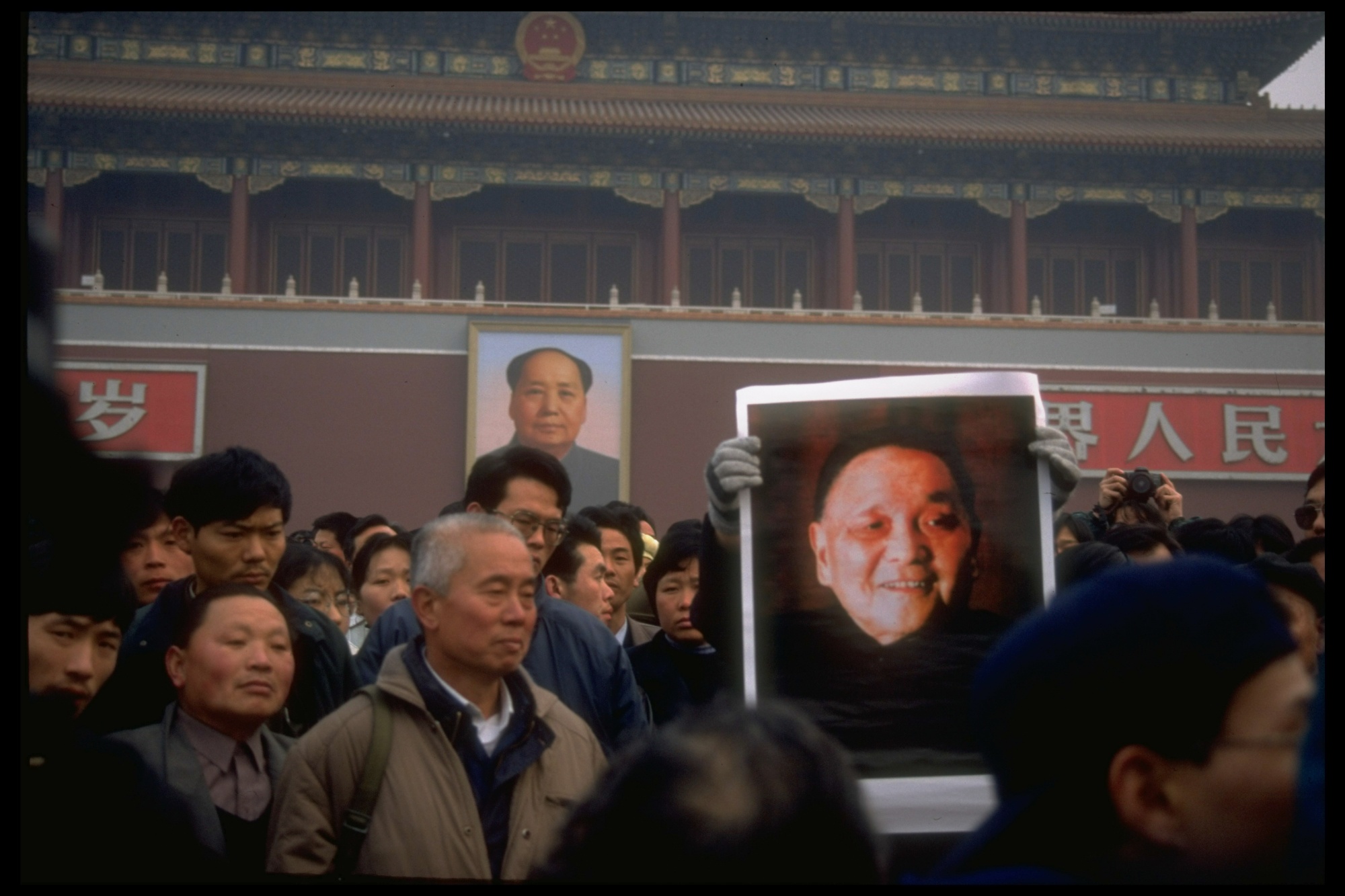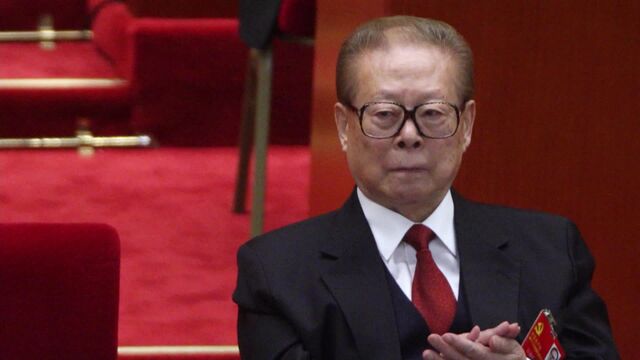 Original title:Jiang Death Injects Risk for Xi at Fraught Time in China (1) (excerpt)