EDITORIAL – The mercantile project of a competing Champions League competition has collapsed. But the fundamental problems of football remain.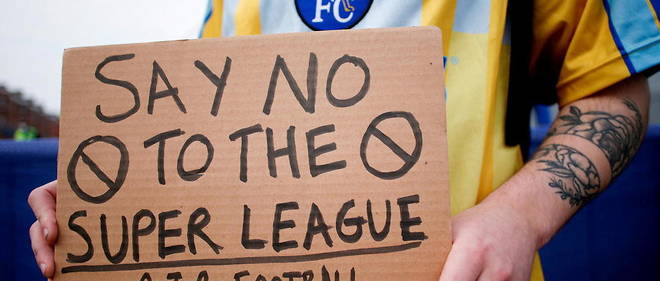 By Nicolas Baverez


Published on


Copied link
Copy link

George Orwell argued that "International football is the continuation of war by other means". Like the conflicts of the XXIe century, war can also be civil and tear the football world apart from within. So it is with the stillborn Super League project, carried by twelve of the biggest English, Spanish and Italian clubs. They had united under the authority of Florentino Perez, president of Real Madrid, and Andrea Agnelli, president of Juventus Turin, in order to create a closed competition, competing with the Champions League. The goal was to pro …
You are currently reading: Nicolas Baverez – Red card for the football Super League
De Gaulle – Thinking, Resisting, Governing
His name has become synonymous with a free and powerful France. De Gaulle, the man of the call of June 18, established himself in history first as a rebel, a resistance fighter and then as a charismatic political leader, in France and abroad. Adored, hated during his presidency, after his death he became a myth, an ideal of a politician that we find ourselves regretting on the right and the left.