"Disastrous picture", "terrible risks", "catastrophic consequences", "desperate situation". The reactions to new report of the Intergovernmental Panel on Climate Change (IPCC), published on Monday 28 February, gave rise to a profusion of adjectives in an attempt to sum up the reality described by scientists: ever more devastating, widespread and often irreversible impacts caused by human-induced climate change, which push societies and nature to the limits of their ability to adapt.
Read also
Article reserved for our subscribers

Climate: the IPCC is alarmed by the dizzying consequences of an ever warmer world
"I have seen many scientific reports in my life, but nothing like this"responded UN Secretary General Antonio Guterres, describing "An Atlas of Human Suffering". "Almost half of humanity lives in the danger zone – now. Many ecosystems have reached the point of no return now. The facts are undeniable"he hammered.
The report's findings look like a " nightmare "but they are one "everyday reality" for families in Kenya and the Global South more broadly, warns Susan Otieno, Executive Director of ActionAid Kenya. "More than 1.4 million animals have died due to the current drought, depriving herders of their only means of supporting their families. We fear that soon it will be the children who are dying of thirst and hunger. »
"If you wanted good news to change, look elsewhere", launched Dave Reay, director of the Climate Change Institute at the University of Edinburgh (Scotland). Using the metaphor of the domino effect, he judges that the climate change of the XXIe century "threatens to destroy the foundations of food and water security, human health and ecosystems and ultimately to undermine the very pillars of human civilization".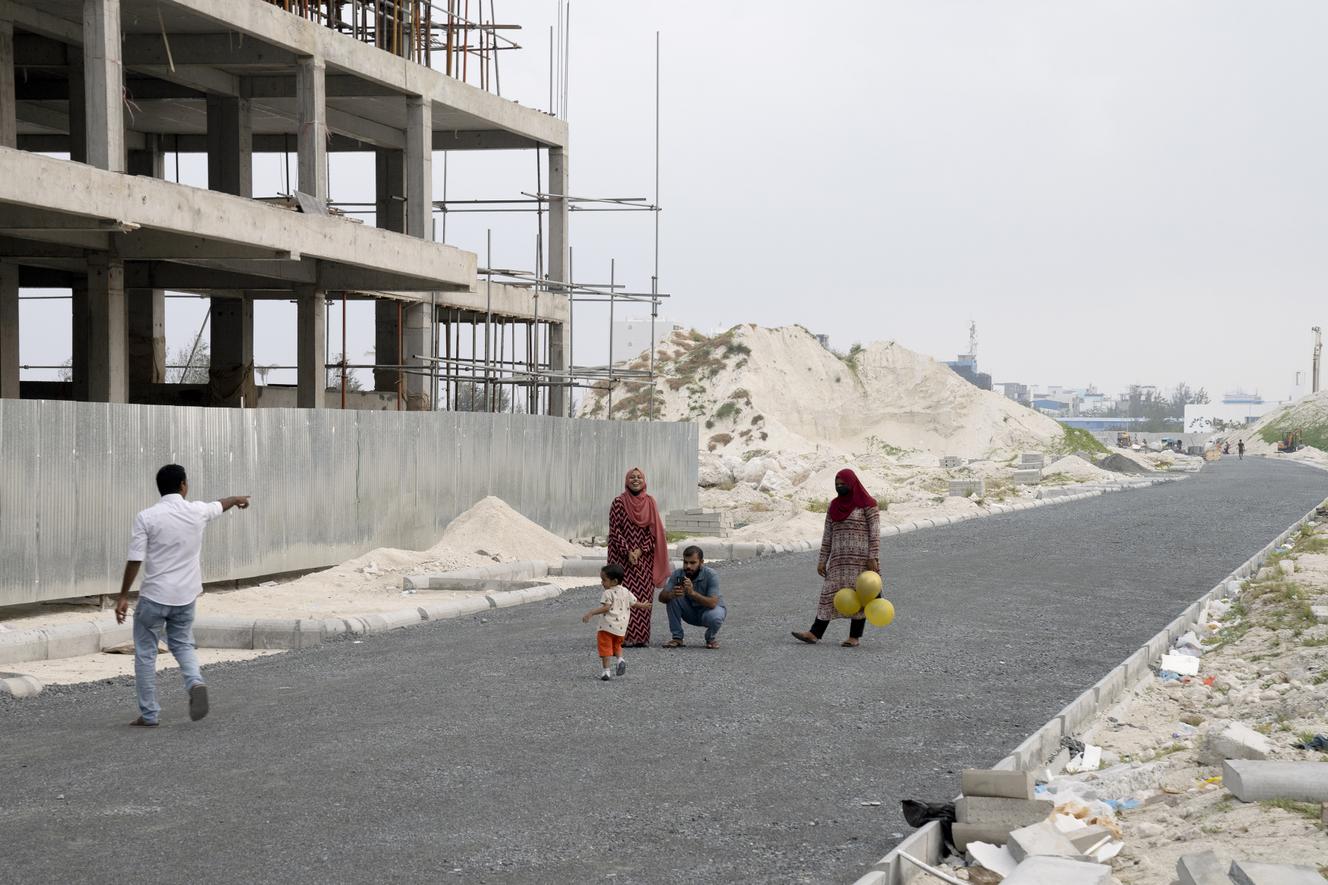 After the report, the calls are multiplied in favor of an urgent action. Firstly to adapt to the impacts, but also to reduce greenhouse gas emissions, in particular from the main polluting countries, since the report shows that adaptation will not be enough. "Climate science has been unanimous for decades: we need to stop burning fossil fuels"recalls Olha Boiko, coordinator of the Climate action network Eastern Europe, who adds that with the war in Ukraine, "we see today how fossil fuel addiction and conflict are intertwined".
You have 61.38% of this article left to read. The following is for subscribers only.