The opening ceremony of the World Helicopter Shooting Championship, led by musician Omar Khairat, which will be hosted by Egypt from October 11-18, under the patronage of President Abdel Fattah El-Sisi, President of the Republic, has been launched at the shooting ranges of the Egyptian International Olympic Games City in the New Administrative Capital. With the participation of 350 female shooters from 15 Arab and foreign countries (Egypt, the "organizing country", Italy, the United States of America, France, England, Spain, Portugal, Argentina, Armenia, the Czech Republic, Hungary, the UAE, Syria, Saudi Arabia, Libya, Syria).
The Supreme Organizing Committee chose the musician Omar Khairat to revive the concert, and he will present a number of musical symphonies and songs that have always won the admiration of his fans.
The opening ceremony will witness artistic and show segments presented by one of the performance groups, as well as a lyrical segment presented by the young singer Ahmed Gamal, and the artist Amir Karara will also participate in the ceremony, organized by My Ticket Company..
The ceremony will also witness for the first time in the history of Egypt the presence of the heads of the two International Shooting Federations, Vladimir Lisin, President of the International Federation of Shooting Cartouche, and Jean Francois, President of the International Federation of Shooting Choppers, in addition to members of the Board of Directors of the Egyptian Shooting Federation and a group of dignitaries and representatives of 15 countries, in addition to Egypt, the host country of the tournament..
Major General Hazem Hosny, President of the Egyptian Shooting Federation, expressed his great happiness at the inauguration of the largest shooting range in the world in the Egypt International Olympic Games City in the new administrative capital, which will host the World Championships in helicopter shooting..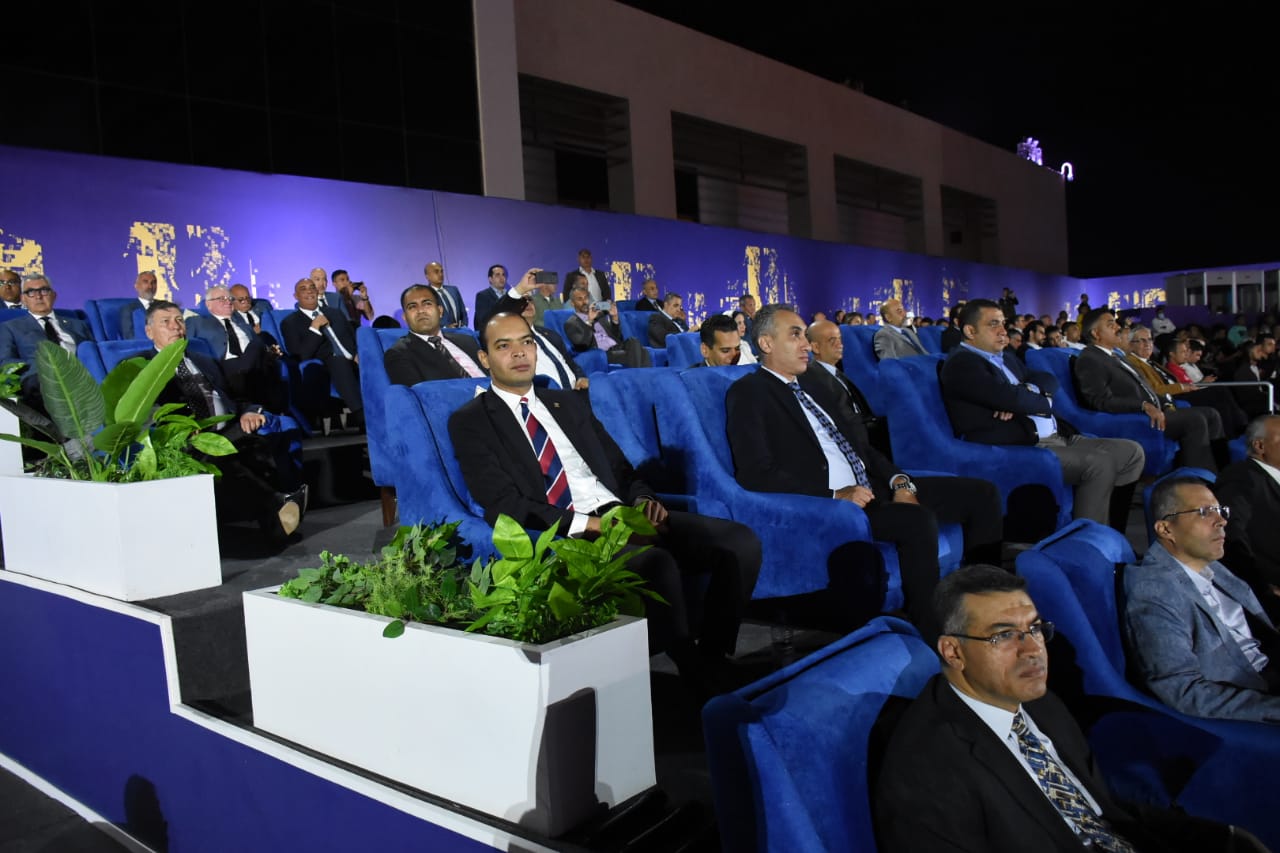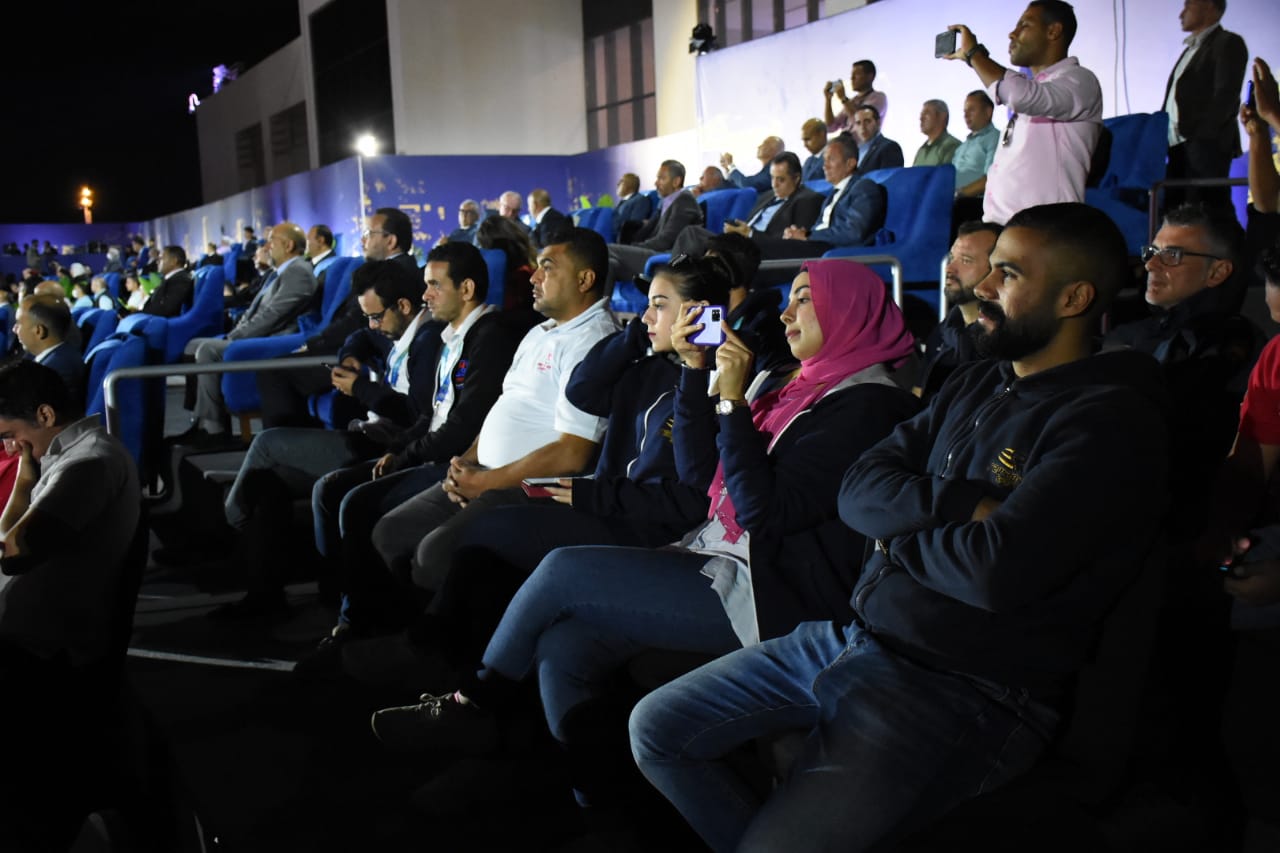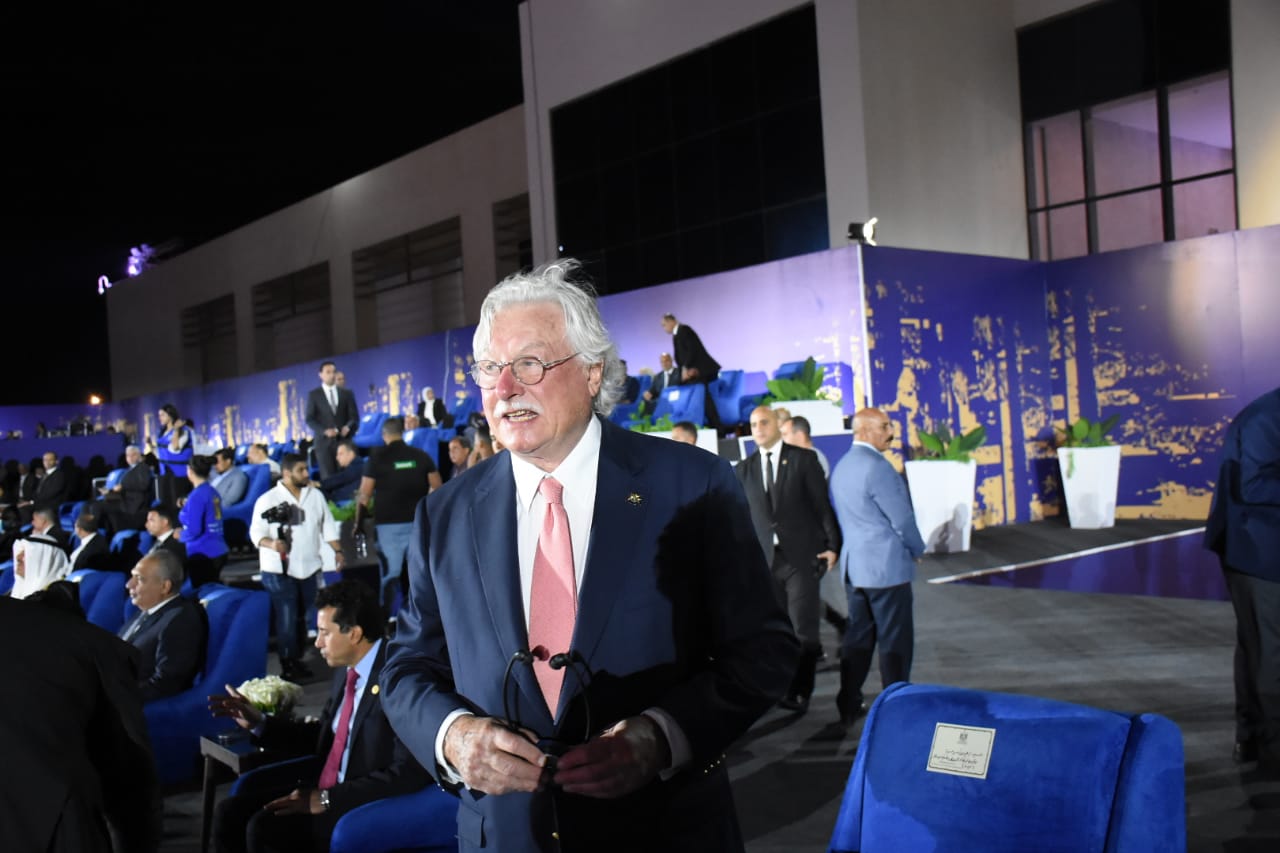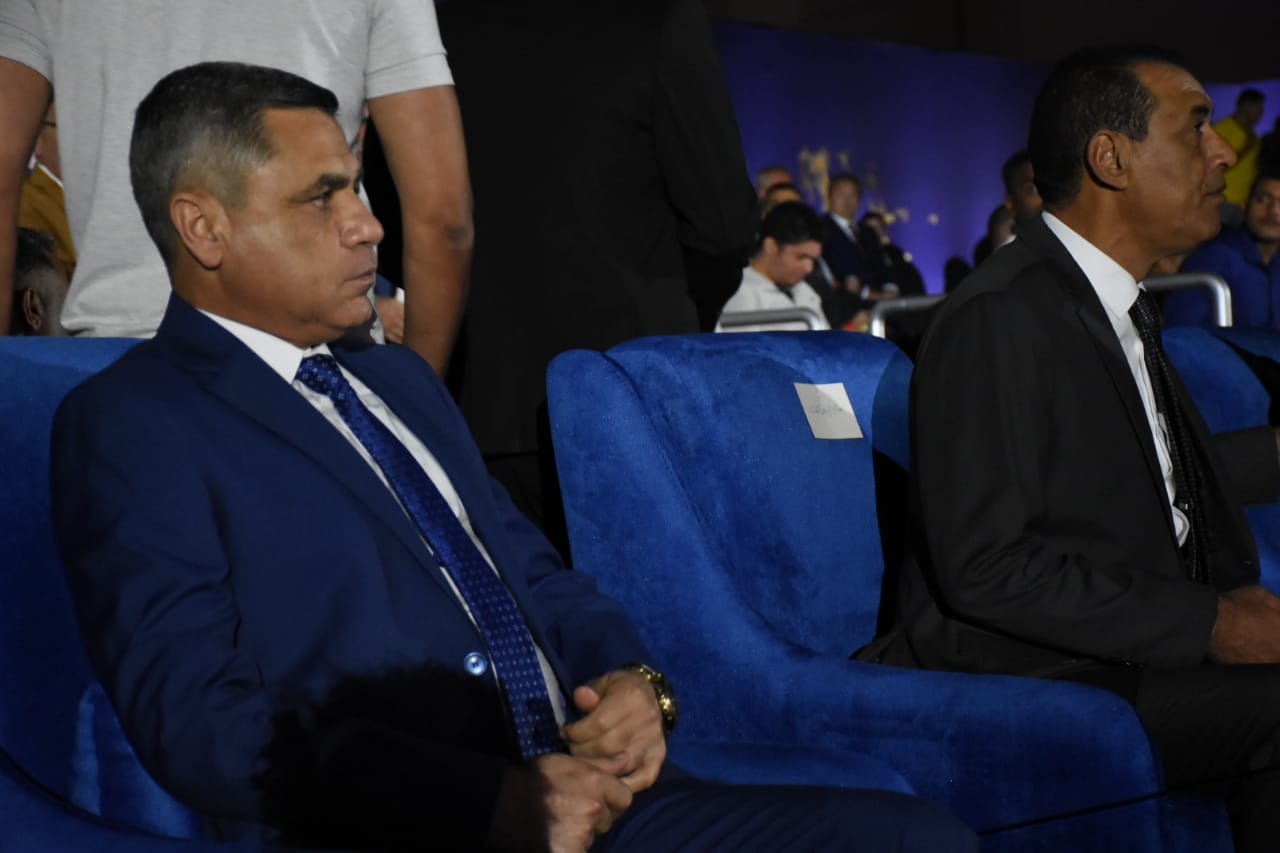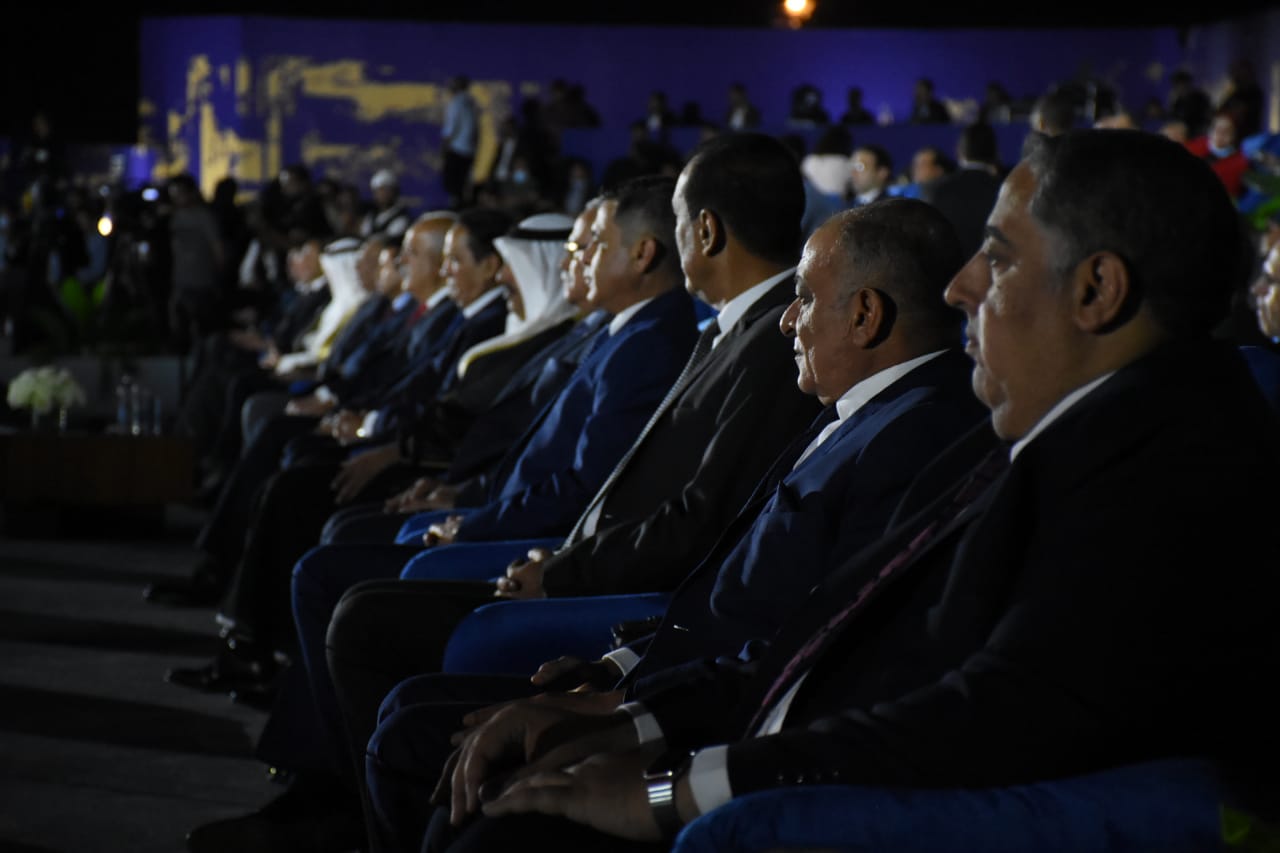 .