STORY – The peloton will return to competition one month before the 107th Grande Boucle.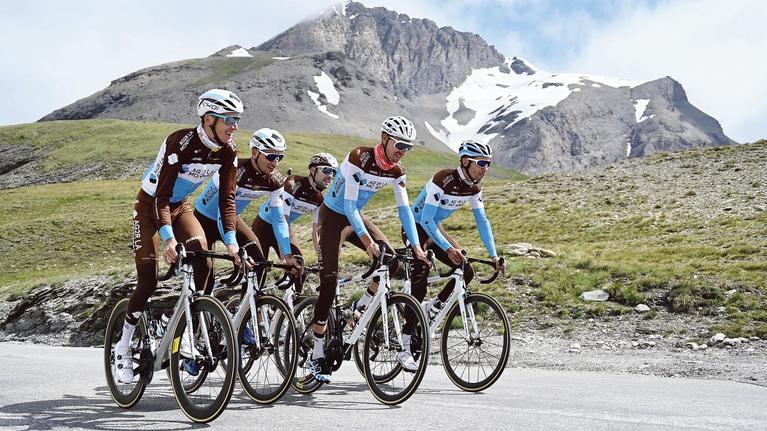 Ants in the legs. In recent months, the peloton has gone through several significant stages: on May 11, the French riders left the rollers to feel the wind whip their face again during training sessions, before being able to buckle up a suitcase which was starting to collect dust. to go on an internship in June, then in July. All interspersed with virtual races, short scenarios, brief adrenaline rushes. While waiting for the direct confrontation, the competition, the barometer.
"There will be a good series of races in France", rejoiced a few weeks ago Christian Prudhomme, the director of a Tour de France (moved from August 29 to September 20) which crystallizes the eyes. If the first international stage event was the Dookola Mazowsza race in Poland in mid-July, before the Tour de Burgos from July 28 to 1is August, the first official post-containment peloton race organized in France since the
.