Publisher Annapurna Interactive announced on July 30th that the puzzle adventure "Outer WildsAnnounced that the additional download content "Echoes of the Eye" will be distributed on September 28, local time.
 
 
Outer Wilds is a space exploration adventure game released in 2019. The stage is a mysterious star system that repeats a time loop. The galaxy is destroyed by a supernova explosion every 22 minutes, and time rewinds over and over again, regenerating and ending. The protagonist descends into this mysterious star system as a member of the space program "Outer Wilds Ventures". Fly an exploration boat into space to investigate raging water planets and twin stars that are drawn to each other. During the exploration, various crises await, such as being sucked into a black hole and colliding with a meteorite. Sometimes he loses his life, revives in a world that is reset many times, and repeatedly challenges the mystery.
The trailer for Echoes of the Eye, released this time, shows the stars gradually disappearing like a solar eclipse. In addition, mysterious cuts are presented, such as a scene of diving into a cave, a scene of exploring a dark basement with a flashlight, and some kind of object shaped like a palm. In the summary section of the video, keywords such as "unexplained strange satellite imagery" and "exhibition of a new museum that heralds the last trip to the wilderness" are lined up suggestively. There are still many unclear points about what kind of story awaits. In the video, you can see a scene where you are solving a puzzle by turning a structure, and it seems that the puzzle-solving elements are well prepared.
At the Annapurna Interactive Showcase, an online event where the DLC was announced, Alex Beachum, the creative director of the developer Mobius Digital, will appear. According to him, the story of Echoes of the Eyes is directly woven into existing worldviews and narratives. Users who have already played this game will ask "how?" And "why?", But they seem to be confident in the answer. This DLC will be the first and last extended content for Outer Wilds.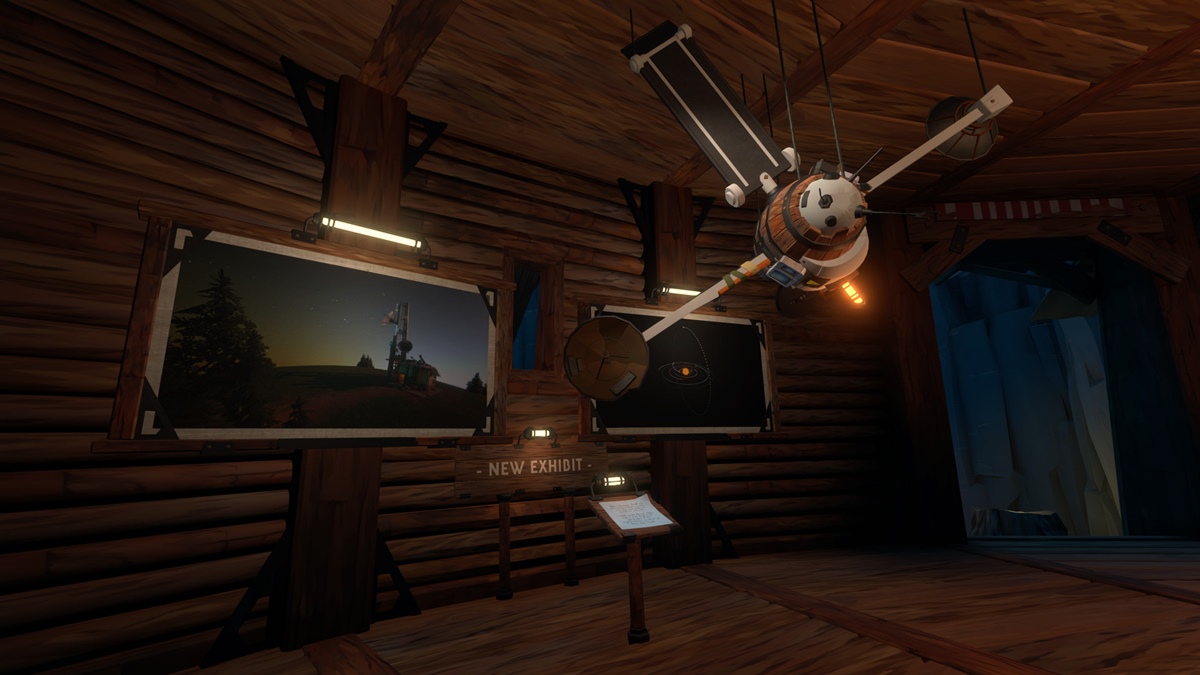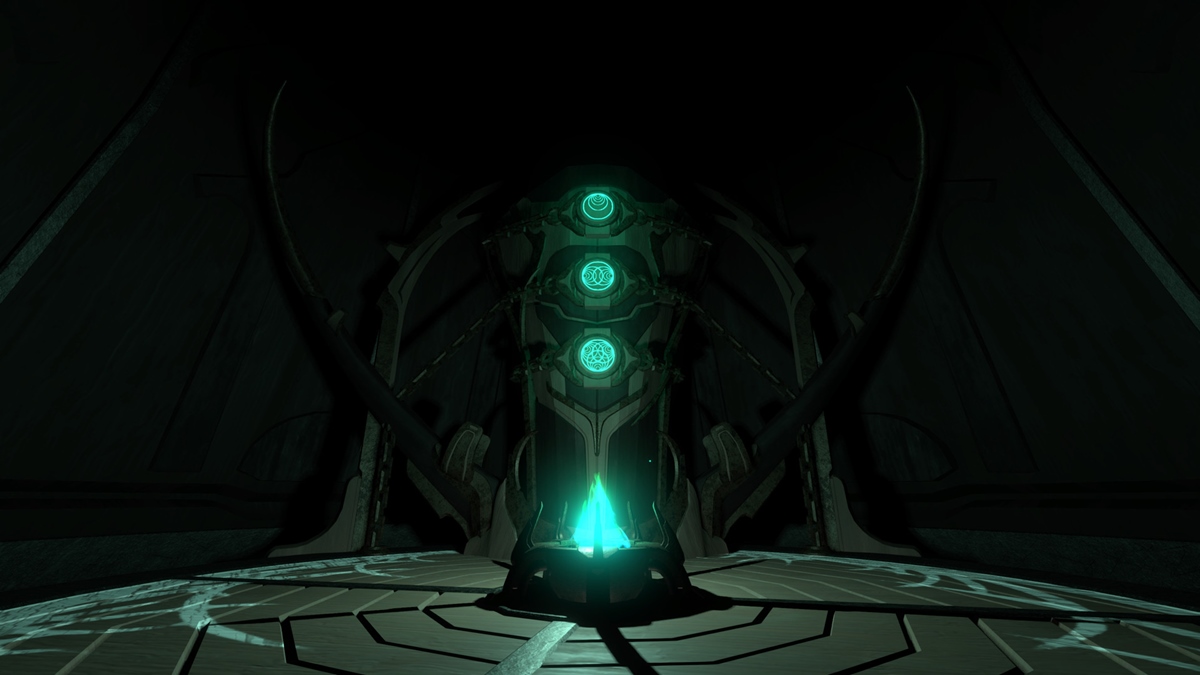 "Outer Wilds" added DLC "Echoes of the Eye" will be on PC (September 28, local time)Steam/Epic Games Store)/PlayStation 4/Xbox OneWill be released for. Currently, the PC version and PlayStation 4 version of the main Outer Wilds game are on sale for 40% off. It has also been announced that Outer Wilds will be released on the Nintendo Switch version this holiday season.