Four MoUs have just been signed in Casablanca and relate to an investment of 65 million dirhams with the key to more than 5,000 jobs.
The outsourcing sector is experiencing a real boom in this sustained industrial dynamic that continues in Morocco. This is an observation reiterated by the Minister of Industry and Trade, Ryad Mezzour. As proof, new investments have just been announced in the sector and will materialize in the next three to four years. In this sense, four memorandums of understanding (MoU) relating to investment projects in the outsourcing sector were signed on Wednesday in Casablanca. These projects, which relate to an overall investment of more than 65 MDH, will be accompanied by the creation of some 5,050 new direct and stable jobs by 2026. They are implemented with the support of the government, in particular the Ministry of industry and commerce and the department of digital transition and administrative reform. Concretely, these MoU relate to investment projects in several outsourcing sites, including Tangier, Fez, Rabat, Casablanca and Agadir. Thus, through these memoranda of understanding, four international operators in the outsourcing sector will develop their activities in Morocco. These are NTT DATA MOROCCO, a company specializing in computer engineering services, a subsidiary of Nippon Telegraph and Telephone, which is committed under the MoU to creating 1,000 jobs, while PHONEO, a subsidiary of the FusionBPO group, specializing in offshore outsourcing in the field of Business process outsourcing (BPO), Front Office and Back Office, is committed to creating 2,000 jobs.
For its part, the subsidiary of BELL CANADA, one of Canada's main telecommunications companies, CNEXIA, a company specializing in customer relations, based in Fez, is also committed to creating 1,750 jobs, while EIDS Morocco, the Moroccan branch of EIDS, operating in commercial management and the provision of outsourcing services, is committed to creating 300 jobs.
"With these new investments, the sector confirms its attractiveness, which it owes to the quality of its offer adapted to the needs of companies and the upscaling of cutting-edge technologies, making the Kingdom one of the best technological and technical destinations"supports the Minister of Industry and Trade.
For him, the"outsourcing thus further strengthens its place in the national economy as one of the most important providers of employment for our young people and a lever for regional development". For her part, the Minister of Digital Transition and Administrative Reform, Ghita Mezzour, said that the signing of these MoUs comes at the right time to encourage digital developments, which represent a lever for socio-economic development. key for Morocco and an undeniable job provider.
Outsourcing is, indeed, one of the most dynamic sectors in Morocco. Our country is even among the three best outsourcing destinations in Africa. It brings together all the necessary ingredients for the development of this sector. The Kingdom thus has a pool of qualified human resources, world-class business parks, high Telecom and Internet connectivity and an attractive set of government incentives.
Hence the importance of supporting and developing this dynamism through a solid and agile public-private partnership which is enriched by the commitment of investors.
It should be noted that the investments planned through these MoUs concern several outsourcing ecosystems, in particular Business process outsourcing (BPO) which concerns the outsourcing activity of a company's processes or Information technology outsourcing (ITO), relating to the outsourcing of ICT-related professions. Other sectors are also affected by these ecosystems, namely Engineering service outsourcing (ESO) which covers engineering and R&D activities and Knowledge process outsourcing (KPO) which concerns the outsourcing of strategic activities with a knowledge content, including analysis of industry data. It should be noted that the outsourcing sector or the outsourcing of services now wants to be a strategic sector for Morocco, particularly in terms of job creation for young people. Overall, the sector now employs over 130,000 people, with approximately
10,000 jobs created each year.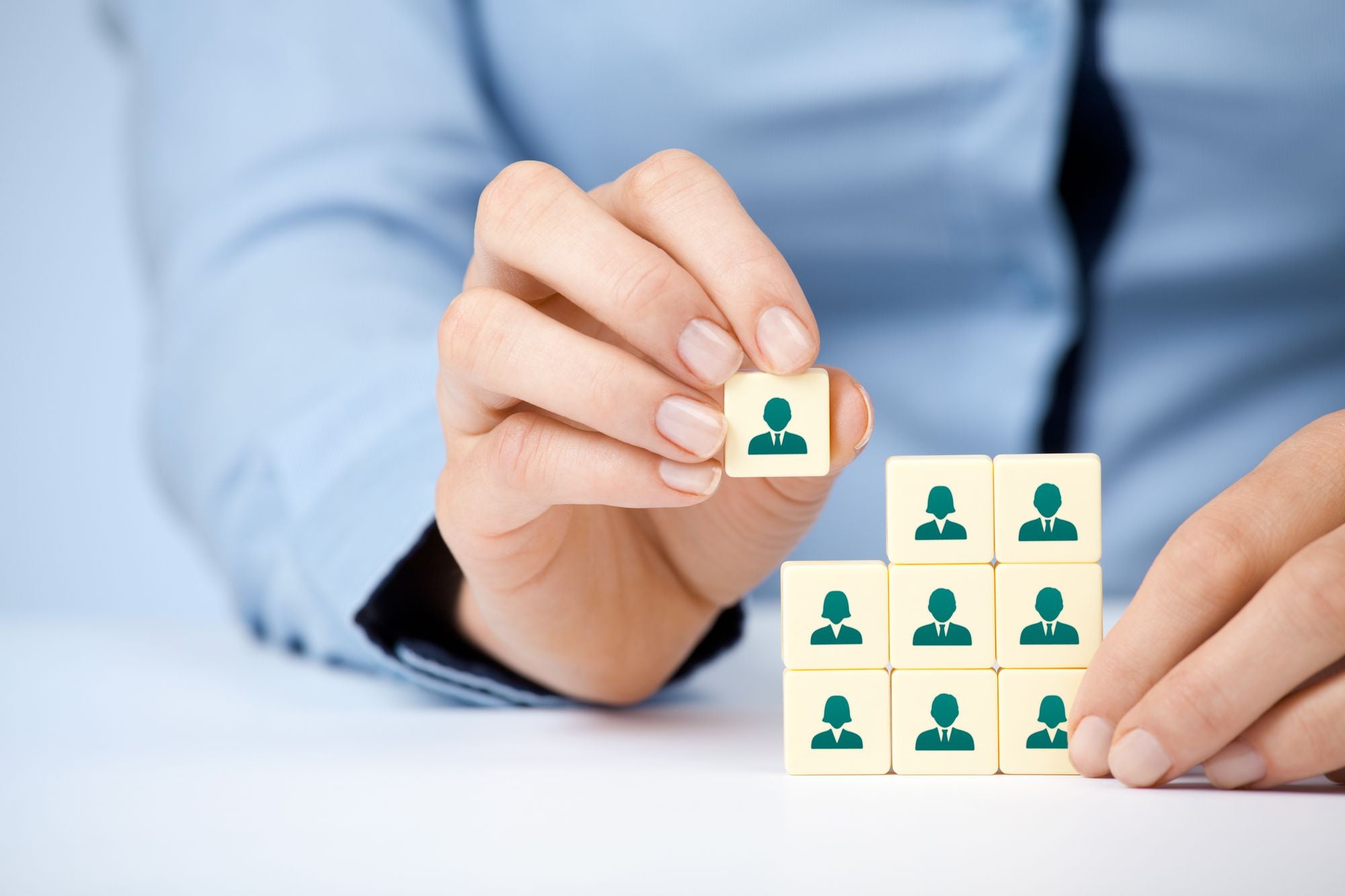 This sector with great potential generates around 14 billion dirhams in export turnover, and has shown itself to be "very resilient" during the pandemic, since it has been the first job creator for the past two years. However, in the opinion of professionals, this sector must be further developed to achieve the objectives set in the new development model, namely a productive, diversified economy that creates value and jobs. Morocco aspires to become one of the world's offshoring destinations and aims to reach 10% of foreign direct investment (FDI) in this area, and produce almost 50,000 well-trained experts in these trades by 2035. To do this, and beyond the infrastructure, it is necessary to develop human capital, through training in new professions, in addition to improving regulation and governance, by advocating digital sovereignty, in particular through identity digital signature, electronic signature, and enhanced cybersecurity.