About fifteen years after the arrival of smartphones, manufacturers of compact cameras are gradually throwing in the towel. Nikon and Panasonic just announced the abandonment of development in this segment. We are obviously talking here about entry-level compact devices, which have been the heyday of some people's holidays, and not so-called "expert" compact devices which retain a little interest in certain areas.
Obviously it was the smartphones that sealed the fate of these devices, and the volumes speak for themselves: in 2008, the Camera & Imaging Products Association announced around 110 million sales worldwide. In 2021, according to the same association, the figures for compacts barely exceeded 3 million units, a drop of more than 97% in 13 years.
At Panasonic, it's the Lumix range, with models selling for under ¥50,000 (around €350). The brand has not launched new devices since 2019 and is abandoning development, but without stopping production or marketing for the moment. For Nikon, which has also abandoned SLRs recently in favor of models mirorless (hybrids), it's the programmed end of the Coolpix — like Panasonic, development stops, sales continue).
The other manufacturers continue… or give up
Fujifilm had already discontinued its FinePix range (the brand focuses on its high-end models), while Canon has indicated that it will continue development as long as there is demand. But the result is identical: the last Ixus dates from 2017. Casio and its Exilim had dropped the market in 2018, as for Sony and its CyberShot, the observation is the same as Canon: there has been nothing new for a few years (2019), but no official stop.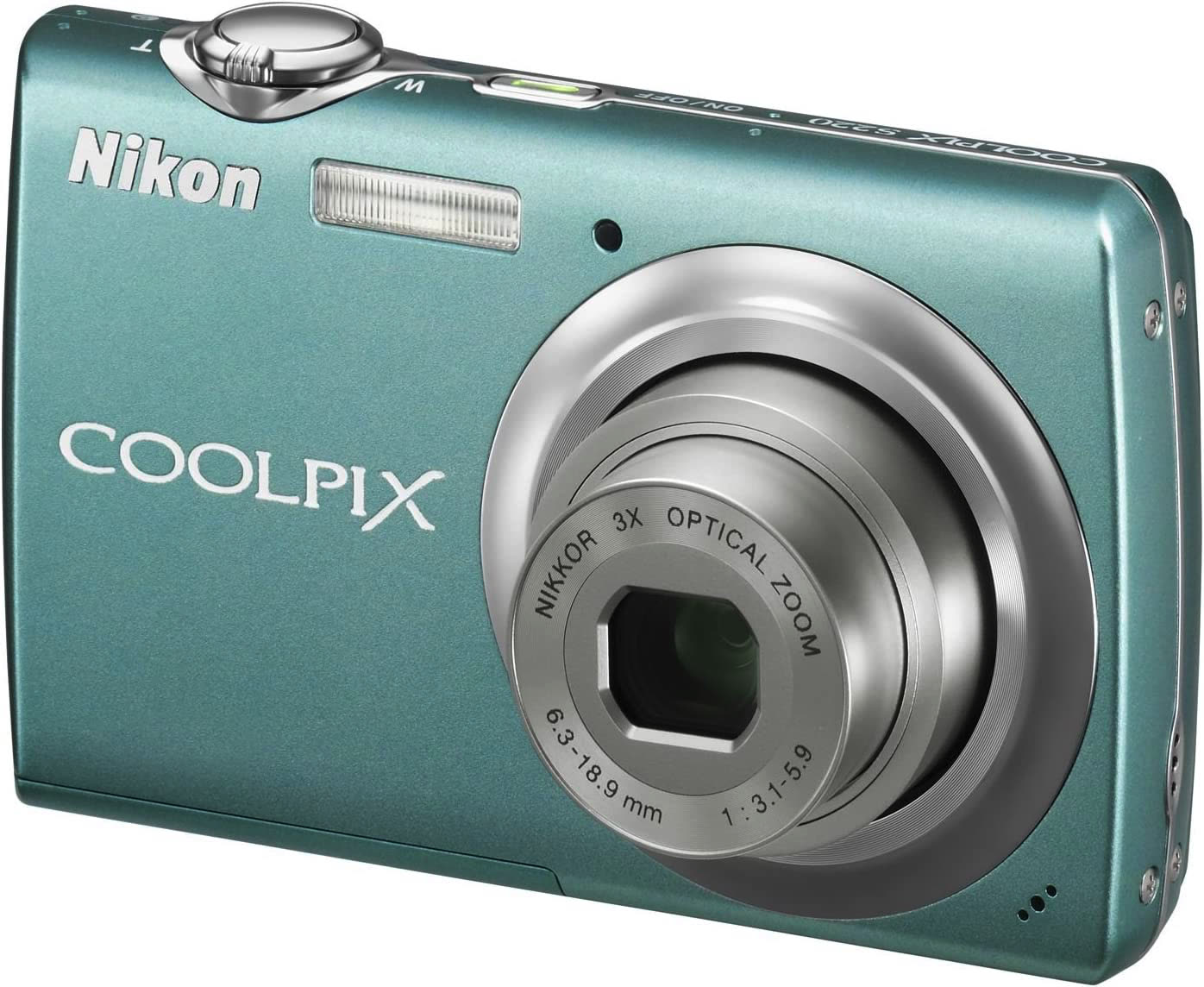 The main problem for manufacturers comes from the overall demand for cameras, which is quite weak: even after the 97% drop in sales in 13 years, entry-level compact models still represented 36% of the market in 2021. For the general public, it must be admitted that smartphones, even at the entry level, offer sufficient quality to replace compacts and are much more practical.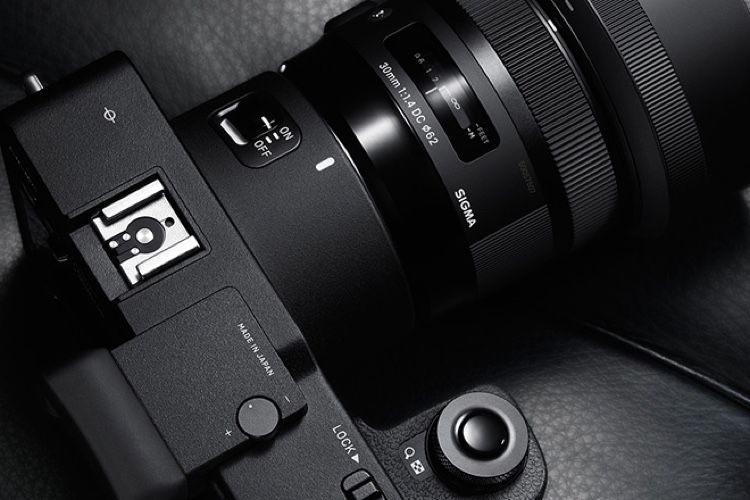 Camera sales fall below 10 million units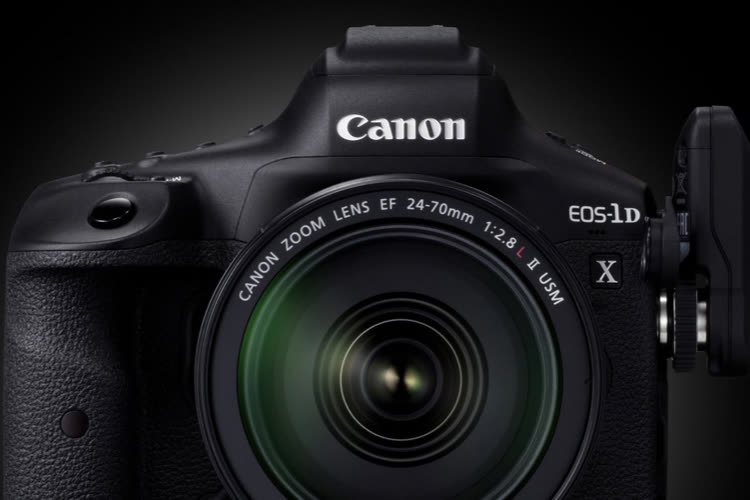 Faced with the success of mirrorless cameras, Canon begins to bury the SLR