Southwest-Airlines
Dispute on the plane: woman knocks out two of the flight attendant's teeth
US authorities have charged a 28-year-old with aggravated assault. She is said to have knocked out two teeth of a flight attendant on a flight from Sacramento to San Diego.
People do not always behave calmly when traveling by air. In the USA, for example, there have been around 2,500 cases of unruly passengers this year, according to the American Federal Aviation Administration. One of them happened on Sunday morning on a Southwest airline flight from Sacramento to San Diego.
A 28-year-old is said to have attacked a flight attendant and knocked out her two teeth, the Associated Press reported on Wednesday. The stewardess also suffered other facial injuries. Apparently the woman did not want to obey the announcements of the staff and there was a tangible argument.
A woman who was apparently on board the flight posted pictures and a video on Facebook showing the 28-year-old being escorted from the plane by police officers. According to the entry, the stewardess should only have asked the lady to put her seat belt back on for the landing.
Passengers increasingly aggressive towards flight attendants

"The passenger repeatedly ignored standard instructions during the flight and was verbally and physically abusive on landing," said Southwest spokesman Chris Mainz. After the attack, the flight attendant was brought to a hospital for treatment by paramedics. The attacker was charged with aggravated assault. Further details of the case have not yet been released.
"Unfortunately, this is just one of many incidents," said flight attendants union president Lyn Montgomery. Between April 8 and May 15, there were 477 incidents of "misconduct" by passengers on Southwest aircraft. "I've been in the industry since 1992, and that's the worst thing ever," said Montgomery. "People seem to get angrier and angrier. When asked to do something, it seems to be harder to do."
Most refused to wear masks

Like most airlines, Southwest staff would have regular training in dealing with dissatisfied travelers. However, according to Montgomery, these tactics are becoming less and less effective and a small number of passengers are becoming increasingly courageous to challenge the authority of crew members.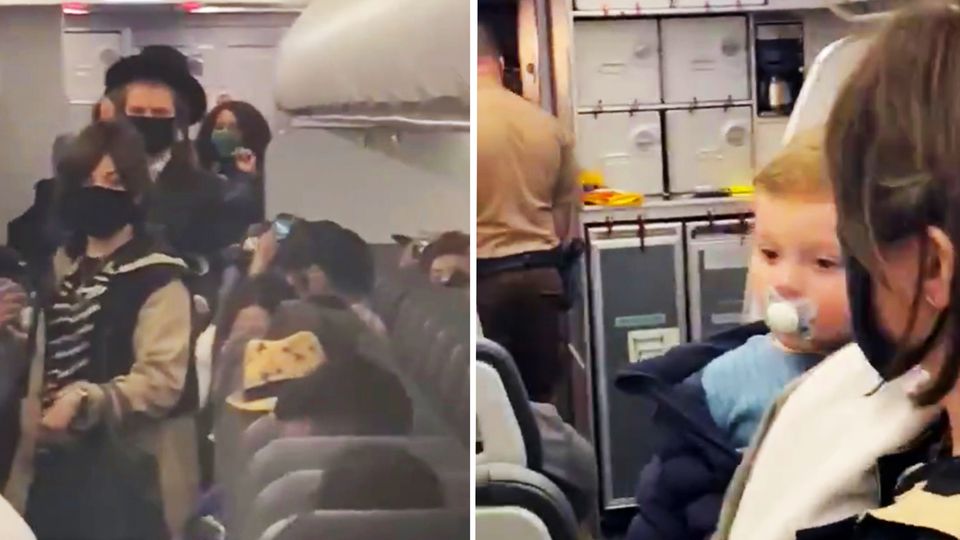 Of the around 2,500 cases reported this year in which passengers were absent, 1,900 refused to wear the face masks required on the aircraft. The authority wants to impose civil penalties totaling 54,500 dollars (around 44,500 euros) on five of the passengers for refusing to wear a mask and attacking flight attendants.
Those: Associated Press, Facebook
jek