Work continues on the construction of the "Peace Walk", the latest tourist project in Sharm El Sheikh, which is a 6-km-long path that allows those who walk it to see the city's tourist and recreational landmarks and enjoy its nature.
The project is part of the development work of the city of Sharm El-Sheikh in preparation for the activities of the Climate Conference next month, among a number of tourism and service projects that are underway.
Major General Khaled Fouda, Governor of South Sinai, said that the project consists of a 6-km tourist walkway on both sides of Al Salam Road in Sharm El Sheikh, which is part of the Salam Road development plan and its expansion to reach 5 traffic lanes, with expansion, paving, interlock works, walkways, and lighting. , and beautification.
The governor indicated that it includes an iconic gate at the beginning of the walkway with a height of 7 m and a length of 12 m, and a tourist walkway with a length of 6 km, on both sides of the road, with an average width of up to 12 m. With a width of 7 m, with the implementation of landscaping and lighting works, green spaces, and flowerbeds.
He added that the path passes through 83 shops of different sizes, 66 kiosks with an area of ​​6 m, providing about 600 direct and indirect job opportunities, as well as 57 concrete pergolas, 83 wooden pergolas, about 1,400 various seats, shade plants, and 2,000 decorative columns at a height. 3 m, the recreational area, with waterfalls 7 m high, an open Roman theater that can accommodate 350 people, a circular panorama restaurant with two floors, a Kids Arya children's play area, service shops, a pedestrian path, another for bicycles, and parking spaces for 600 cars.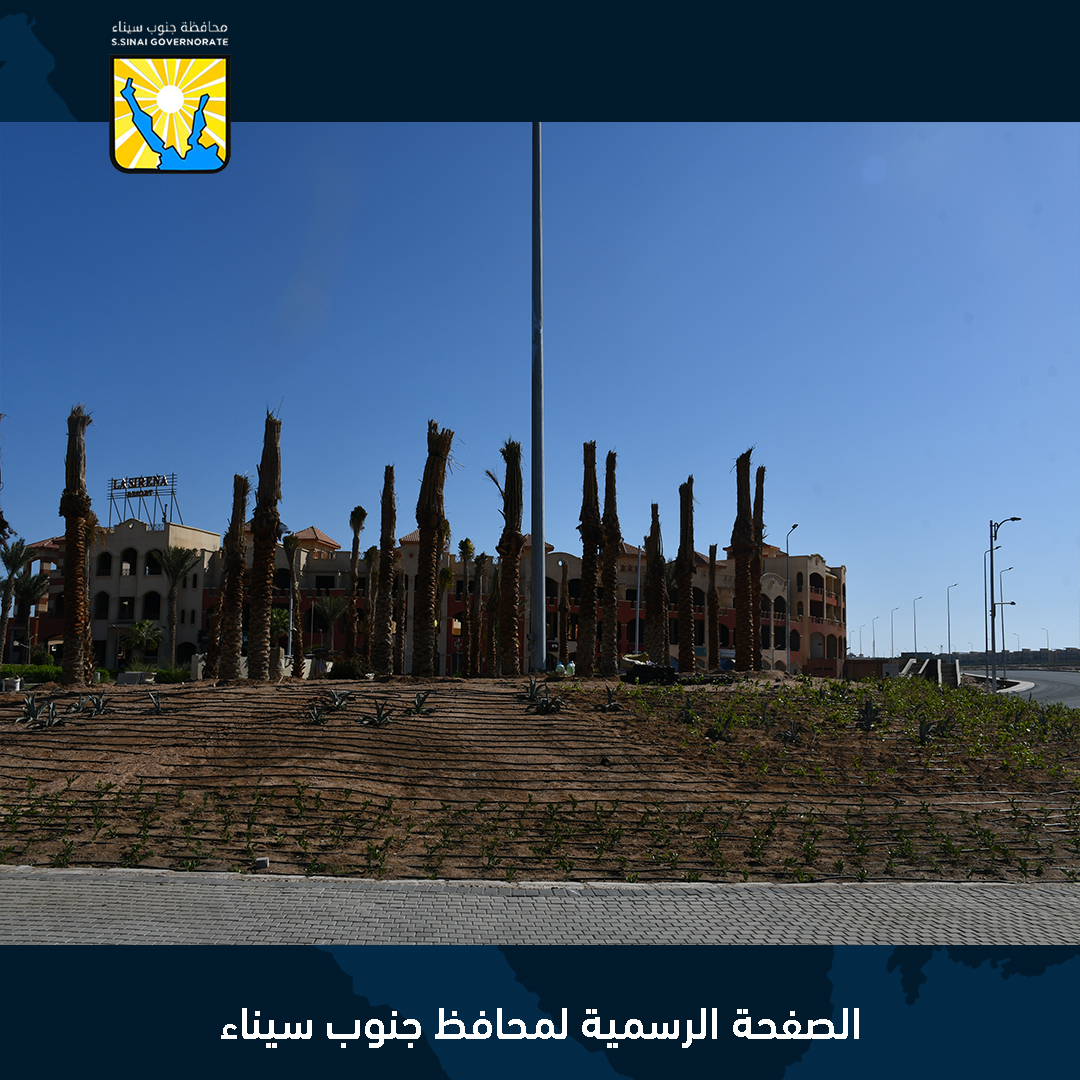 green areas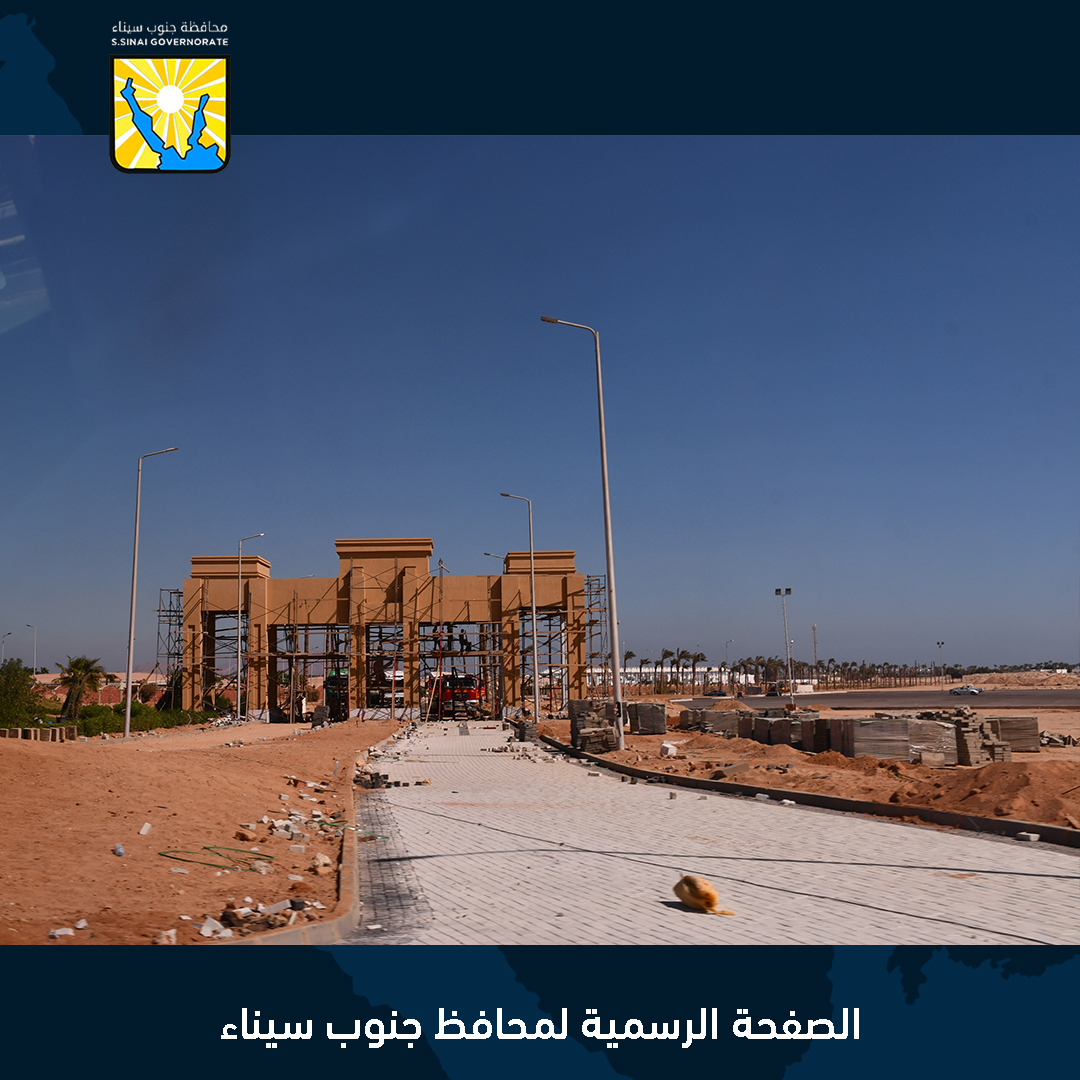 Development of the walkway in Sharm El Sheikh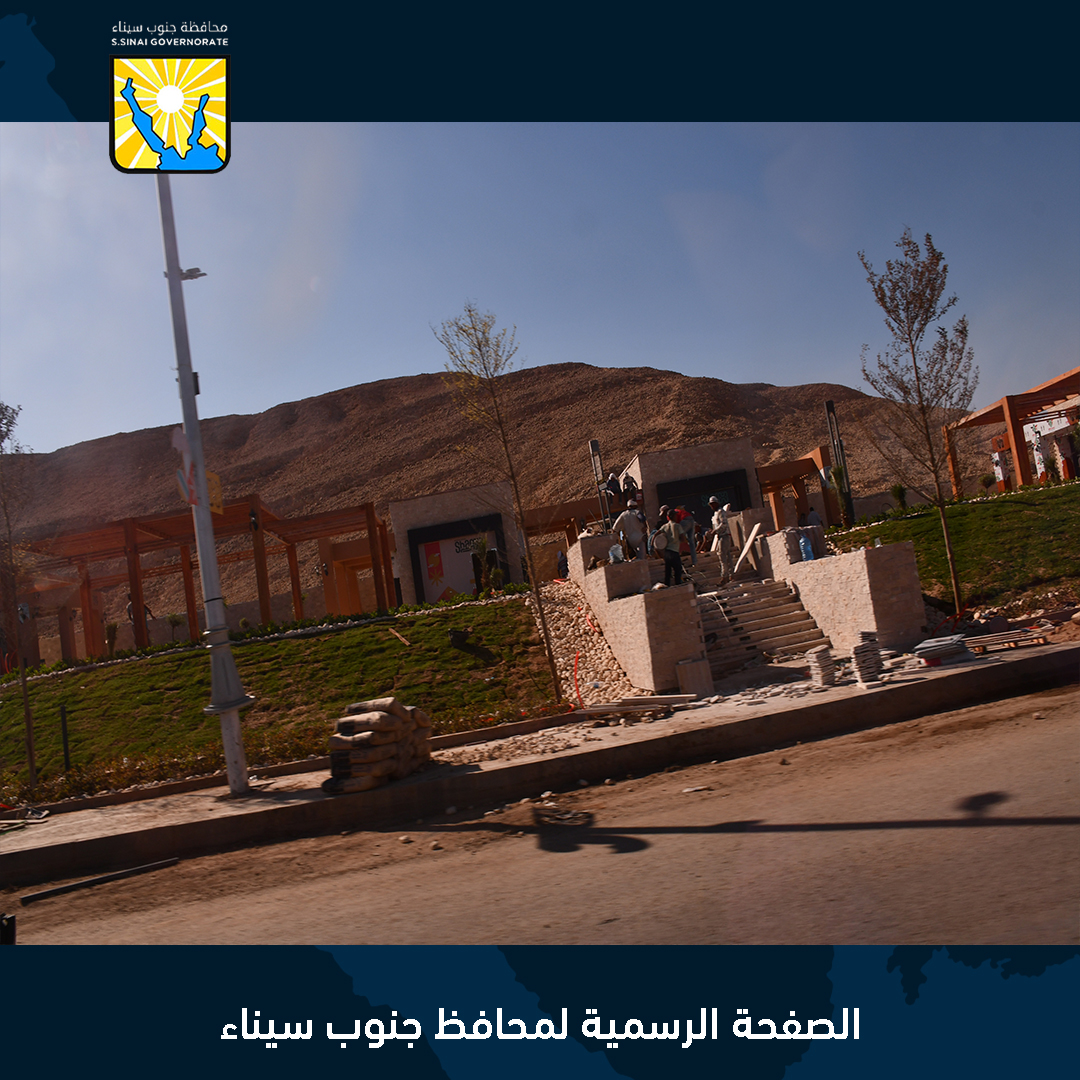 Walkway Development_1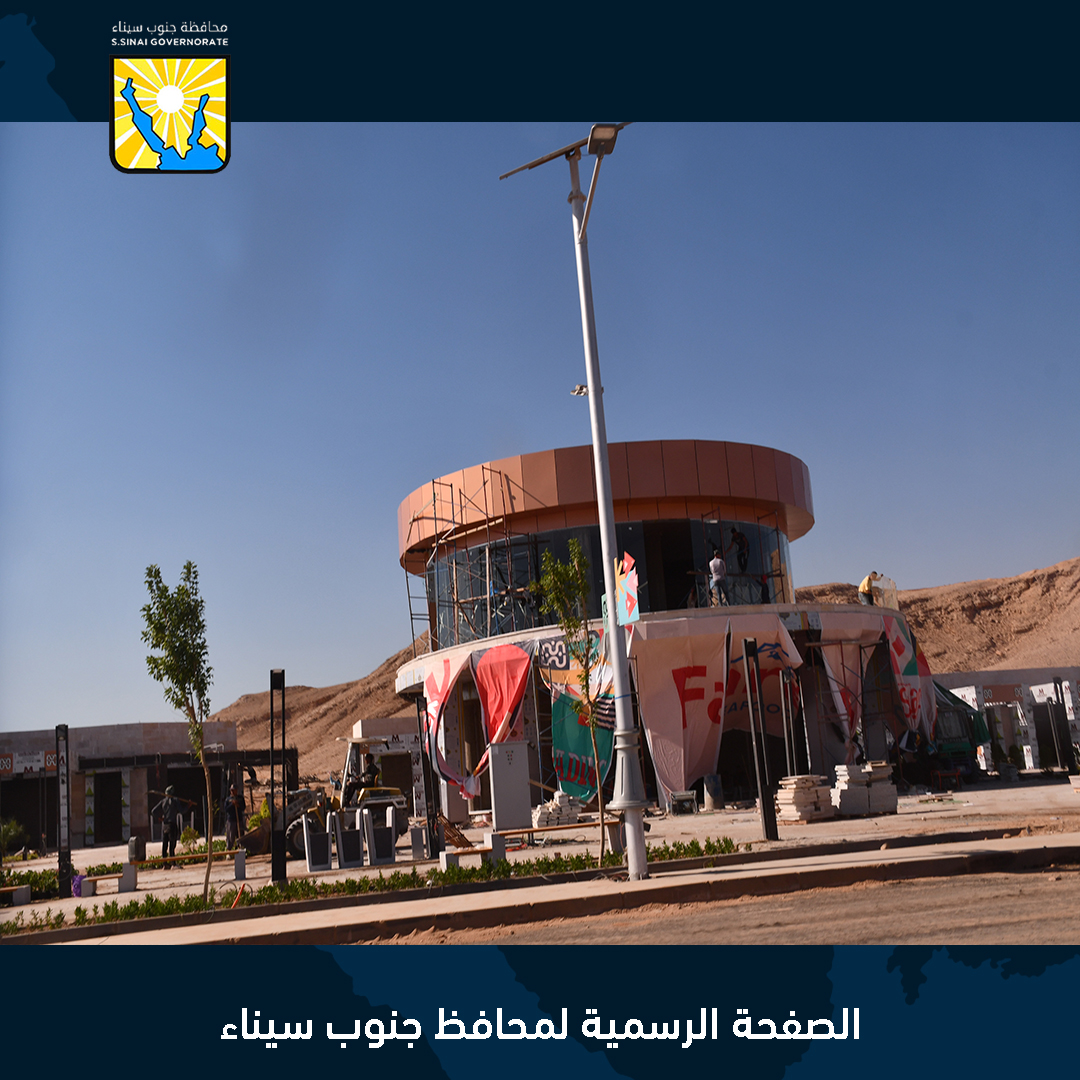 continuous development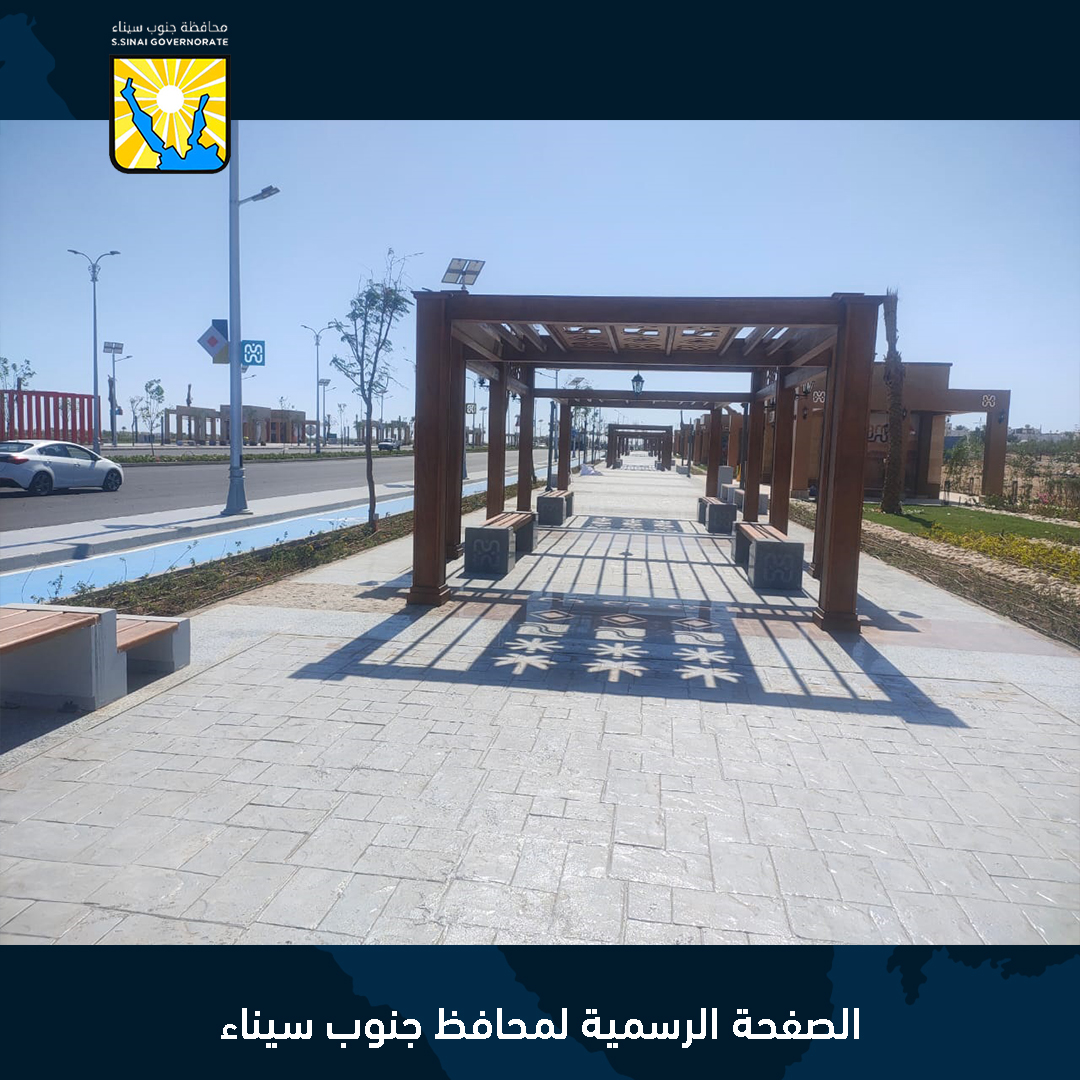 Side of the promenade in Sharm El Sheikh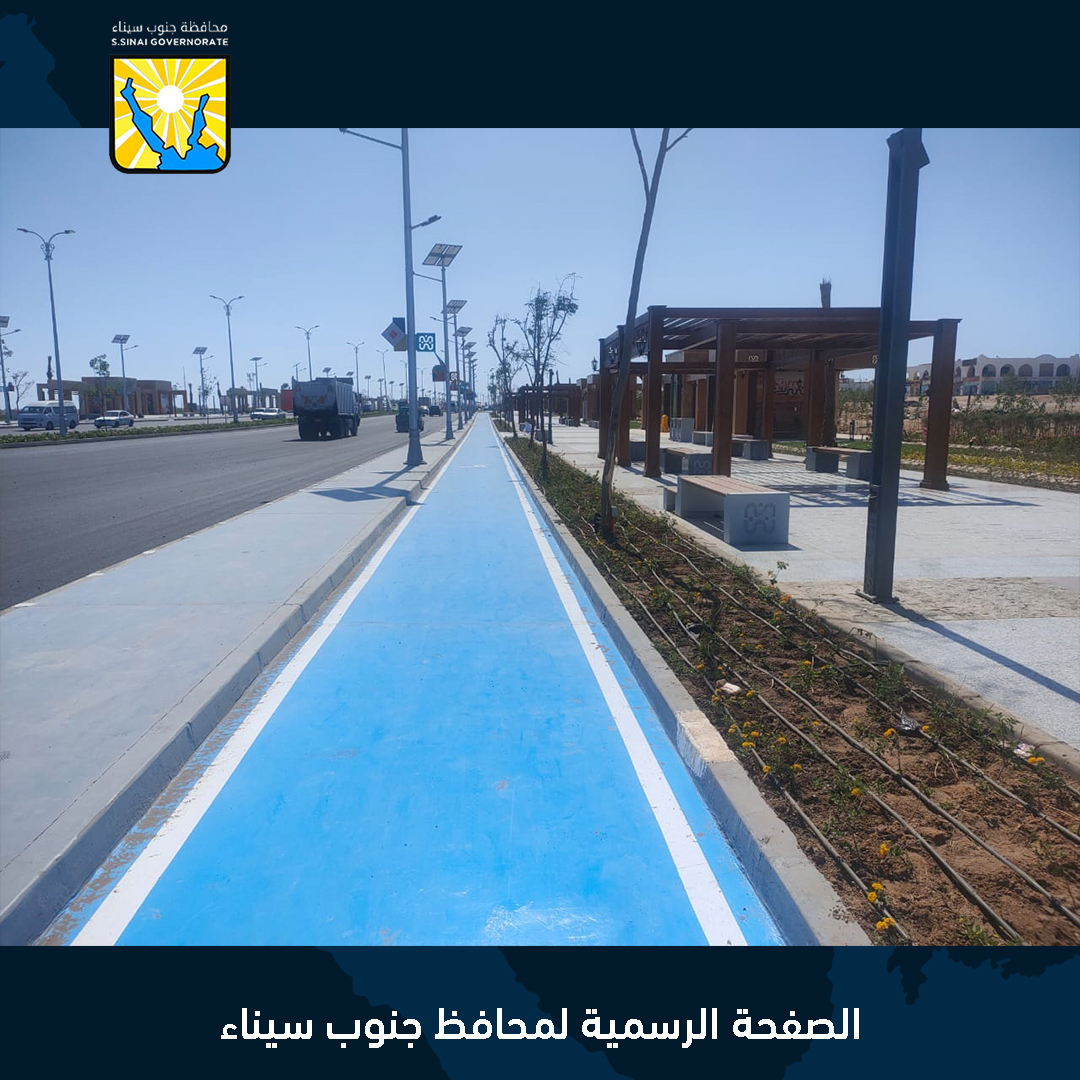 From the walkway signs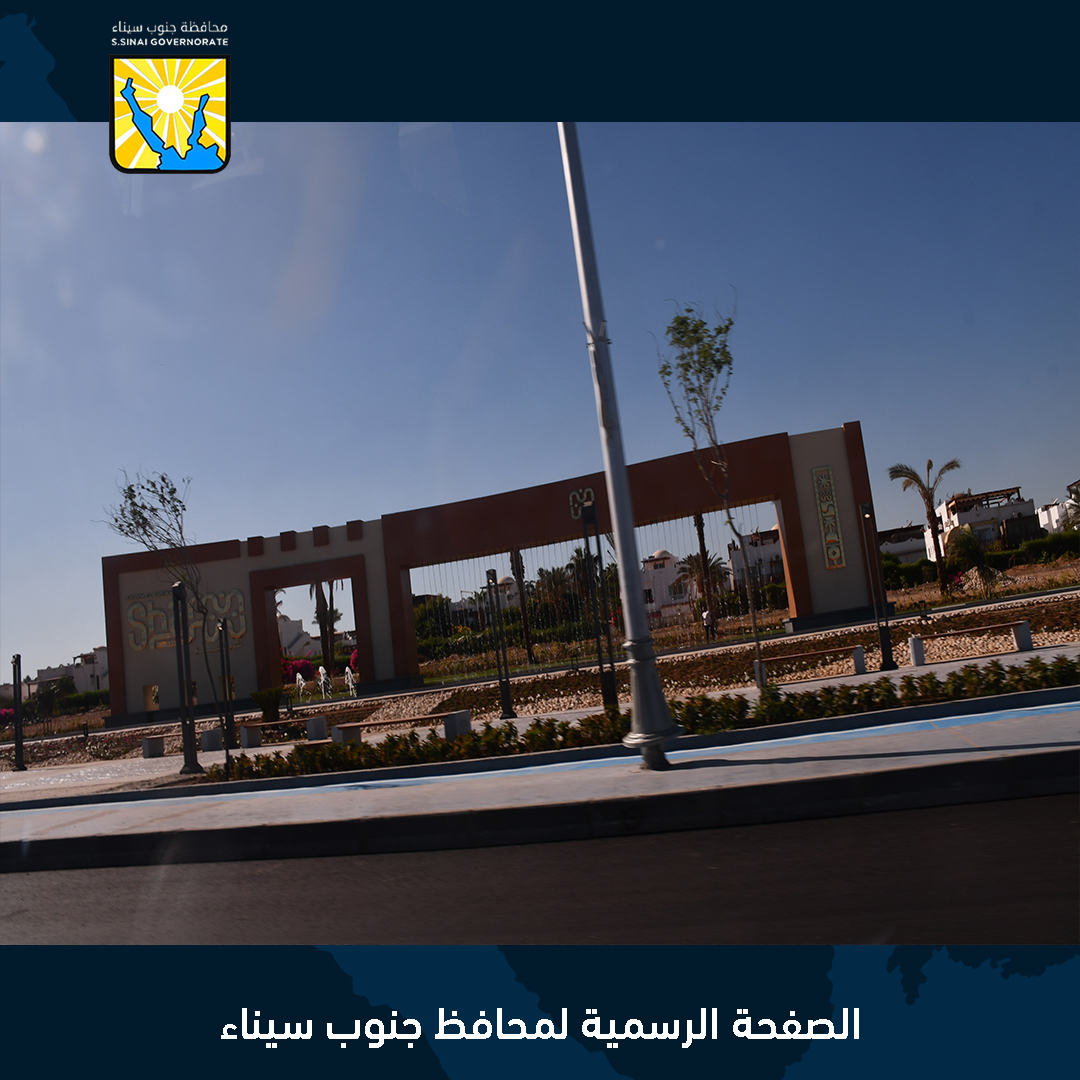 From the walkway landmarks