Facing people who suffer mental illness An increased risk of infection and death from more severe forms of Covid-19, according to a recent study that called for priority for these people in vaccination campaigns.
The situation may be attributed to "obstacles to the use of medical treatments" and "immuno-inflammatory changes caused by mental disorders" themselves, or to the effects of the treatments they are undergoing, according to two of the study's authors in a statement published by Fundamental. Which includes under its banner a network of researchers in the field of mental illness.
From the vaccination campaign against Corona in the Philippines (archive)
This article presents a summary of 33 studies published on the issue in 22 countries, concluding that people with mental disorders face a two times higher risk. To die from Coronacompared to others infected with the virus.
This is especially true for people who suffer from psychotic disorders, mood swings, addiction, or delays in mental development, but not to those with anxiety disorders.
Cause eating Antidepressants and sedatives Generally, a severely increased risk of death.
This study, published in the British "The Lancet Secret" on July 15, showed that patients with mental disorders face a 2.2 times higher risk of being hospitalized with Covid-19.
Another hypothesis put forward to explain this increased risk is "sedative therapies that may increase the risk of cardiovascular disease and blood clotting, affect the immune response and interact with drugs used to treat Covid-19," according to Marion Le Pouier, director of the Fondamentel Foundation.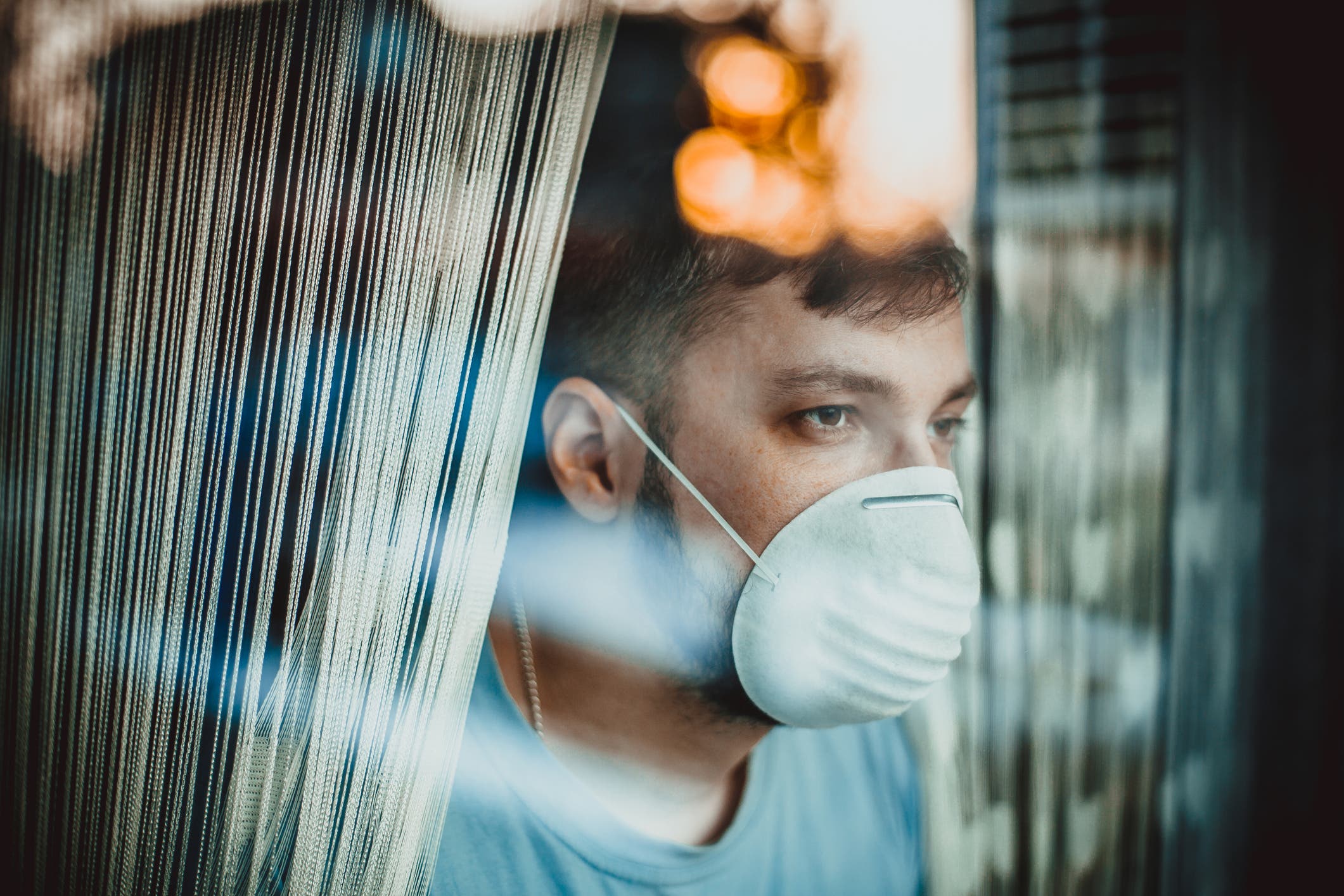 (expressive)
Livia de Becker of the University Hospital of Mental Illness in Belgium, Livia de Becker, said: "We know that these patients face significant barriers to accessing medical care. Our findings suggest that poor access to treatments may have played a role in the increase in deaths recorded in these cases. circles".
The authors of this study point out that the results "show the importance of adopting targeted approaches to avoid the spread of the virus among this group of patients."
"Public health authorities should take targeted measures to ensure the broadest vaccination coverage for these people and to address limited access to treatments," de Becker said.
.