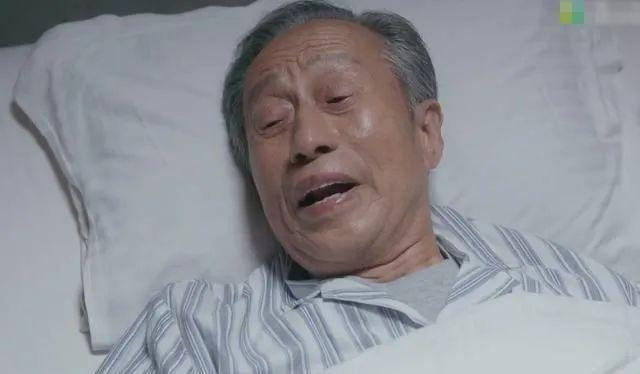 Sohu Entertainment News on the 22nd, some media learned from the Shanghai Film Group that performing artist Xu Caigen died in a car accident in Shanghai Longhua Hospital on the 22nd at the age of 89. According to people familiar with the matter, Xu Caigen went out on a bicycle on the morning of July 22 when he encountered a car accident on the road and died after being sent to the hospital.
It is reported that in 2010, Xu Caigen participated in the movie "Reunion" directed by Wang Quanan. With Lu Shanmin, he won the 28th Golden Rooster Award for Best Supporting Actor and was nominated for Best Supporting Actor in the 47th Taiwan Golden Horse Awards. In recent years, he has also starred in Cui Baojian in "My First Half of Life" and Grandpa Song in "An Home". The old artist walks well all the way.Return to Sohu to see more
Editor:
Disclaimer: The opinions of this article only represent the author himself. Sohu is an information publishing platform. Sohu only provides information storage space services.
.