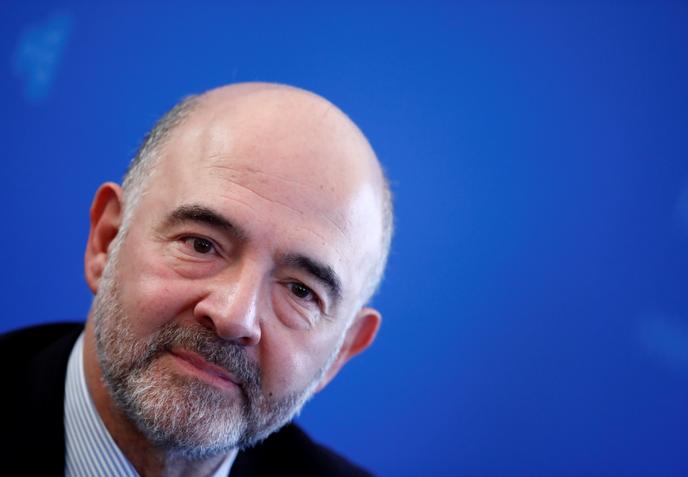 Pierre Moscovici will be named first president of the Court of Auditors on Wednesday, said the Elysee on Saturday, confirming information from the Sunday Journal.
Pierre Moscovici will succeed Didier Migaud, who left in January to chair the High Authority for the Transparency of Public Life. The former socialist minister, for his part, left his post as European commissioner for economic affairs last fall, a function in which he regularly banged the French government for its insufficient efforts in reducing public deficits.
A certain impatience reigned at the Court of Auditors pending this appointment, which will be recorded on Wednesday in the Council of Ministers.
Former Minister of Economy and Finance
Pierre Moscovici was Deputy Minister for European Affairs for Lionel Jospin between 1997 and 2002, then Minister for the Economy and Finance for Jean-Marc Ayrault during the previous five-year period, between 2012 and 2014, before joining Brussels.
The Court of Auditors controls the use of public funds and sanctions breaches of their proper use.
Immovable and in office for almost ten years, the former socialist deputy Didier Migaud had succeeded him in March 2010 to the Gaullist Philippe Séguin, who died in January. Didier Migaud was appointed by the then president, Nicolas Sarkozy.
To contribute
Sharing

Share on Whatsapp