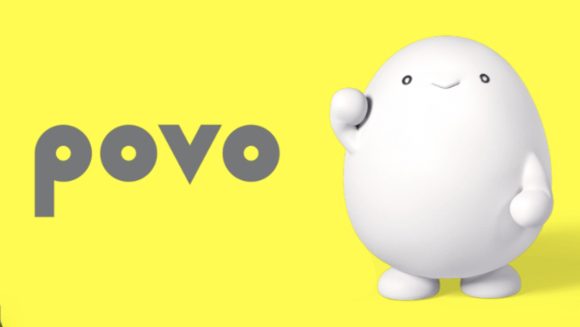 KDDI is a cheap SIM servicepeopleIn 2.0, new office work for multiple contracts that was free for the time beingcommissionannounced that it will be conditionally charged from December 20th.
Paid for new contracts of 6 lines or more for one year
people2.0 until now, regardless of the number of lines, administrative work at the time of new contractcommissionhas been free, but from December 20,An administrative fee of 3,300 yen will be charged under the following conditions, such as when you make a new contract for 6 or more lines in a year.To do.
Conditions for new administration fee to be charged
New contract after December 20, 2022
New contract for 5 lines under the same name within the past 1 year from the new contract date of povo 2.0
* New contracts include cases of changing from au/UQ mobile/povo1.0 to povo2.0, and cases of switching from other companies
The administrative fee will be charged conditionally for new contracts after December 20th, and the administrative fee will not be charged for lines that have already been contracted.
In addition, povo2.0 is currentlyDistribute a code for unlimited data usage (24 hours) to new subscribersIn addition, for a limited time until January 10, 2023, the surplus data capacity will be returned with Ponta points.Providing "Data to Ponta"doing.
Source:povo/Important Notice
(te7373)
Author information
iPhone Mania Editorial Department
iPhone Mania editorial department. Writers from Japan and abroad who love Apple products such as iPhone and Mac have been writing articles since 2013. From the latest information on Apple products to how to use and useful information, we will tell you a wide range!
iPhone Mania editorial writer: te7373 List of articles on