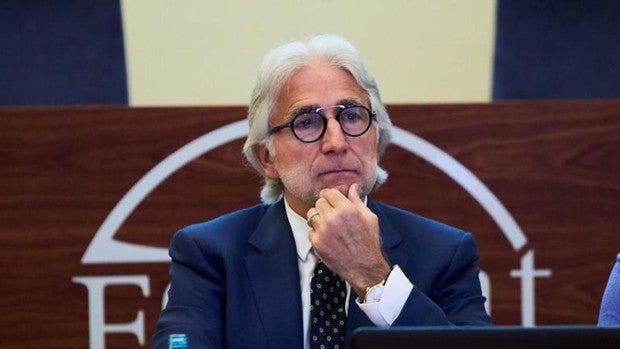 The Catalan employers' association Fomento del Trabjo has described this Tuesday as "abusive and confiscatory" the fiscal changes raised in the proposal to accompany the Budgets by the Generalitat of Catalonia, and said that they harm the Catalans subject to work income, heritage and inheritance.
The management chaired by Josep Sánchez Llibre recalled her repeated defense of a fiscal policy "more competitive to facilitate investments in Catalonia, attracting talent, and promoting entrepreneurship and support for the productive economy", precisely to avoid that "once more »Catalan taxation is harmed by this law.
According to their calculations, the tax pressure of the Catalans is between 10% and 20% above that borne by residents in other autonomies. «The starting point is now already abusive, confiscatory and not very intelligent. We cannot assume to further aggravate a fiscal policy that harms companies, families and citizens, "said Foment del Treball.
The Catalan employers revealed in this regard their intention to take the situation to the first Board of Directors and the general assembly that the organization will hold on January 13.
His stated intention is to analyze the text of a preliminary project that "has already generated great concern regarding the tax modifications that affect work income, wealth and inheritance, as well as many productive sectors of the Catalan economy, such as tourist". .