We can speak of a Rai drama with the definitive suspension, at least for this season, of a program that is very much loved by the public throughout Italy.
'You and me' returns to the spotlight and the limelight. This time, however, it is not a something happened live or the statements of some guests during the interview with Pierluigi Diaco. The decision taken unfortunately is linked to the Covid-19 pandemic. In fact, even in the Rai program there was a contagion in the staff and therefore, at least at the moment, it will no longer be on the air. But what is the situation?
READ ALSO -> Kledi guest to Me and you, painful memories: he could not hold back the tears
'You and I' suspended: there is a contagion in the staff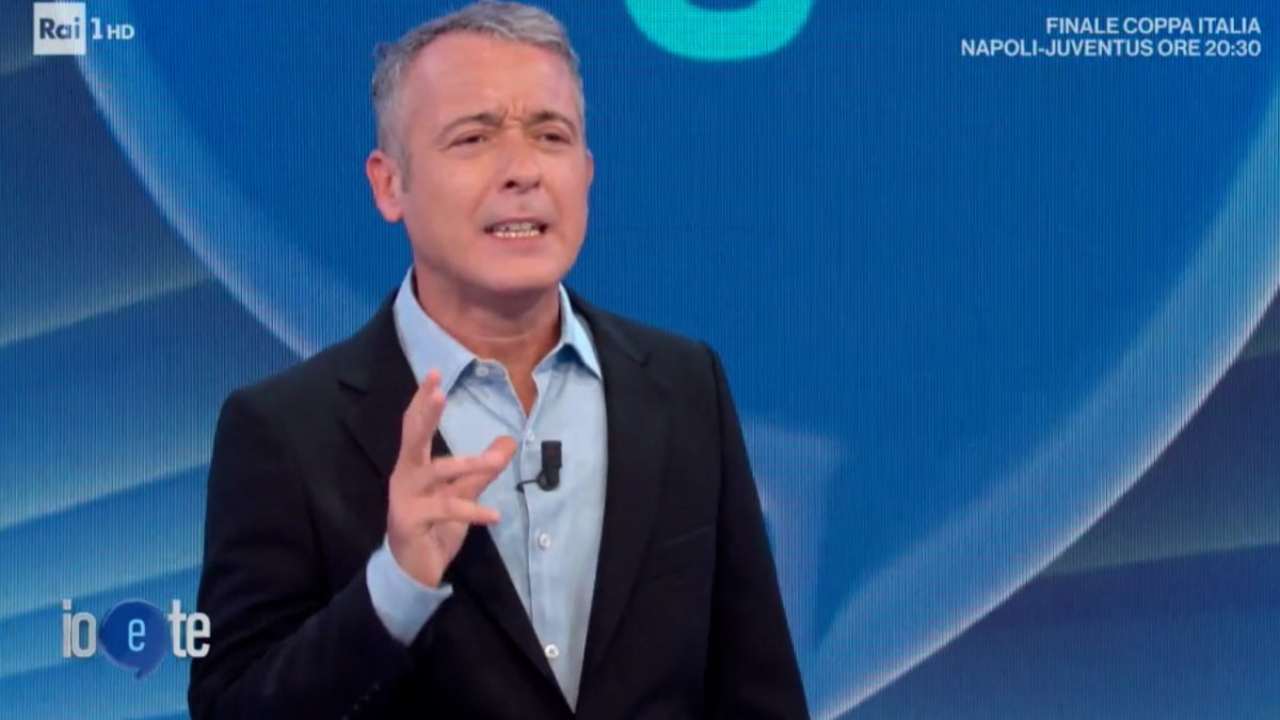 According to what was reported and revealed by 'Il Messaggero', which in turn cites internal Rai sources, checks are underway in the staff that deals with the program that characterized the summer afternoons. All this would have happened after a person tested positive for Coronavirus. As dictated by the National Protocol, the suspension procedure would be immediately and immediately taken to verify the status of the infections and avoid further spread.
READ ALSO -> Pierluigi Diaco, won't we see him on TV again? The choice
In short, the world of television is once again conditioned by the health emergency and the pandemic situation. Many broadcasts will return in September, but some have changed their format, given the restrictions and rules imposed by the government. So now we just have to wait for what will happen to 'You and I'. Among other things, this is the second program that has problems related to Covid-19. The other is'Dancing with the Stars', whose return was questioned by the positivity of a competitor, Daniele Scardina. The next few days, even in this case, will undoubtedly be the most important and decisive ones.