Original title: Rainfall reached historical extremes, serious water accumulation in many places in Zhengzhou
The heavy rains caused almost all of Zhengzhou's communications to be heavily flooded due to heavy rainfall.
  Reporter Zhang Lei:My current location is on a tunnel bridge in Guancheng District, Zhengzhou City. Everyone sees that the water in this place behind me is very serious. There is a bridge of the same height as ours not far away. Its original height should be 5 to 6 meters, but now the water level has reached the top of the bridge. We also found a detail here, right next to me, at the highest point of the bridge, there was a lot of rubbish, which also shows that the water level in this place almost didn't reach the bridge floor last night. The stagnant water brought serious inconvenience to the traffic here. In the distance, many residents can only travel between these two areas by jumping over the fence.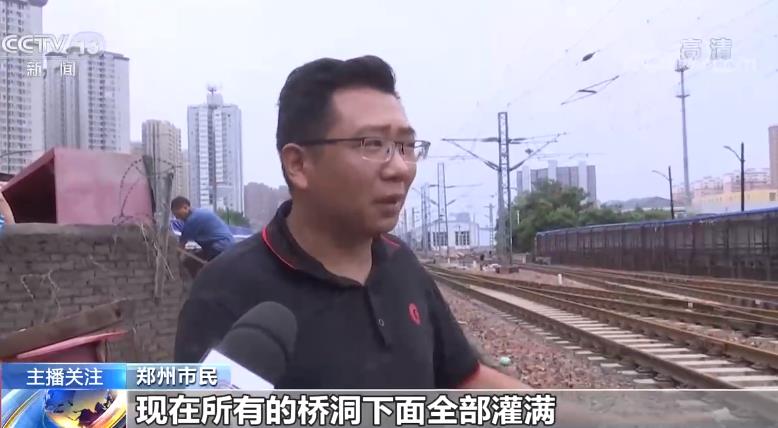 Zhengzhou citizens:Now all the bridge holes are filled, and we must pass through here when we go home.
  Zhengzhou citizens:My mother is still in the evacuated area of ​​Guojiazui, and she refuses to evacuate. I have to get her out quickly and let her evacuate.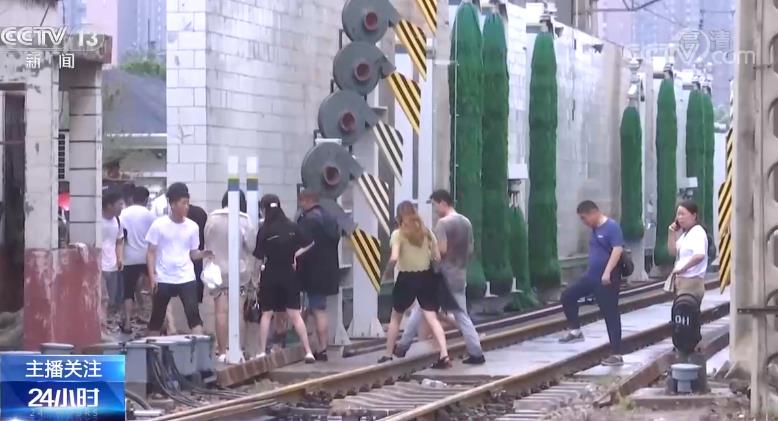 Most of the residents who are walking here are because they were stranded on the other side due to the paralysis of public transportation yesterday. Now the weather has improved slightly, so they started to return home.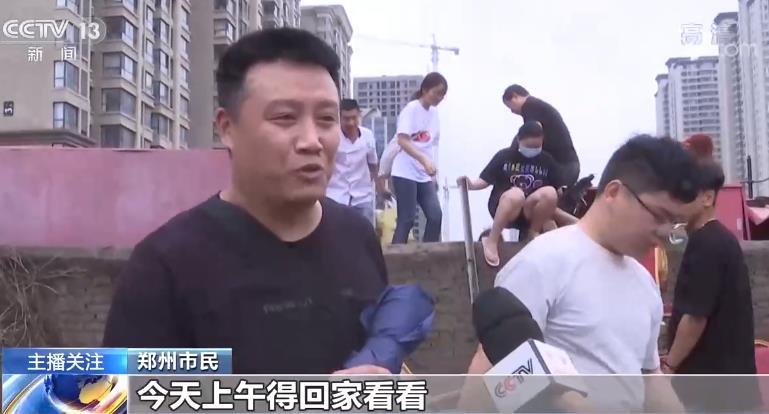 Zhengzhou citizens:I lived in the unit last night. I have to go home and have a look today. I can't get in touch without electricity or water.
(CCTV reporter Zhou Xuan, Zhang Lei, Zhou Wei, Zhang Jing, Zhengzhou Channel)
.