"Naomi" (8) was raped by a militia in the Congo. Millions of children are at risk of sexual violence, used as weapons. – A terrible way to wage war, warns Foreign Minister Ine Eriksen Søreide.
Published:
Less than 30 minutes ago
One evening in January last year, in one of the war-torn provinces of Congo, a group of four armed men from one of the many guerrilla groups in the area came to the village where "Naomi" was playing with her friends.
One of the men kidnapped the little girl and drove her into a field. There he raped her.
– It was a Thursday, and I was playing with my friends when the four men arrived. One forced me to have sex out in the field. When he had done what he wanted, he left me alone, says the now eight-year-old girl.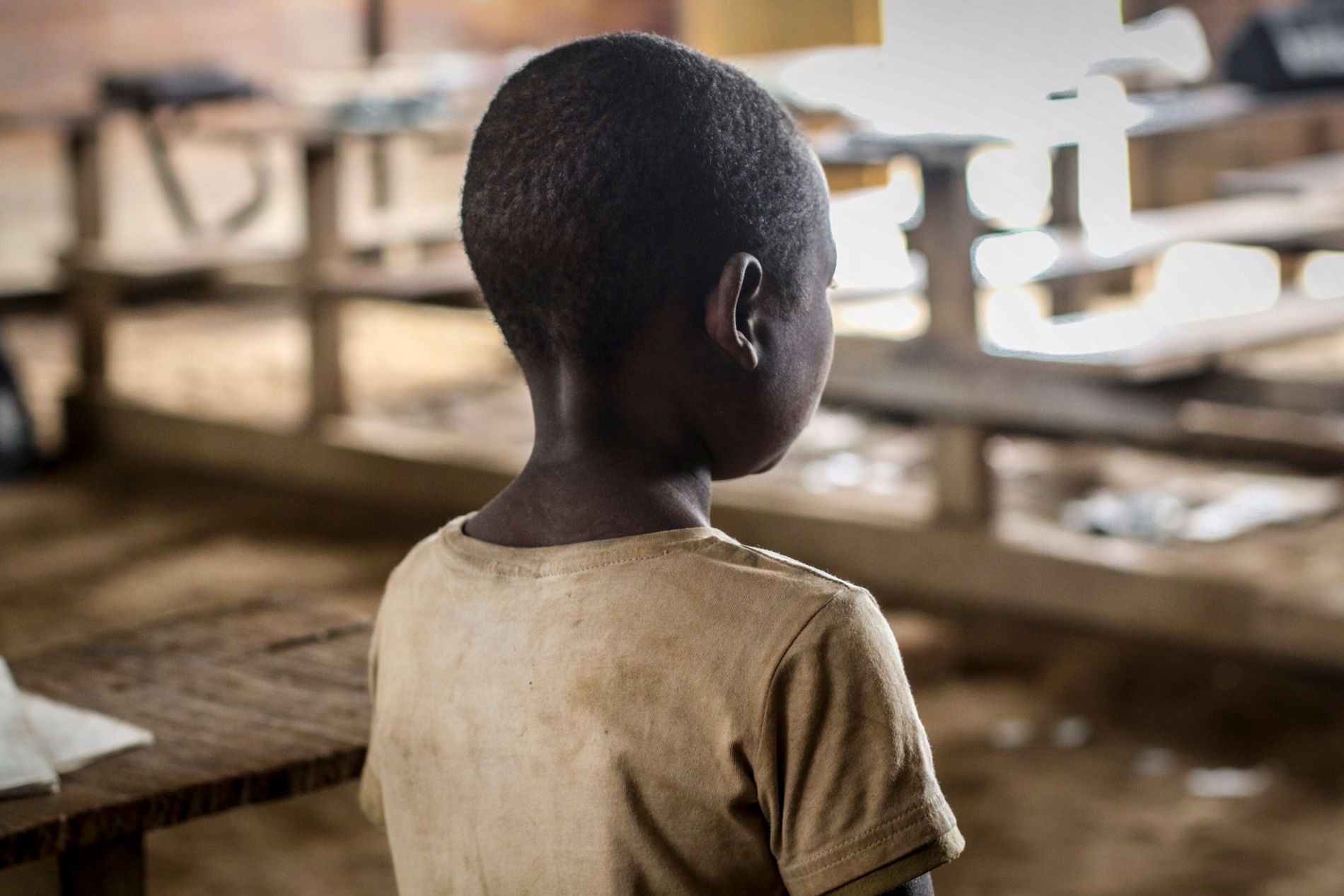 The interview with her was done by Save the Children, and her parents have given permission for the story to be told. "Naomi" is not her real name.
– I was very ill and could not walk, luckily another man came by, and carried me away. My parents were very afraid of my health afterwards, says "Naomi".
– As long as I'm at school with my friends, I feel good, but I get nauseous and sad when the school day is over. I'm afraid to be alone.
Comprehensive report
The interview with the little girl was done in connection with the report Weapons in war: Sexual violence against children in war and conflict, which shows that 72 million children live near one or more armed groups who use sexual violence against them.
This constitutes one in six children in war or conflict. The report, prepared by Save the Children together with the Institute for Peace Research (Prio), makes for the first time an analysis of the risk of sexual violence against children in conflict areas between 1990 and 2019.
The report shows that almost ten times as many children are at risk of being exposed to sexual violence today than 30 years ago, when the number was 8.5 million children.
The countries where the risk of sexual violence against children in war and conflict is greatest are Colombia, Iraq, Yemen, Somalia, Syria and South Sudan in 2019. Congo, the country where the UN has previously reported the most verified cases of sexual violence against children, is on the list from 2018.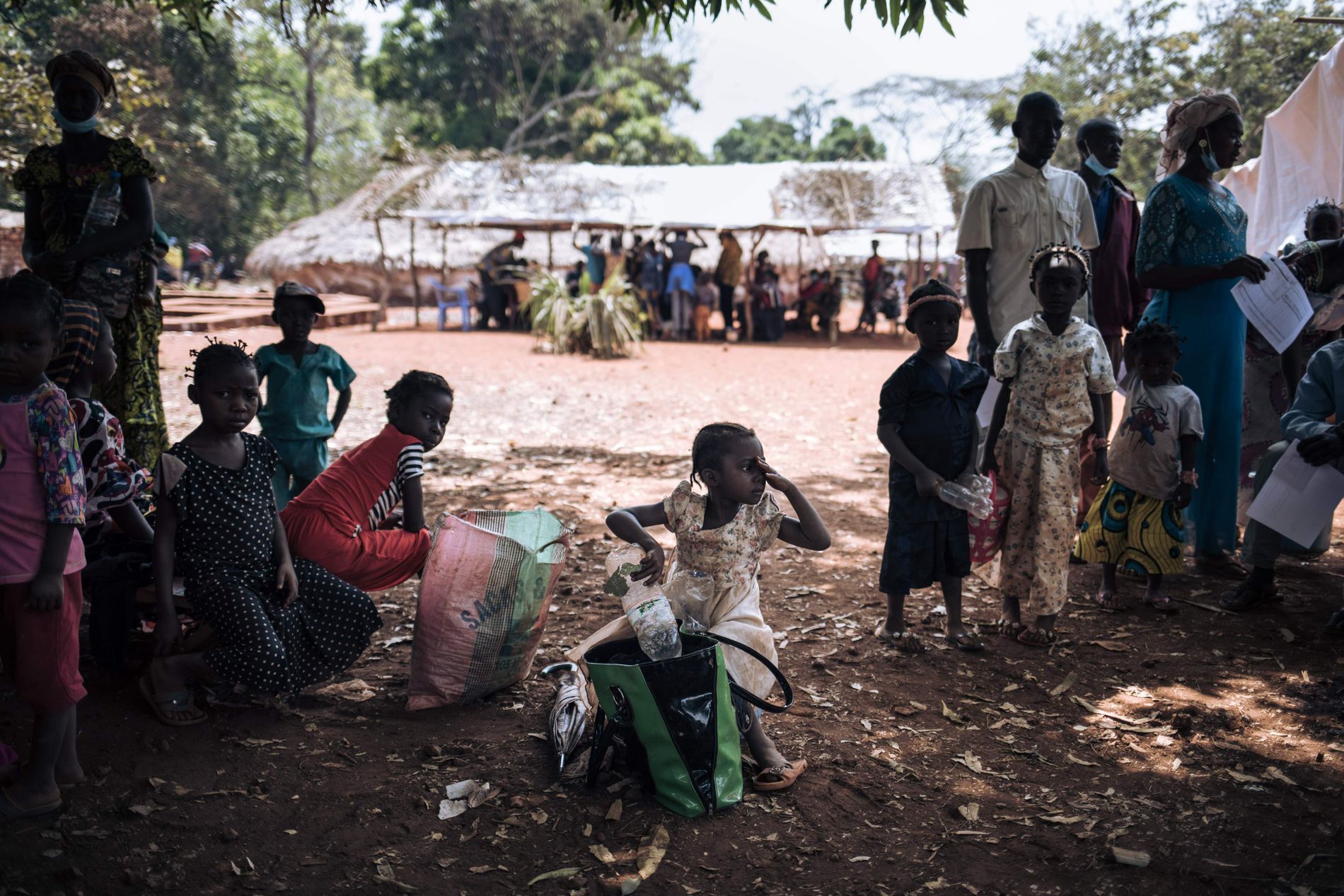 Ethnic cleansing
Children are at risk of being raped, forced into prostitution, unwanted pregnancies, forced sterilizations and abortions. Children are also mutilated and sexually tortured. The abuses are perpetrated by armed groups, government forces and police forces, the report said
Sexual violence against children is used as a strategic weapon in war. Violence is used to terrorize and spread fear in civilian populations, to ethnically clean up areas or humiliate an ethnic group, or as punishment for a population or group having supported other forces in the conflict.
In 54 active wars or conflicts around the world, sexual violence against children is reported in 15 of them, and the violence is perpetrated by armed groups.
– The use of sexual violence as a weapon against children in war is abominable, and must be stopped immediately. The Norwegian government now has a golden chance to raise sexual violence against children in the UN Security Council. We owe it to the children who survive the cruel abuses, says Birgitte Lange, general secretary of Save the Children to VG.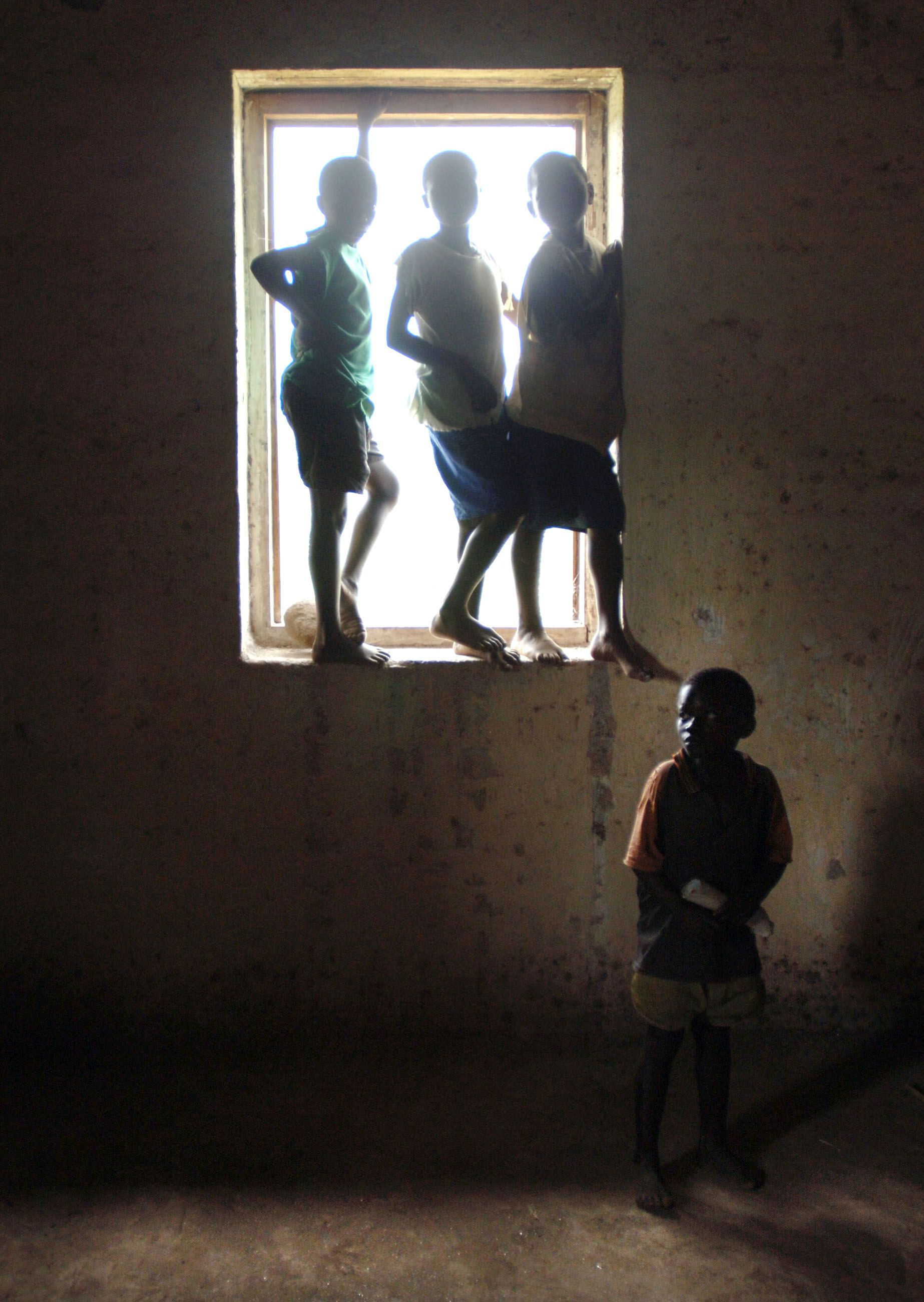 Foreign Minister shocked
Foreign Minister Ine Eriksen Søreide says she will take up the matter in the UN Security Council.
– Using sexual violence as a weapon in war is a terrible way to wage war. It tears communities apart. I have heard many bad stories from survivors, and it arouses strong feelings, says Søreide to VG.
– The report shows a scope that is shocking, but unfortunately not so surprising. We knew that this was a very serious and widespread problem, but now we get a new and important survey that we can use to put this on the agenda.
This will be done, among other things, through Norway's leadership position in the working group for children and armed conflict in the Security Council, and by advocating that more people who are responsible for this type of violence and abuse are held accountable.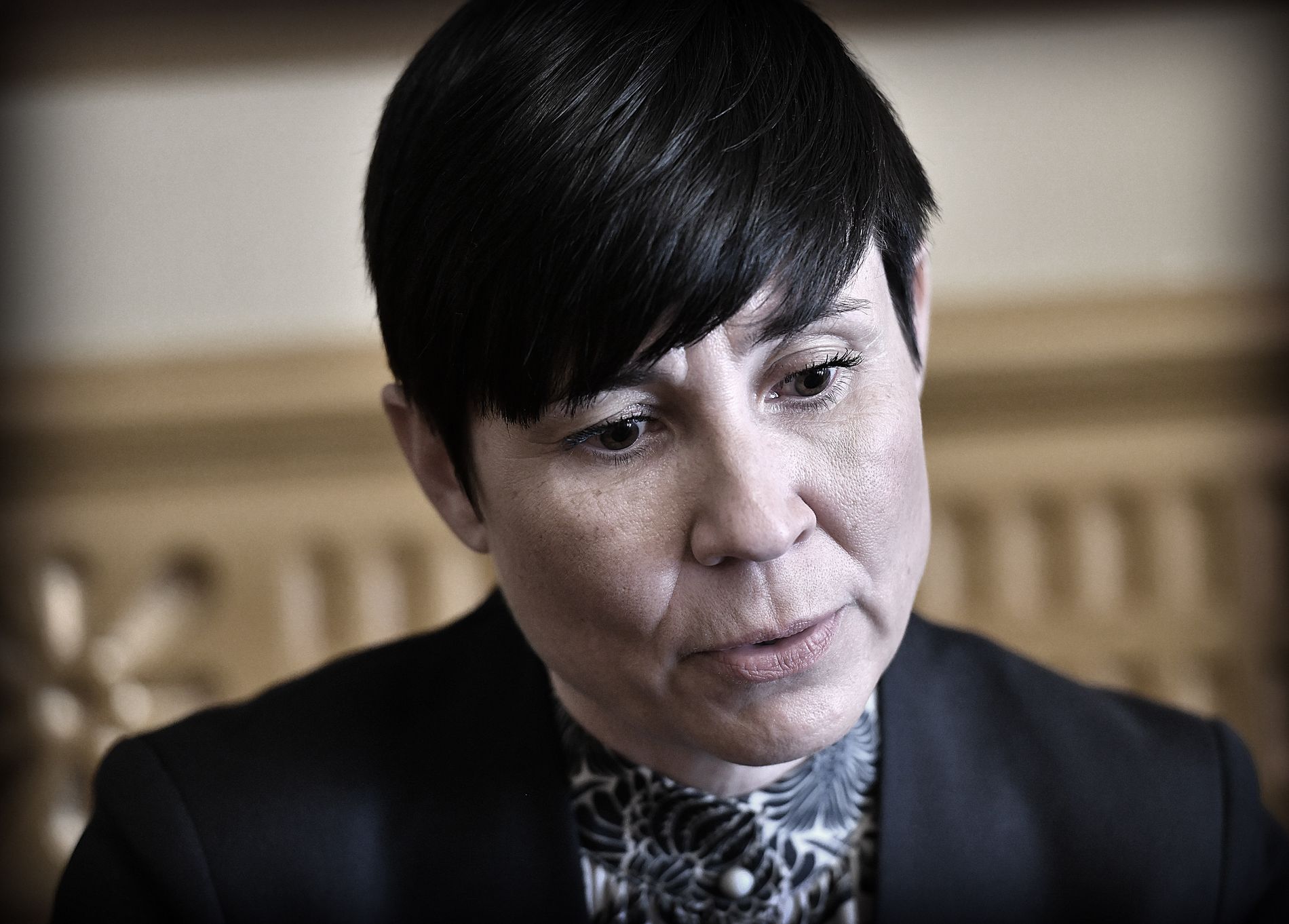 Eliminates punishment
– Protection of civilians, including children, is one of our four priority areas for the work of the Security Council. How to prevent and combat sexualised and gender-based violence is at the heart of this, says Søreide.
– The rules prohibiting such actions are enforced to an insufficient degree, both locally and internationally. Impunity means that there is little risk associated with such abuse. The collection of evidence is deficient, partly because it is associated with stigma and exclusion to testify against the perpetrators, she continues.
Over the last three years, Norway has given an extra NOK 1 billion to combat sexual violence, and says it will be considered to allocate new funds in 2022.
– In addition, a lot of humanitarian aid to war-torn areas goes to projects that will combat the use of sexual violence in war and conflict. It will be an important investment in the future as well.