I accuseThe filmmaker's feature film, accused of rape, is named in four categories. The awards will be presented Saturday in Berlin.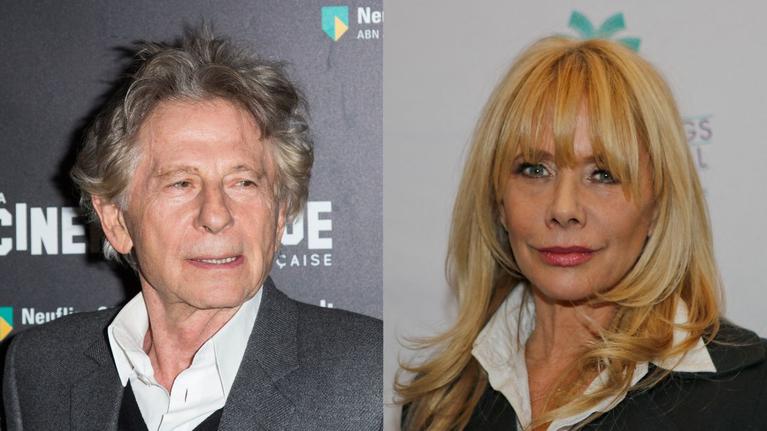 While the European Film Awards will be presented on Saturday 7 December in Berlin, the collective #JaccusePolanski calls for the disqualification of the film I accuse, because of accusations of rape against its director Roman Polanski. The members of this group – who describes himself as a "Feminist response of several assos, collectives and personalities" – shared a petition Monday on Twitter.
The signatories claim that the film, nominated in four categories (including Best Film and Best Director), be automatically eliminated. Among the personalities associated with this petition are American actress and producer Rosanna Arquette, the director of Tickling Andréa Bescond, creator of the Newspeak podcasting studio Lauren Bastide and the author and director Rokhaya Diallo.
Clearly, the signatories write to the address of the European Film Academy, in charge of the organization: "Let's be clear: Polanski is not an outcast, he's a sex offender". According to the collective, the institution "Tremendous power to pave the way for change".
"Separating the man from the artist"
"So you also have the responsibility to ask yourself: who deserves the praise of the European Film Academy? continue the members of the collective. Polanski's acceptance by the film industry must stop. His willingness to "separate the man from the artist" must stop.
The filmmaker's feature film is nominated for best director, best European film, best actor for Jean Dujardin and best screenwriter for Roman Polanski and Robert Harris. In France, I accuse came out in a troubled context. Sessions were canceled in Paris, Bordeaux and Rennes after the intervention of feminist activists. The feature film was deprogrammed from a cinema in Poitiers. For now, the European Film Academy has not responded to the request of the collective #JaccusePolanski.
»VIDEO – Should we go see I accuse ?
(tagsToTranslate) Roman Polanski (t) Jean Dujardin (t) Andrea Bescond (t) Rosanna Arquette (t) Cinema Award (t) Cinema (t) box office (t) movie (t) films (t) venues (t) ) trailers (t) poster