Samsung Galaxy S22 Series The latest smartphone that has not yet been revealed. There is progress in the design of the device to update! The latest renders of all 3 models have been released to watch. which in the top version Galaxy S22 Ultra Will be redesigned to support the use of the S-Pen, while other models will maintain the same design.
Change the design of the Galaxy S Series for the first time that comes with a rectangular body design with a slot for the S-Pen at the bottom. The rear camera has been repositioned as a P-Shape design, which is convex from the device. a little
For the device specification, it comes with a 6.8-inch AMOLED screen, refresh rate 120Hz, with support for HDR10 +, uses a new processor chipset Exynos 2200 / Snapdragon 898, a large battery and supports fast charging at 45W.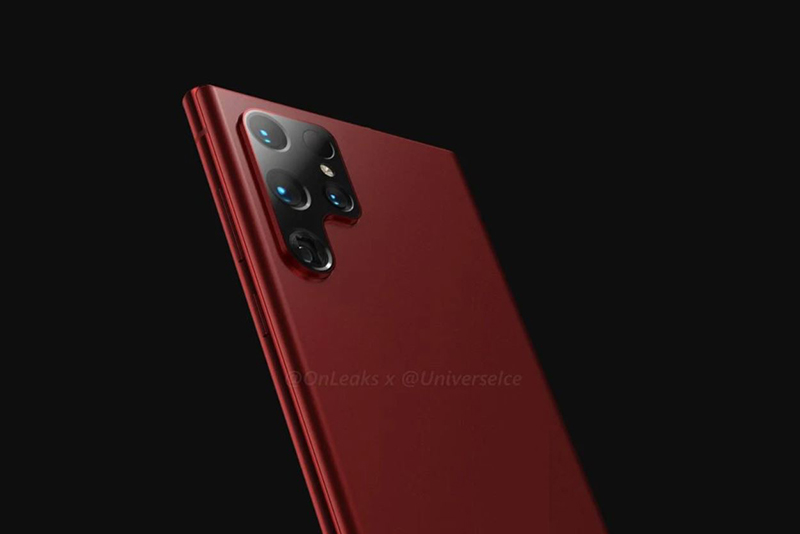 The camera segment comes with a 108MP main camera, a 12MP ultra-wide camera, a 12MP telephoto camera, and a periscope camera (Periscope) 12MP front camera, 40MP resolution
Comes with a similar design on a 6.5-inch AMOLED screen, the inside has been upgraded to a new device with Exynos 2200 / Snapdragon 898 processor chip, 3 main cameras, a maximum resolution of 50MP, other details are unclear.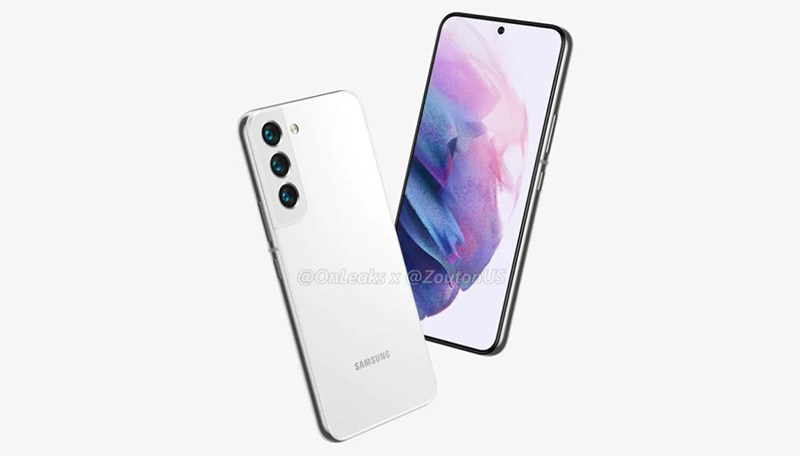 Still using the same design on the new body size that is smaller, more convenient to carry with a 6-inch AMOLED screen with a top-level processor Exynos 2200 / Snapdragon 898, 3 main cameras, resolutions up to 50MP. Other details are still unclear.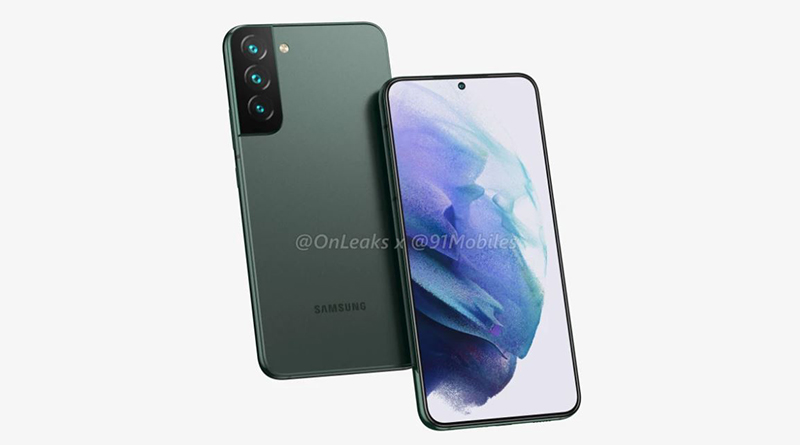 However Samsung Galaxy S22 Series All 3 models have not been officially confirmed by Samsung Both in terms of the design of the device, including the internal specs and the launch date For the unofficial launch schedule will be in January 2022 within the event. "Galaxy Unpacked" the beginning of the year
Information from: Phonearena (1), (2), (3)
Related articles
.