Seagate announced the launch of the FireCuda 520 SSD "Dynamic Renegade 2077" limited edition. This product uses NVMe PCIe Gen4 SSD, with Dianyu Reneger 2077's exclusive shape radiator and customizable RGB lighting effects, showing "Dynamic Renegade 2077". Renegade 2077″ has a dynamic style of the game and provides players with the most futuristic gaming experience.
Its PCIe Gen4 SSD performance has been greatly improved, with sequential read and write speeds of up to 5,000/4,400MB per second, and with a custom-designed aluminum alloy radiator "Dynamic 2077", it can reduce the SSD temperature by up to 22°C.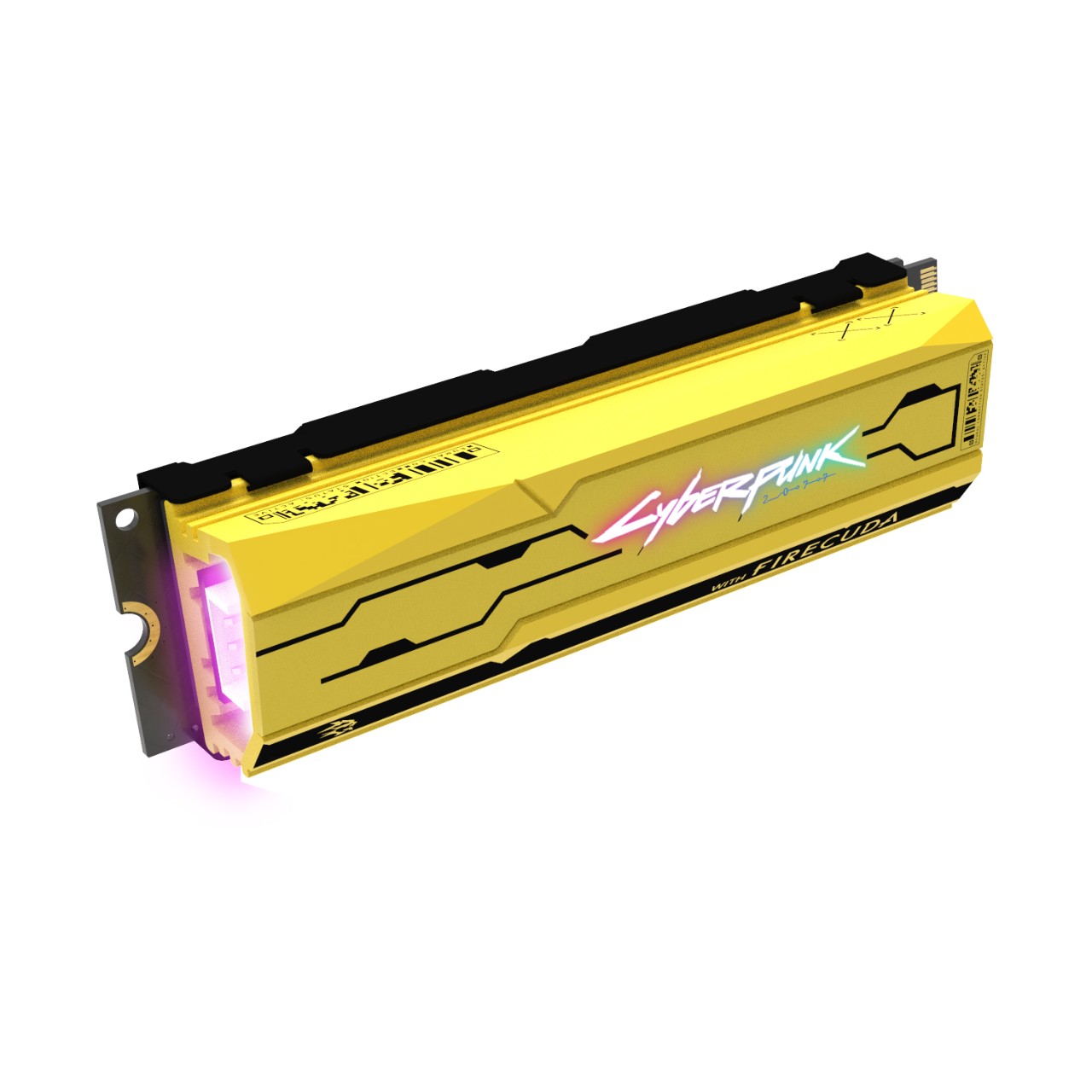 The attached Seagate SeaTools SSD software allows players to control the operation of the SSD at any time to ensure maximum performance. In addition, the product comes with a 3-year Rescue data rescue service and a 5-year limited warranty.
This FireCuda 520 SSD "Dian Yu Ren Ke 2077" limited edition 1 TB, limited to 2,077 sets worldwide, will be exclusively sold in CoolPC original price house on June 10th, Taiwan time. The suggested price including tax is NT$6,677.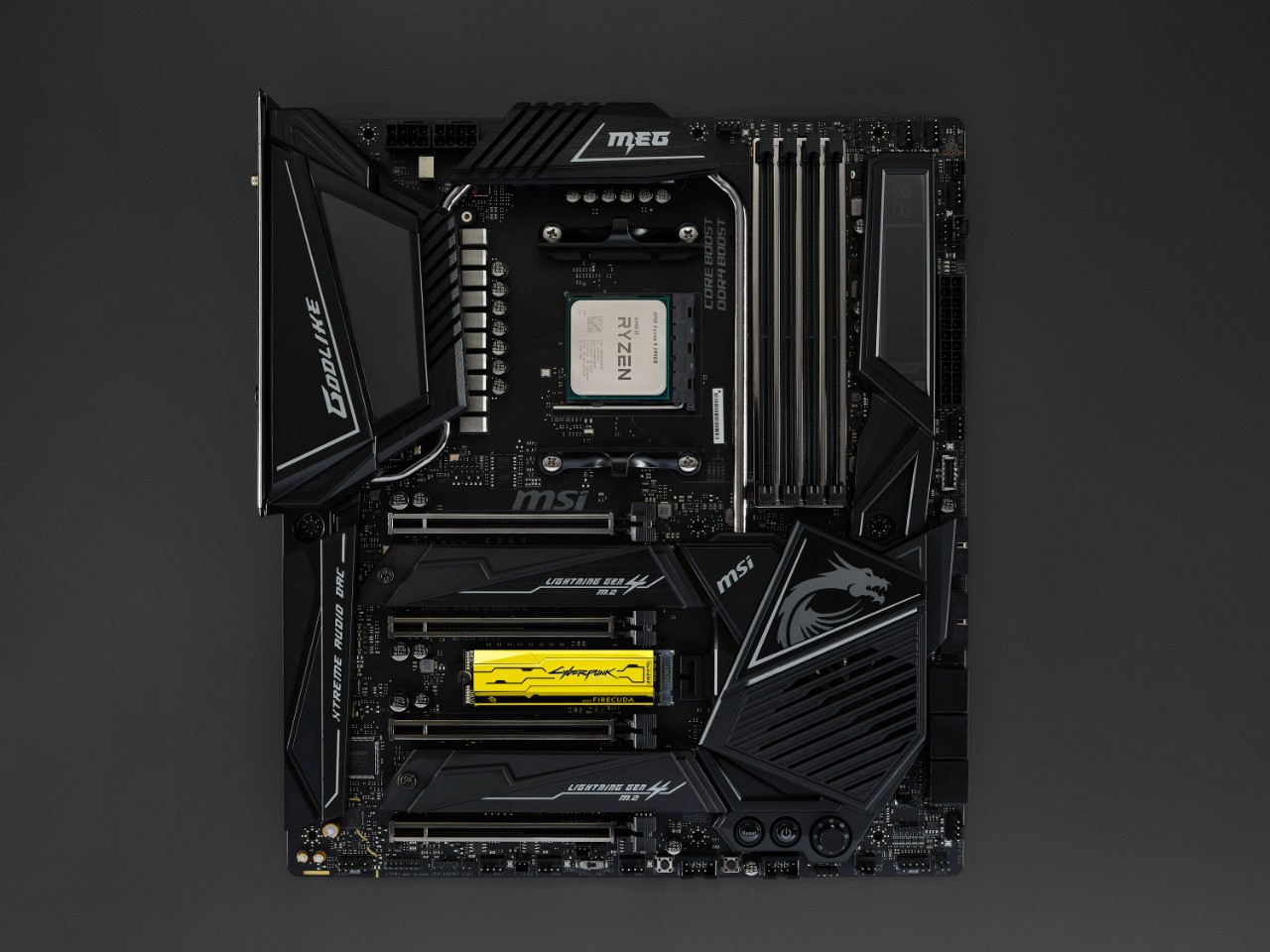 In addition, consumers who purchase a FireCuda 520 SSD "Dian Yu Ren Ke 2077" limited edition can get a buy one get one free ONPRO 60W USB-C charger compatible with laptops, smartphones, and tablets Offers and a limited gift of "Dian Yu Renke 2077" PC version of the game software (redeemed on the Seagate official website, if the gift is exhausted, it will be replaced with 1,600 Steam points).
For more information, please check Seagate official website。
.