The media, Mona El-Shazly, will host on Wednesday, September 28, the percussionist Sabreen Al-Hussami, on the "With You" program.
It is scheduled that Sabreen Al-Hussami will present a number of artistic pieces, reveal the secret of her nickname "Sabrine Darbaka", and the details of her participation in the Amr Diab plateau in some scenes in the movie "Ice Cream in Glim", and the girl he saw in his dream was eating ice cream, and after a while He actually saw her.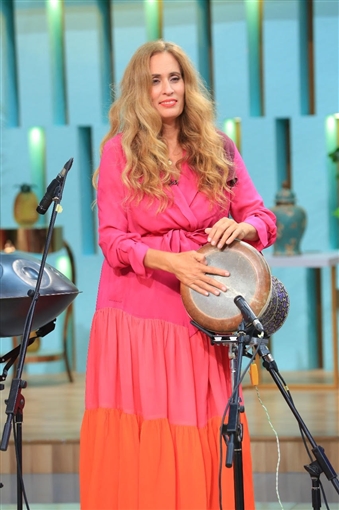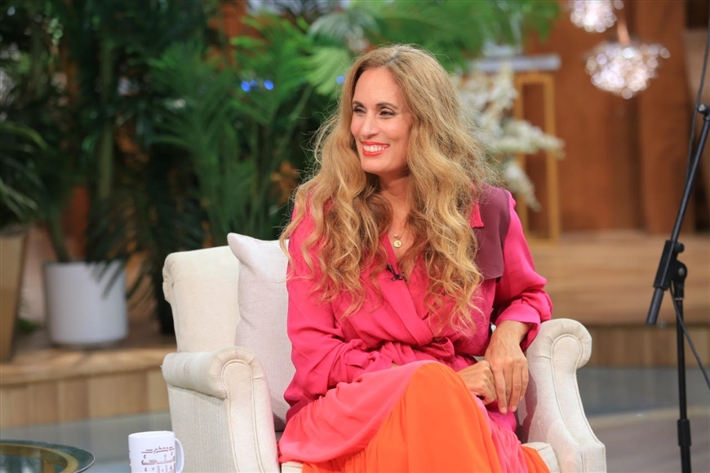 Sabreen Al-Hussami also participated in the video clip for the song "The Laugh of the Eyes of My Love" by Amr Diab.
The movie "Ice Cream in Gleem" was produced in 1992, and co-starred with Simon, Jihan Fadel, Ashraf Abdel-Baqi and Ezzat Abu Auf, written by Medhat El-Adl and directed by Khairy Bishara.
Your death: Quiz "Fi Al-Fan" with Mohamed Taher about the films… He mistook the name Amr Diab
Read also:
There is nothing worse than this… Ahmed Al-Saadani: They used to call me a name that no one knows how to pronounce (video)

In the first media appearance after marriage … Hajar Ahmed reveals the scenes of her introduction to her husband in "With You, Mona El-Shazly"

The return of Tariq Al-Arian's son to Egypt and his mother: My son is a man

Ibn Ahmed Al-Saadani: My father embarrassed me a lot in front of my friends.. and the father apologizes – video

.