THE CHEKING PROCESS – The cases of Covid-19 quadrupled in Mayenne in two weeks. Public Health France is alerting to a "tendency towards an increase in the circulation of the virus". Have we lowered our guard too much?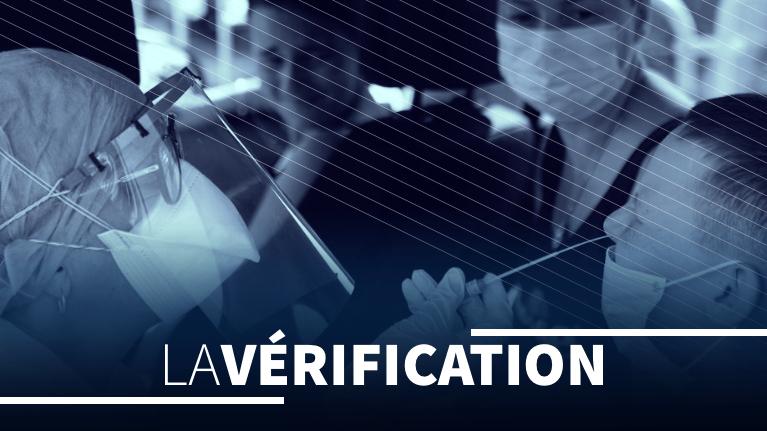 THE QUESTION. Despite the decrease in the number of serious cases (hospitalizations and admissions to intensive care), Public Health France notes a "increasing trend in virus circulation in mainland France" So, "the number of confirmed cases, the incidence rate and the number of SOS physician acts for suspected Covid-19 are up compared to the previous week", And the R (average number of people infected by an infected individual) is"greater than 1And tends to increase.
More than 400 clusters (including 77 still under investigation) have been identified since the beginning of May, mainly (except Ehpad) in health establishments (22%) and companies (18%). But the health authority calls for "special vigilance" for those "occurring in extended family environments (…) likely to increase during the summer period" Should we be worried about a renewed epidemic?
CHECK. This is just one of a slew of numbers in the weekly point
.